Kris Jenner is known as a lot of things — a loving mother, an opportunistic businesswoman and a momager to her five talented (and multi-millionaire) daughters.
You must have heard the saying, "the devil works hard but Kris Jenner works harder." Well, it turns out that this reality TV mom is treating herself for all her hard work with a very special ornament in her living room.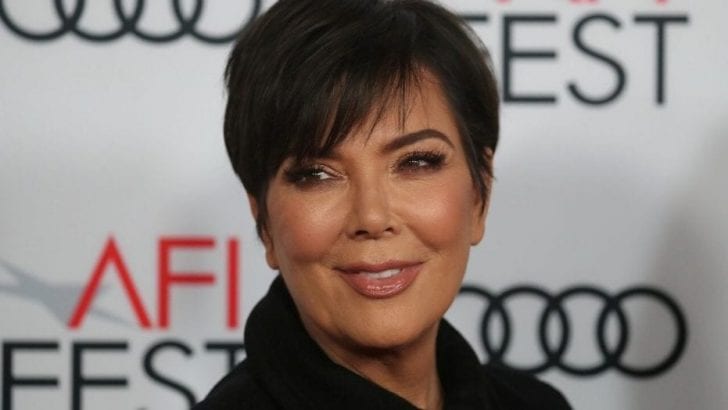 Can you guess what the millionaire momager splurged on to make her $3 million Hidden Hills mansion look more luxurious?
New Living Room Decor
If you guessed a sculpture by Michelangelo, you are most definitely mistaken. In fact, Jenner has a life-size wax statue of herself in her own house! The 64-year-old showed off her latest acquisition through an Instagram story last week, leaving millions of fans in awe.
Apparently, the statue was the newest addition to her home decor acquired for the holidays, just in time for those iconic Christmas parties — or should we call them Krismas parties because no one throws a holiday bash like Kris Jenner does!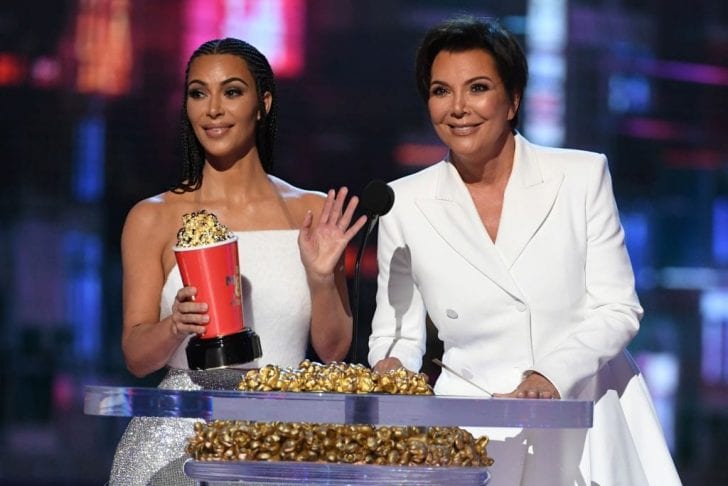 The momager also revealed her daughters' reaction to the wax statue in her Instagram stories, especially Kim Kardashian West, who was startled to find such a realistic replica of her mother in her own house.
The 38-year-old admitted that when she saw the statue in Kris' living room for the first time, she actually mistook it for the woman herself!
The figure in question sits cross-legged in the momager's living room, clad in a sequin blazer from the brand Dolce and Gabbana, paired with matching pants and stylish heels. Whoever styled the wax mannequin knew Kris' taste in fashion because the outfit was spot on!
Guests' Fascination
The statue was so fascinating that even Kim couldn't keep herself from featuring it on her Instagram story in which she was seen stroking its face and admiring the attention to detail when it came to getting all of Jenners' features right. The doppelganger was scarily accurate, even mimicking Kris' birthmarks and her hairline.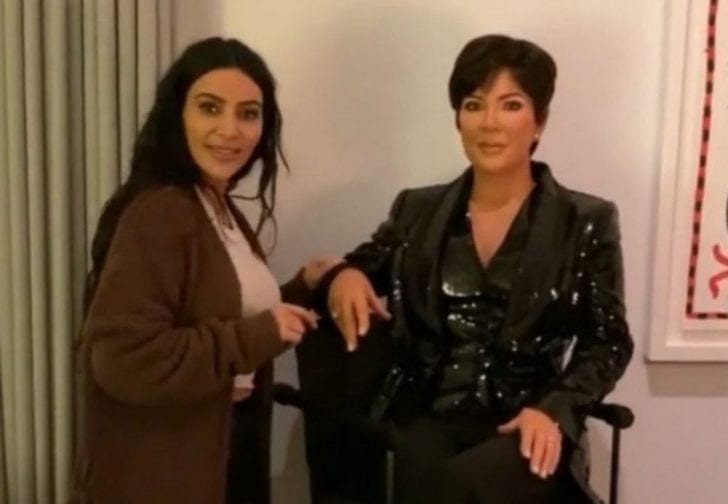 Jenner revealed that the statue was gifted to her by the Hollywood Wax Museum and even joked that now she wouldn't have to listen to her guests' boring stories because they'll be talking to the mannequin instead.
Besides Kim, the family's close friend Chrissy Teigen has also commented on the figure after seeing it for the first time at a family dinner. Fans are obviously bewildered to hear about the statue. Some of them even asked why Jenner got a second wax statue since there is already one of her sitting at Madame Tussauds.