In a blink of an eye, Kobe Bryant and her 13-year-old Gianna passed away because of a tragic helicopter crash in Calabasas, California. Now, details about the unfortunate event that claimed the lives of so many people are finally emerging.
On the morning of Sunday, Jan. 26, everyone may be sipping coffee and reading books in their favorite nook when suddenly news about the famous basketball player's demise started making the rounds on the internet. Upon verification, everyone knew that indeed, the articles about the tragedy were true, which left people asking: why did the chopper crash?
The aircraft used to be a property of the Illinois government from 2007 to 2015, according to database Helis. The Sikorsky S-76B, which was made in 1991, was auctioned off five years ago to a bidder called Jimbagge1 for $515,161.
At the time, the helicopter had clocked in 3,951 miles. Since September of the year of the sale, it was registered to Island Express Holding Corp.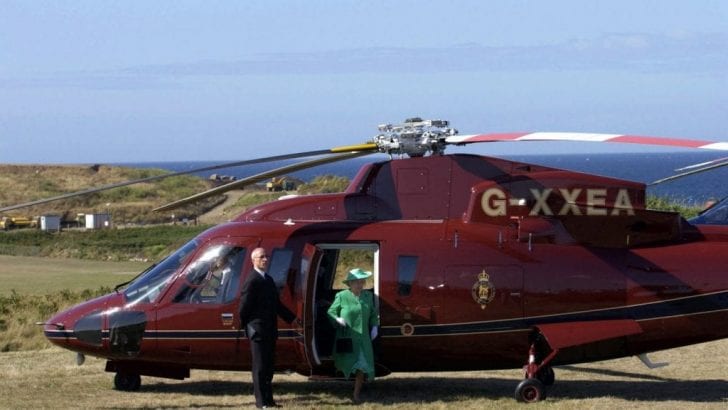 Ken Deetz, the pilot who used to fly the NBA superstar, explained that the model of the helicopter is a favorite among celebrities. It is also considered a safe vehicle because of the twin-turbine design and because it is usually being operated by two experts instead of just one.
The former Los Angeles Lakers player was hardly the first to choose a Sikorsky S-76. It was said that Queen Elizabeth II had been flown in this vehicle, which proves just how it is suited for A-listers and VIPs.
Ken also confirmed that the one used by Kobe on Sunday was the same the star used in April 2016 for his last game. Sikorsky, meanwhile, said they have contacted the National Transportation Safety Board and will help the agency with the investigation.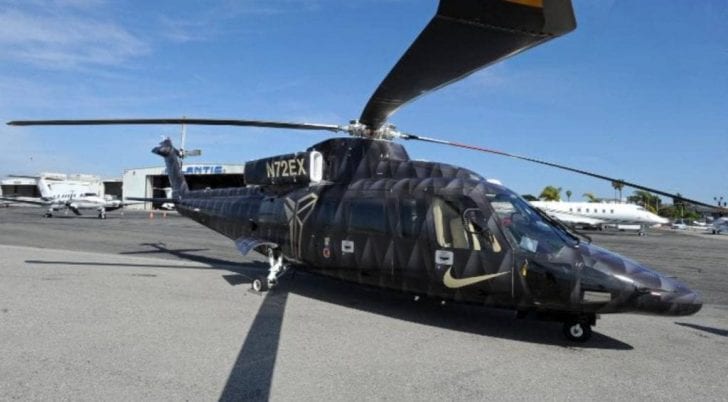 Because aviation experts believe that the model is highly safe, authorities are now looking at the possibility that it was the flying condition that became the problem. As per weather data, it was not the best day to fly.
Ken said that Asa Zobayan, the pilot who unfortunately died as well and was the one who flew the 41-year-old on his final game years ago, was an experienced professional who was capable of handling Sunday's air conditions.
There was heavy fog at the time, so much so that the Los Angeles Police Department had to make sure all its helicopters remained on the ground. In fact, YouTuber Patrick Starr also shared clips of the dense fog close to his house during the day.