Premium Insurance Factors
Are you living in a place that is prone to tornadoes, floods or hurricanes? Do you have a large dog or a backyard swimming pool? Do you smoke? Is your credit score good? Do you fall into the higher-than-normal risk category depending on the answers to these questions, and your insurance company will then charge you accordingly. The more these risks are associated with you, the higher your insurance rates will be.
Natural Factors for Insurance Risks to Housing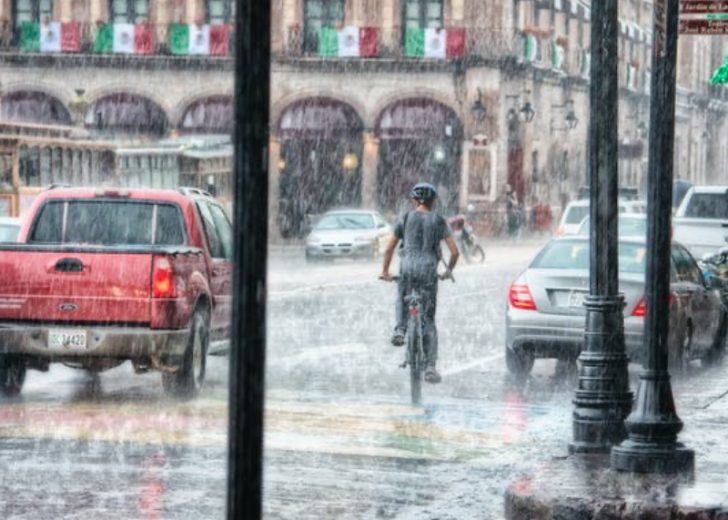 Towns along the Mississippi River experience a long stretch of major flooding from the river over a century. After browsing through real estate listings, you find the perfect home, with everything you want at affordable prices and a short walk to the riverfront/ lakefront/ the beach. The pleasant surprise is a potential liability if located in a high-risk flood area, and your mortgage lender insists on flood insurance.
A Warning
Some insurance companies provide unbelievably low rates for their policies. If the company is unknown and rates exceptionally good, this needs a review. Check the company's reputation without taking the salesman's word for it. Scrutinize the policy to review its coverage and what it doesn't. Perhaps what was adequate coverage, is barely the legal minimum in your area. When seeking benefits of property insurance, quality coverage is essential. Cheap insurance may be very expensive. It's tough not wanting to live in high-risk areas because of things that could happen. Flood risk is yet another risk for anxious homebuyers to worry about.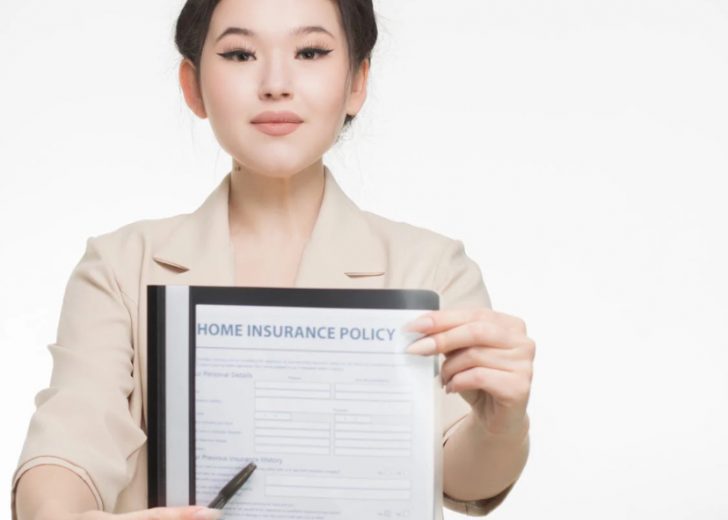 Your major new financial investment may be swept away by an act of nature. The cost added to your monthly payment, for flood insurance may be thousands of dollars annually about an unpredictable future event that affects you though flood maps say you need not worry much, as climate changes may dramatically alter risks. Flooding is the most common natural disaster in the USA and most people avoid flood insurance if not required by their loan provider for a home not located in a high-risk zone.  Here are things to be considered when your dream house listing comes up in a zone with a chance of flooding.
Coinsurance Clauses
A few property owners will only insure a particular property for the purchase price, which may bring a coinsurance clause into play. This depends on local laws where the property is insured for 80% of current replacement cost. With lesser coverage amount, the insurance company will require your sharing a percentage of repair costs, beyond the amount deductible.
Know About Flood Risk When Buying a House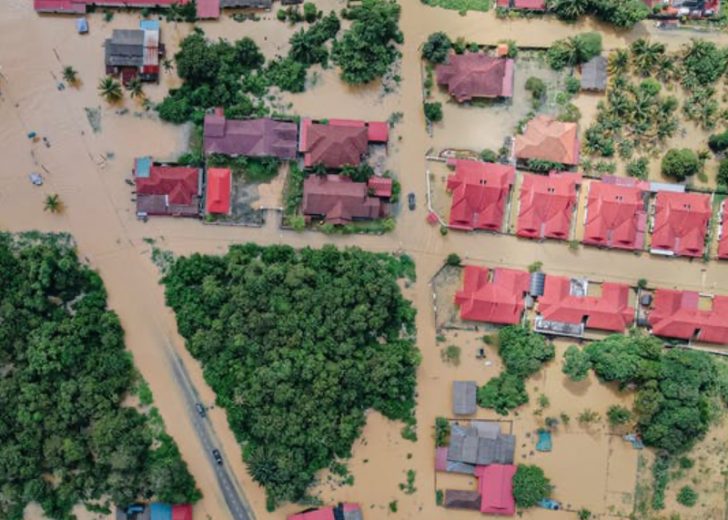 When buying any home near a body of water, you carry additional risk, so know the history of that property. Secure insurance claim information to verify if the property was flooded earlier, why and what happened. You buy more than a house, by choosing to live in that area. Try to review the flood history to understand the frequency and the fallout afterward. Buyers should invariably be aware of the property risks they view, so review the flood zone first. In New Orleans, flood risks significantly affect prices. Areas protected through levees will be desirable, while the properties lying in high-risk zones, will obviously sell for less.