Facing a possible Recession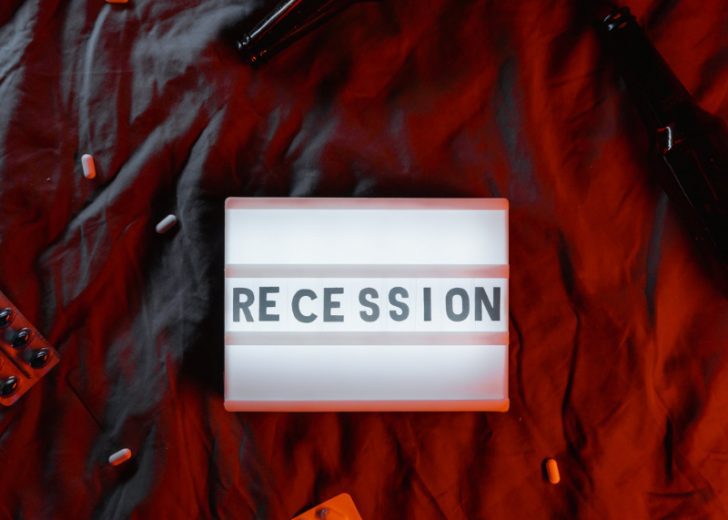 A recession is a time of economic downturn which can last several months or years. During such cyclical periods, the region's gross domestic product (GDP), or the total value of the goods and services produced, falls while the price of commodities like oil or gas rises. Profitable industries suddenly are less valuable. Consumers witness increased inflation or abnormal unemployment levels. Consumer confidence suffers as people are unwilling to spend money as they would usually. During the period of recession, companies will make fewer sales, and economic growth will stall or become non-existent. To cut down on the rising costs, organizations lay off their staff, leading to rampant unemployment. Fresh hiring slows down, making it difficult for the unemployed to find jobs. Lenders respond to financial uncertainty by raising lending margins, making it difficult for people to secure loans.
Recent Recessions
In 2008, the US experienced a huge recession after the collapse of the American housing market. More recently however, the COVID-19 pandemic caused huge losses in business and employment in many industries, particularly retail, hospitality and tourism which resulted in the U.S. facing a short recession during early 2020. To prepare for an upcoming recession, possible job loss or financial hurdles, you must build an emergency fund to cover living expenses for 3-6 months. If failing in debt payments, discuss with creditors for hardship concessions.
Save more Money or Pay off Debt?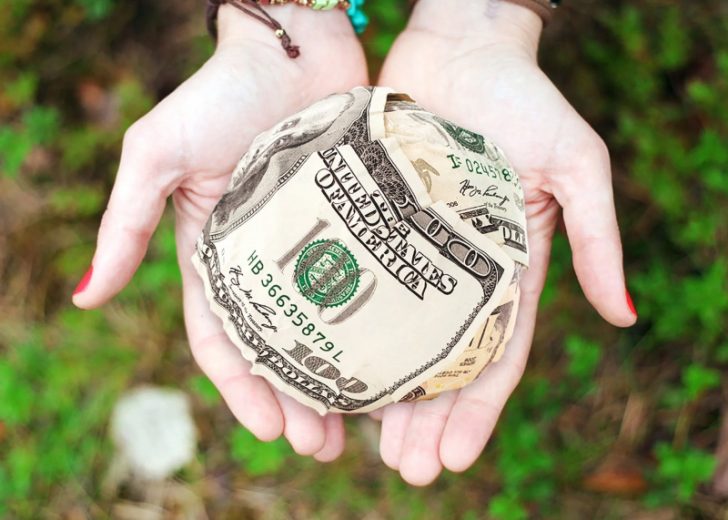 Should you save money or pay off debts during a recession?  Some suggestions can fine-tune money management strategies for rocky times ahead. Many Americans are taking on debt, especially credit card debt, to meet inflated household expenses. Americans added $48 billion to credit card balances between the first and second quarters of 2022, according to the FRB. If some debts have high interest rates, such as credit card debt, clearing the balance should have utmost priority. Other debts, such as student loan debt, are still on pause, providing an opportunity to further enhance liquid savings. Will Biden extend the Student Loan Pause or forgive such Loans?
What is your emergency fund savings?
If you suddenly lost your job, how long can you manage financially? If less than three months, build up cash reserves immediately. Recessions lead to company restructuring, losses, and layoffs, and employees are affected. Imagine losing your job tomorrow as a starting point to design your recession savings emergency fund. How easily can you land another job if you become unemployed? Are you a younger employee or an older worker? Depending on your age, area of residence and the industry you're in, jobs maybe quicker. Younger workers are a larger percent of the workforce, with more entry-level jobs available than senior-level jobs.
Make an effort to stay on top of your financial situation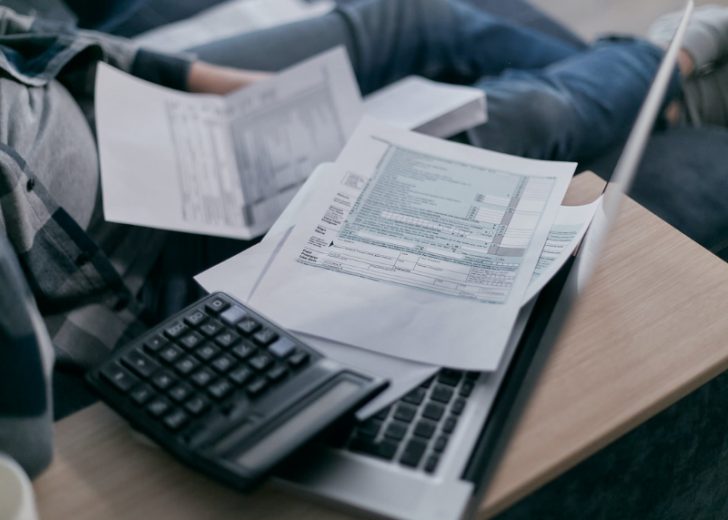 This depends on the cash flow surplus at month-end. Are you living on break-even, or have hundreds of dollars, or thousands of extra dollars a month? With your emergency fund operational, a hybrid strategy with money in savings or investments and other money towards debt each month, is a balanced approach. A recession leads to uncertain times, but with proactive steps, prepare yourself to remain on top of your finances in stressful times, and secure reliable information. Financial education is important, so you can place your money, regardless of challenges ahead.