When one thinks about millennials, people almost always attribute them to something negative – lazy, spoiled, privileged, and easily offended – but what most people don't know is that they're enjoying less than their predecessors. Sure, they might be killing many industries as the older generations say and they might have spent most of their money on any random trends like buying expensive avocados for their toast, to drinking coffee almost every hour or their current obsession, celery juice, but there's more to be worried about.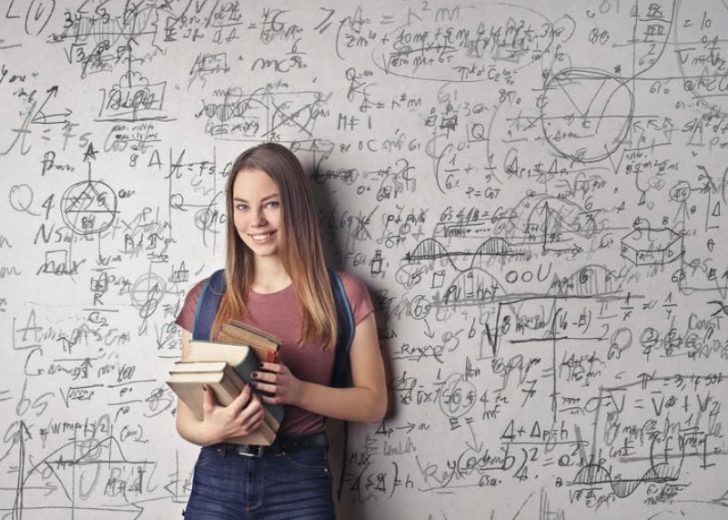 But, in reality a huge chunk of a millennial's monthly income goes to their student-loan credit, a debt that is unique to this working generation, making them second-think if college is really worth it. A recent study shows that there is only a slim difference between people believing that their college education is worth it and those who don't.
Late Bloomers
In a survey conducted by Morning Consult and Business Insider, 44 percent of the 4,400 American millennials respondents said that they don't think their college education is worth their student loans in accordance to their current financial status, while 53 percent of the surveyed population says otherwise. This study even showed that to pay for their college tuition debt, millennials tend to set aside getting married, owning a house, and starting a family, making them late bloomers compared to the older generations. Having to shell out an average of $396 monthly for their loans on top of their other expenses is a hefty setback to their budget.
Another study even suggests that with the average $37,172 a graduate owes, it is enough to make a down payment for a decent house, to buy a new Tesla car, for wedding expenses, or to invest in a startup. Student loans are one of the biggest banes of this generation and might even cause millennials to avoid retirement until they're 75 years old to be fully free of debt.
Massive Tuition Fee Hike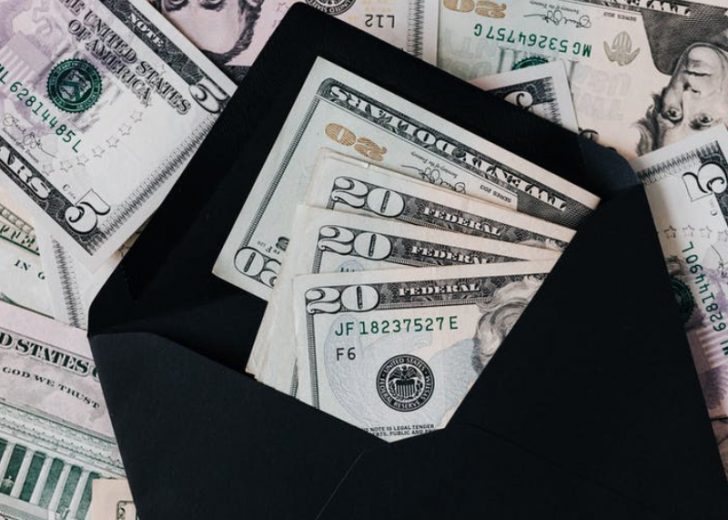 Generation Y has experienced a rather high increase with their college fees, in fact, it has been the highest as of late, with an increase of more than 200 percent in public schools while 129 percent in their private contemporaries with comparison to college tuition in the 1980s. Even if compared to the school fees in the early 2000s, the current tuition students pay for college is still $20,000 more than it was 10 years ago.
According to Student Loan Hero, 44 million Americans have student-loan debt totaling $1.5 trillion, but how did this massive tuition fee hike start? University of Chicago professor emeritus of economics Richard Vedder said that with the influx of students wanting to have a tertiary education comes more fees. With the greater demand for college education, more financial-aid programs were created and since universities and colleges know that their students can get money, they can also get away with their tuition fee increase.
Also, according to Vedder with more students meant more faculty staff to pay and more services to render for them. But one of the biggest factors is the national budget for education, as the economics professor explained that if the State would give more, there will be lesser fees for the students.
Is College Still Worth It?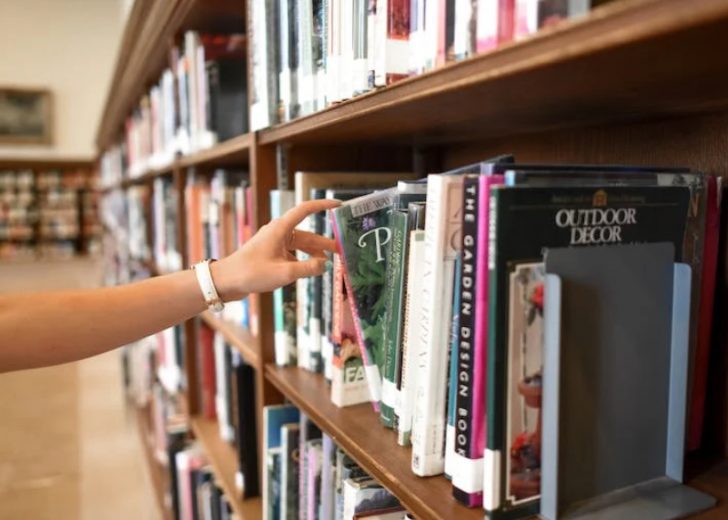 Although there was an obvious increase of income for working Americans, still, this doesn't keep up with the increase of college tuition fees and with this, a tertiary education may seem to be an uneconomical option. Figures from the New York Fed even stated that one-third of college graduates are underemployed and more than 10 percent were in jobs with lower salary. Vedder added that the return of educational investment has dropped and nearly half of the students don't get their degrees on time.
However, some still think it's a good investment since the current workplace is more competitive and more jobs require a skill set that one can only obtain in colleges and can't be provided by the K-12 education. In a survey by Cathy Cohen, professor of political science in the University of Chicago, people say that the current preparatory education is not enough for them to be equipped in the real world, and the primary and secondary education prepare them more for college.