On the surface, saving money looks so simple and easy, but once you're there, you will know that this is not an easy task. How many times have you tried setting aside a portion of your salary and ended up using the amount for your necessities?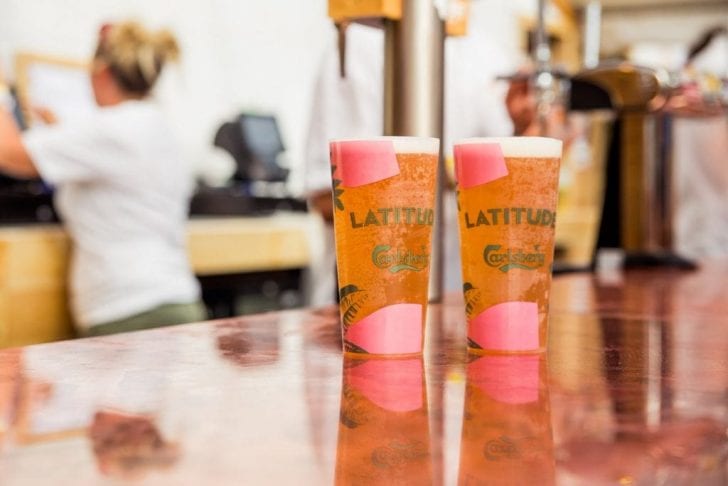 Yup, too many to mention. However, you're not getting any younger and you won't be able to work for all your life, which is why it is high time to start saving.
If you have not found inspiration to start this, let the story Erin O'Meara be an inspiration. Her deed shows that little by little, you can gain more.
The sales executive managed to save a little over $500 in 2019, an amount that may not be that much but is impressive nonetheless because of how she did it. Whenever Erin got loose change (£2 or around $2.60), she would put this in her tin jar.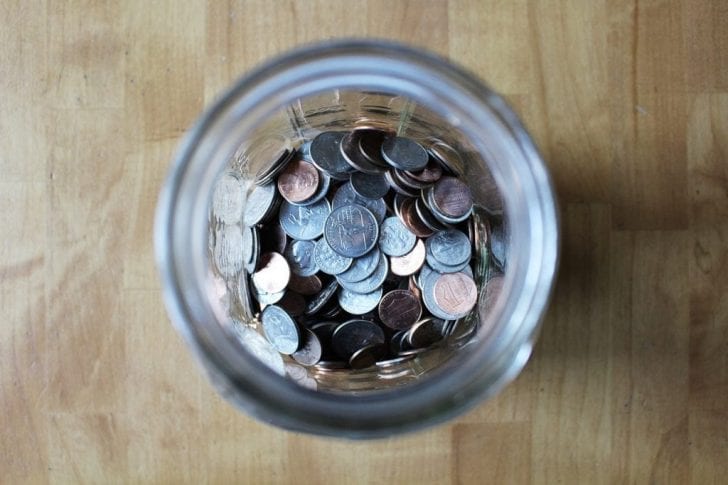 Apparently, the 27-year-old learned this simple trick from her father, whom she had witnessed doing the same thing when she was still young. Erin's dad used to ask her if she had $2.60, but she never figured why he wanted those.
When she asked her dad about money-saving tips, her father finally revealed that every first day of the year, he starts saving in a tin jar and only puts the coins in there. He opens it in mid-December.
Erin followed her father's footsteps and wanted to see if this could help her reach her goal: to purchase a house and to travel. Her eyes were also set on opening her own fabric shop called Sip and Sew fabrics.
So last December, the woman opened her jar and was surprised by how much the coins totaled. She revealed in an interview that it took a lot of strength not to open the tin whenever she needed money for gas or food.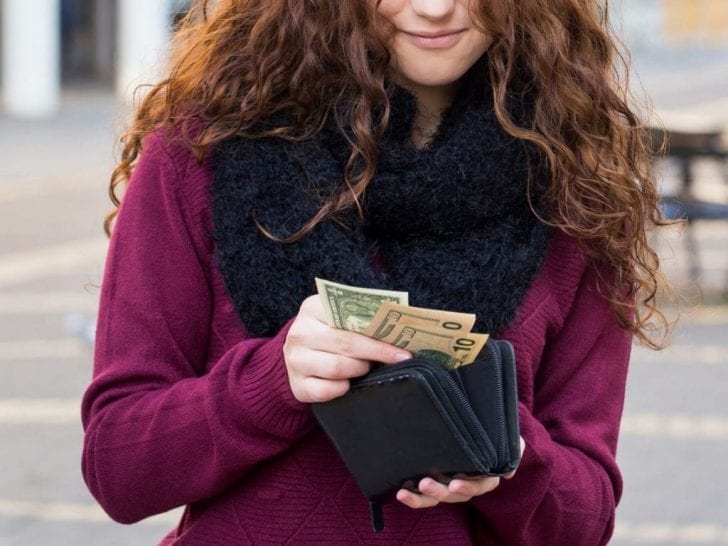 What helped her stay on track was her extreme desire to have a place to call her own. This year, Erin plans to continue this trick and add £1 or $1.30 coins to her savings.
The lady also encouraged others to try this trick because once you opened the container in December, the sense of fulfillment will give you an adrenaline rush to save even more in the upcoming year.
Saving spare change is an effective way to reach your goal at the end of the year. If you are planning for a getaway or to give away to charity as the new year arrives, this is an easy-breezy way to save.