Once you've graduated from high school, applying for a reputable college seems to be the next sensible step towards the goal of achieving financial independence. But are private schools really worth the cost when it comes to return on investment?
The eye-watering price tag on these prestigious institutions can make the dream of higher education out of reach for many prospective students.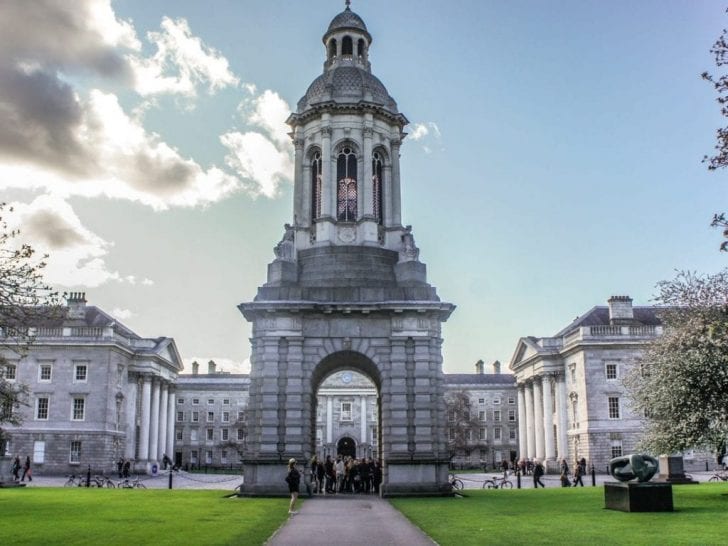 But there are many less- expensive options out there if you haven't been able to secure a scholarship at the university of your choice.
Private isn't always better
Sheila Johnson, the co-founder of Black Entertainment Television says that kids are told from a very early age that going to college is non-negotiable when it comes to job preparation but not much is taught about the options available to them for higher education.
While talking to the Wall Street Journal earlier this month, Johnson said that college is not the end-all-be-all for anyone's career.
The self-made millionaire, who serves on Harvard's Center of Public Leadership council as well as on the board of Parsons, says that she wouldn't have been able to afford private schools when she was a fresh high school graduate.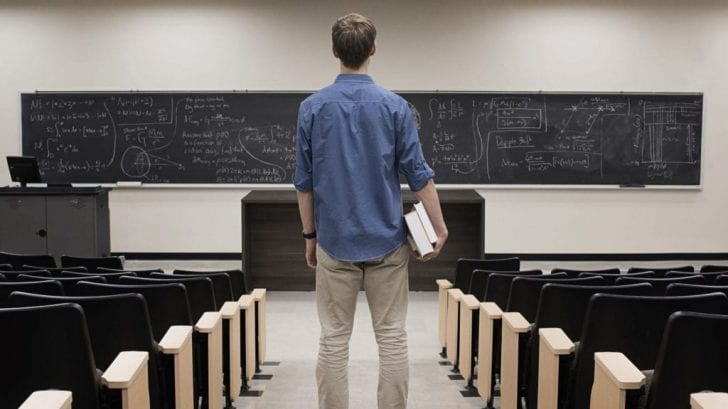 In the interview, Johnson advised the youth to pick more economical options when it comes to higher education, such as vocational schools and community colleges.
Johnson's claim is backed by studies that show that people who attended public schools had a better return on investment and were able to find jobs more easily than those who went to private schools.
On starting a business
Johnson, who has accumulated $820 million in net worth, is also featured on Forbes' list of Richest Self-Made Women in U.S. But starting a business shouldn't be a big undertaking, according to her.
While college is always helpful in preparing you for the job industry, vocational schools are a great alternative for learning the skills you need to fare better in your career and they take far less time to complete than a traditional 4-year degree.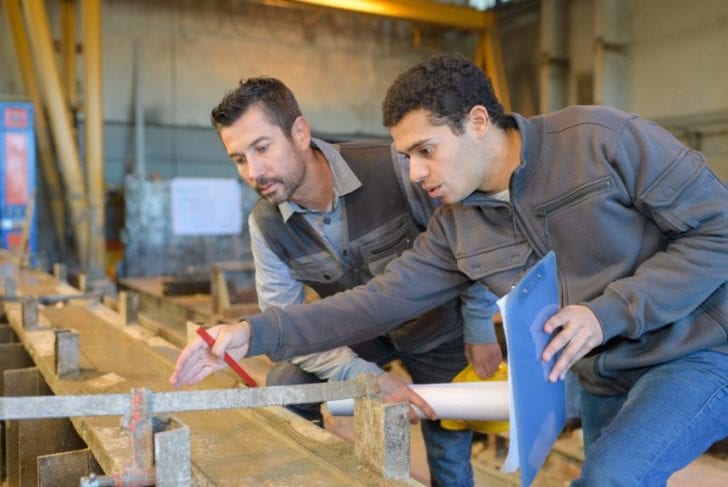 Johnson added that she personally knows people from her high school who chose to attend vocational schools to start their own businesses later on in their respective industries.
The self-made millionaire, who also owns the Salamander Hotels and Resorts says that anyone can start a business if they have the determination to work on their plan. You just need to start small and put in the work.