Some celebrities with hidden skills in the finance and investment realm have been surprisingly very successful. Exhibiting excellent drive and determination to succeed in their primary fields, they possess sufficient discipline to thrive financially as well. But there are also celebrities who failed to make wise investments. Celebrities are widely known for contributions in the entertainment sphere and the pop-cultural landscape, but some also harbor hidden investment talents. Five well-known celebs as below, who have wisely invested their millions, now watch their riches multiply over time: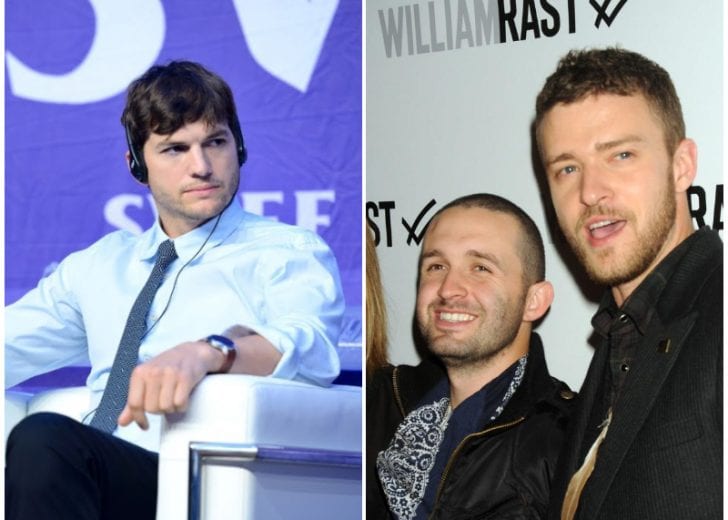 Ashton Kutcher
This famous Hollywood actor, starred in hit sitcoms Two and a Half Men and That '70s Show, besides making very profitable investments in tech start-ups, through direct investments or through his personal investment firm, A-Grade Investments. A few of Kutcher's famous deals were location-based service app FourSquare, investments in social magazine application Flipboard and vacation rentals website and app Airbnb, and a photo-sharing app called Path. Kutcher was one of the earliest investors in Skype, before acquisition by Microsoft for $8.5 million.
Justin Timberlake
Justin has slowly nurtured an impressive investment portfolio that includes positions in Memphis's Mirimichi Golf Course and in clothing brand William Rast. Besides Timberlake established Tennman Records in a joint venture with Interscope Records, a label where he is also the CEO. This label serves as a platform for his own records, including the very successful albums – "Justified" and "LoveSounds". Timberlake has also successfully invested $2 million in the image start-up Stipple, besides investing in app maker Tapulous which was acquired by Disney. Life appears to have imitating the movies, since Timberlake portrayed the social media entrepreneur Sean Parker in the hit Hollywood movie,  The Social Network, which chronicles the creation of Facebook.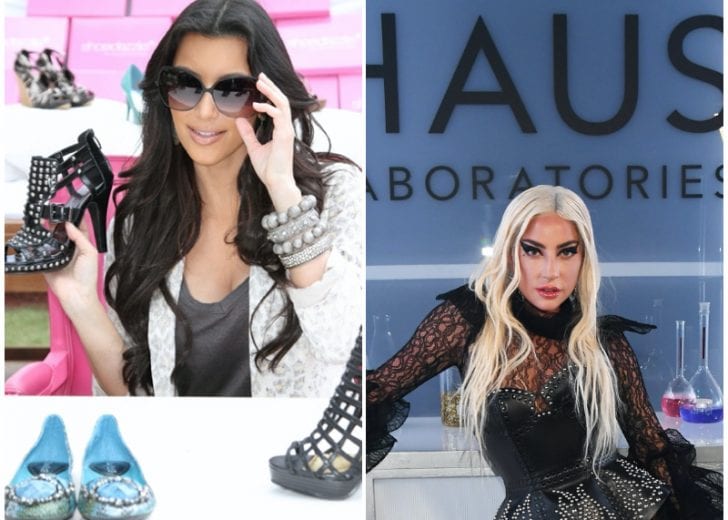 Kim Kardashian
While many dismiss Kardashian as a vapid reality TV star and a flighty socialite, she does demonstrate very shrewd investment instincts. Kardashian and 3 other partners founded an online footwear and accessories website called ShoeDazzle in 2007, which today has millions of customers, all paying a monthly fee to access a very personalized selection of handbags, shoes, and jewelry. Kardashian eventually sold the company, but they recently managed to secure a massive $40-million cash infusion from Andreessen Horowitz, a venture capital firm which basically invests in Skype, Twitter, Facebook, Foursquare, and Groupon.
Lady Gaga
Pop singer Lady Gaga is a successful recording artist and also a superb businesswoman with a long list of impressive investments in technology start-up businesses. She was a major shareholder in Backplane, a web-based platform for fans to connect with music and sports stars, across various social networks. Backplane raised about $1 million from a band of investors led by Google Chairman Eric Schmidt, confirming that Gaga's investing instincts were spot on.
Beyoncé Knowles-Carter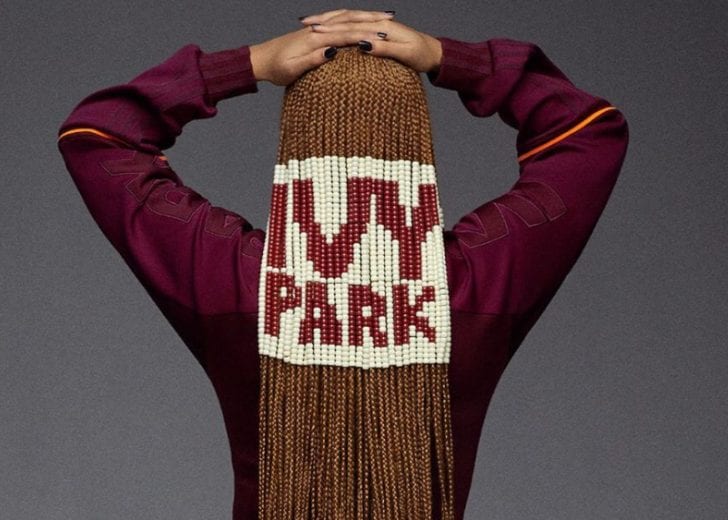 Beyoncé is an American singer and a global brand recognized from fashion lines, cosmetics, and those Pepsi commercials. Beyoncé was the lead singer of the successful rhythm and blues group Destiny's Child, throughout the 1990s. In 2003, Beyoncé's solo album, "Dangerously in Love," was produced by Columbia Records, and she performed at the 2013 and 2016 Super Bowl half-time event. Beyoncé's net worth, at end-December 2019 was around $500 million. She raked in $60 million in 2018, and was 51st on the Forbes list of America's Richest Self-Made Women.