Warren Buffett is probably the best man to look up to for investment advice, and rightfully so. After all, the billionaire has been staying ahead of the market for decades now, and owes a significant chunk of his $80-billion net worth to shrewd investment decisions.
For years, the Sage of Omaha has maintained that investors are better off sticking with a low-cost index tracker, but if you're just planning to start investing in 2020, you're most likely interested in betting your money on individual stocks.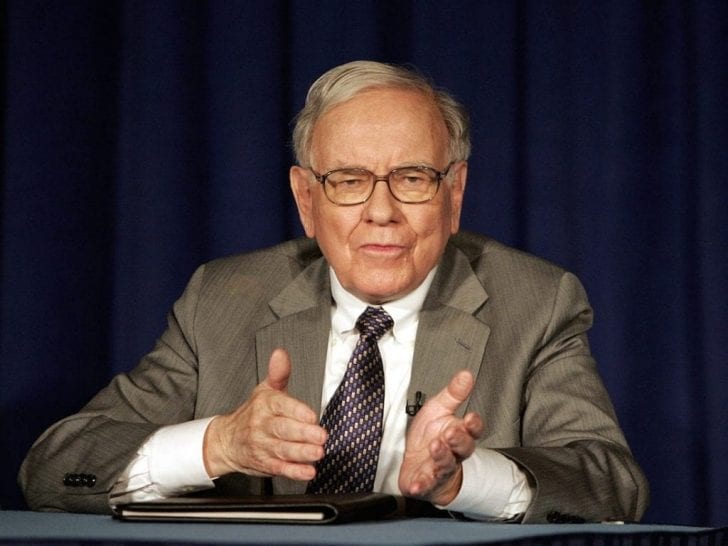 If you have no idea where to begin, Warren Buffett has some great tips for picking the right stocks that will bring the best investment returns in 2020.
Stick to what you know best
Being a great investor doesn't mean knowing the ins and outs of every company on the market. Instead, it's smarter to stick to companies that you generally have more knowledge or interest in and be able to correctly evaluate them.
We all tend to have our own area of expertise in life which can generally translate into picking stocks too. Whether it's tech, healthcare, food, or fintech, there are public companies that operate in all areas of competence. Start by defining the boundaries of your expertise before deciding which companies to invest in.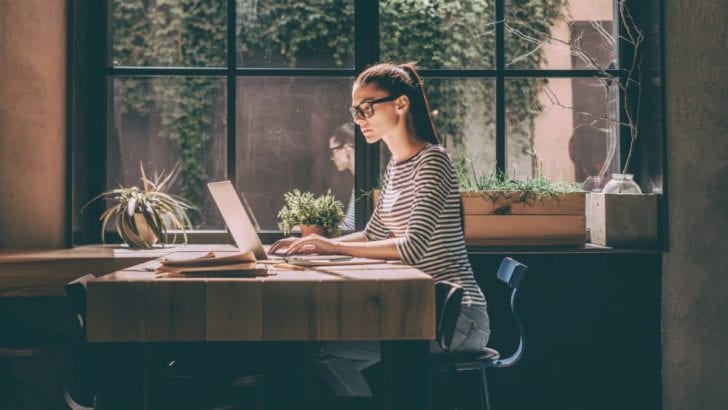 Keep it simple, silly!
Contrary to popular belief, investing doesn't have to be complicated. In fact, according to the CEO of Berkshire Hathaway, the simpler your explanation for investing in a firm, the more likely it is a smart choice. Buffett usually condenses his investment ideas into a short easy-to-understand paragraph, and that's the formula he recommends to his clients as well.
Companies with a relatively simpler business model and features are much easier to evaluate and often have the same investment returns as their more complex counterparts. Moreover, evaluating a company with complex intricacies comes with a lot of risks and you could end up losing your money.
Be Patient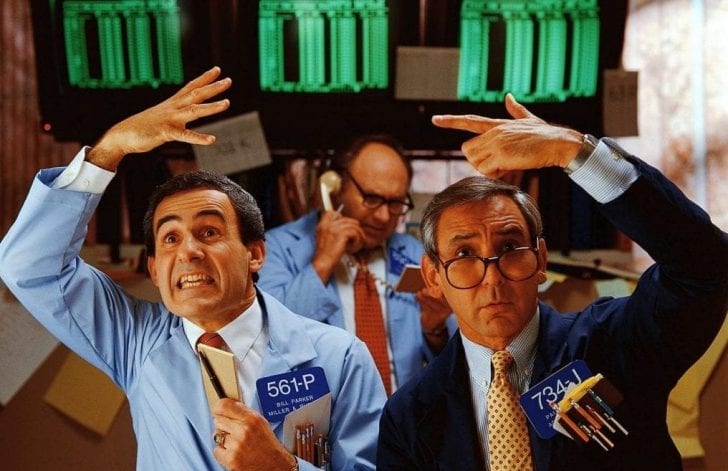 Once you've narrowed down the list of companies that you're confident about investing in, there's no rush to strike immediately. In fact, investors who rush into buying a stock just because its value has begun to surge end up paying more and losing money in the end.
So, a quick TLDR: stick to your area of expertise when investing in individual stocks, make a list of companies within your circle of competence and evaluate their intrinsic value. Once, you've narrowed down the list, wait till the stock's on discount before buying into the company.