In 2021, Americans spent over $55 billion on their pets, as per the American Pet Products Association (APPA). Much of it was for food but about $13 billion was for veterinary care, up 40 % since 2006. If your beloved pet is a member of the family, they need the best treatment if illness or injury hits. Purchasing pet insurance offsets the costs. Make sure it's worth it before signing on for insurance.
How It Works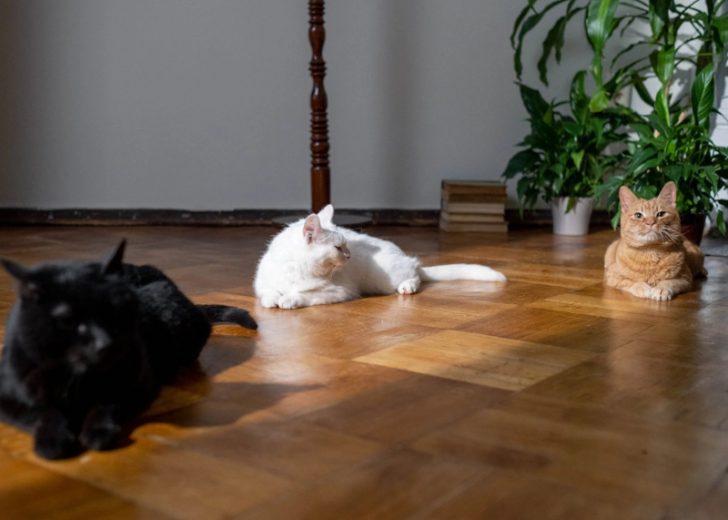 Pet insurance works like any other insurance policy, with some differences. A policy for the coverage amount chosen requires paying a monthly premium to the insurance company, based on the pet's age, breed, and health particulars. Your deductible is the amount chosen and is applied annually or on per-incident basis. At the vet, all costs of care are paid up front. For reimbursement, a claim form is filed with the insurance company with copies of receipts. When buying your policy, you can choose the percentage of costs to be reimbursed for, up to 90 %. There may be a waiting period before you file claims for treatment.
Costs Breakdown
While coverage options vary, the amounts paid for pet insurance also varies. ASPCA Pet Insurance has four coverage levels, varying from $2,500 to $7,000 per incident with an annual deductible of $100, $250 or $500 per pet while the average monthly premium is about $31for dogs and lower for cats. Premium rates vary based on the level of coverage you buy. The comprehensive medical plan for pooches varies from $25 to $35 a month. For felines however, the cost is lower at $15 to $22, while emergency care coverage costs $10 a month, with $14,000 as maximum annual benefit.
Assessing Pet Insurance Quality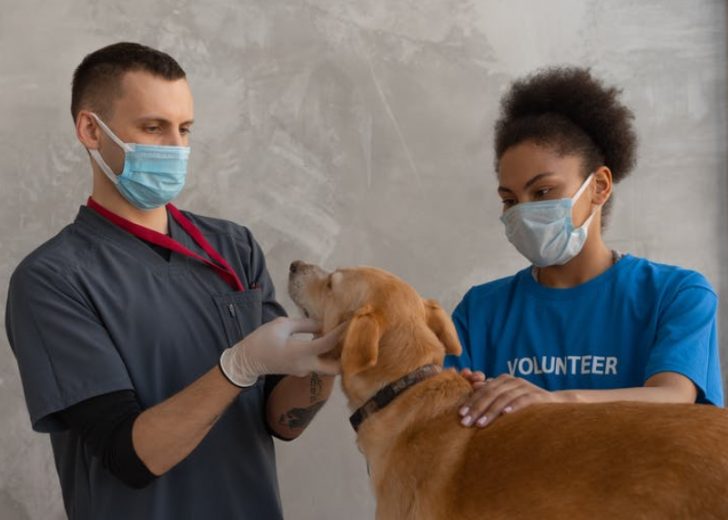 Is it a wise investment to purchase pet insurance, as much depends on your pet's health and your willingness to spend on medical care. The APPA estimates that average annual cost of pet care for dogs has increased 15 % and for cats, 28 % within a year. With veterinary care costs continuing to rise, a pet insurance policy may soften the financial blow if expensive medical treatment is required for your pet. But pet insurance is a waste of money if your pet is relatively healthy and you pay only for routine medical care. Various options for securing low-cost pet care are available, such as discounts on medicines or routine check-ups through the local animal shelter. Many retail pet stores offer in-house preventive care and grooming, which saves money on things like vaccinations and heartworm medication. Take good care of your pet to save money on their medical expenses by choosing appropriate foods and ensuring plenty of exercise can really improve their health. Build a savings account dedicated for pet care costs, as a financial buffer if illness or emergency strikes.
What It Covers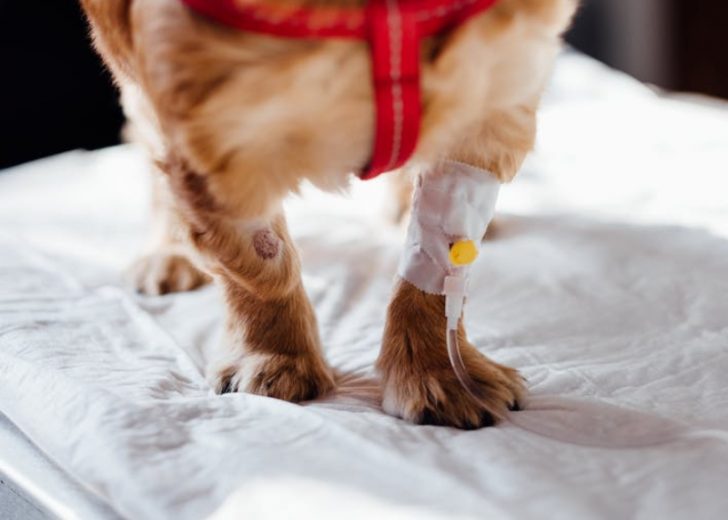 Pet insurance covers vary widely based on policy choice. Some cover 90 % of costs if your pet is sick or injured, including surgery, medications, prosthetic devices, hospitalization, lab tests, and medical care at emergency clinics. Routine medical care, treatment for pre-existing condition, or preventive care, are not reimbursed. Most cover standard medical treatments while pay for alternative treatments like acupuncture, stem cell therapy, chiropractic visits, and hydrotherapy. Insurers don't cover working dogs.