Stocks That Fall during Conflict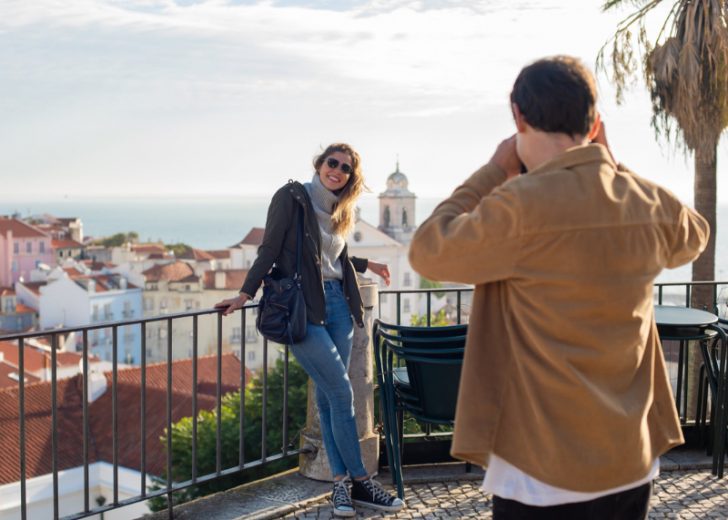 On Feb. 24, investors analysed stocks hit hardest as the conflict in Ukraine escalated. Travel and leisure stocks were poor performers in the S&P 500 in morning trade, including online travel stock Expedia Group Inc. , casino operator Las Vegas Sands Corp. and airline stock United Airlines Holdings Inc. while bank stocks were hit by the Ukraine news. Bank stocks benefiting from higher interest rates, including Fifth Third Bancorp, Signature Bank and Wells Fargo & Co. were the worst performers.
Stocks That Benefit from Conflict
Leading defense stocks performed relatively well in 2022. Shares of the military technology company named  L3Harris Technologies Inc. gained over 4%. Shares of defense contractor Northrop Grumman also traded higher by over 2%. Stock prices of Raytheon Technologies Corp. and Lockheed Martin Corp., both defence giants, increased over 7% each while the S&P 500 slumped. Apart from defense stocks, rising energy prices world over, were a tail wind for the energy sector. 11 of the 12 top performing stocks in 2022 are gas and oil stocks. Top performers include oil services companies Halliburton Co. and Schlumberger Ltd. and oil and gas exploration and production company Occidental Petroleum Corp. All three stocks have exceeded 30% this year.
How War Affects Commodity Prices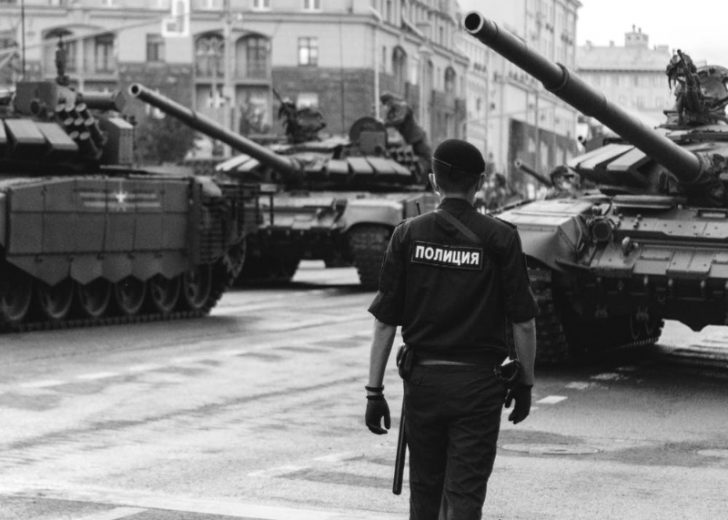 Russian President Vladimir Putin's goal is demilitarization of Ukraine and claims Russia will not occupy any territory but he aims to replace Ukraine's pro-Western government with a more pro-Russia regime. With increased troop presence in Eastern Europe, fresh sanctions on Russia were imposed, holding Russia accountable for military aggression. Energy sector stocks rally was driven by rising crude oil prices and the price of Brent crude oil rose over 8% to $100 per barrel for the first time since 2014, before closing at $96 a barrel. Russia happens to be one of the biggest oil suppliers globally and the international oil supplies can be disrupted if NATO/USA/ EC targets Russia with oil sanctions. Oil prices act like a tax and impact economic growth, as financial conditions tighten further. Investors piled into gold in 2022, as a safe-harbour commodity during market volatility and uncertainty. Spot gold prices hit $1,955 per ounce, the highest level in over a year while Bitcoin and other cryptocurrency prices dropped. Crypto can be a safe haven asset if the Ukraine conflict develops, as it cannot be confiscated if thee centralized authorities start taking drastic steps.
Stock Market Outlook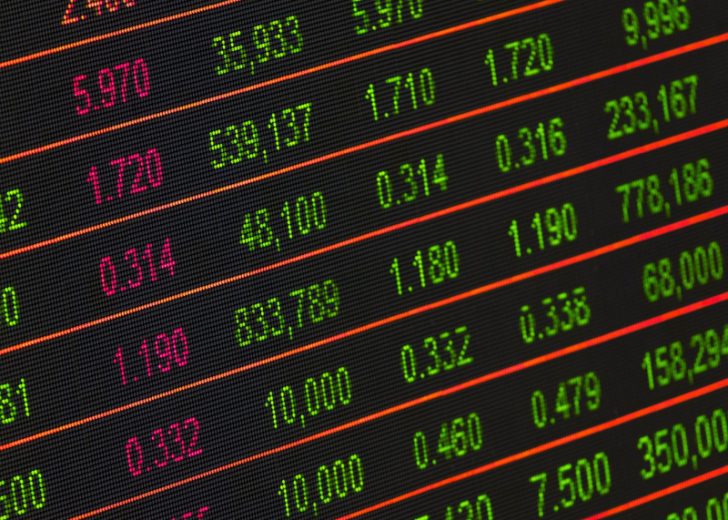 The S&P 500 dropped over 2% on Feb. 24 morning, and is down 10.6% year to date in 2022, even after a late-day rebound. The Russia-Ukraine sell-off may be short-lived.  Geopolitical events are sharp and short-lived, with volatility creating opportunities. Actually, since 1941, the S&P 500 has averaged a drawdown of 5% following 21 major geopolitical events like assassinations, terror attacks and minor wars. Despite initial volatility, S&P 500 took an average 45 days to fully recover initial losses. Economists say higher energy prices provide a modest headwind for U.S. economic growth in 2022, as the conflict leaves the positive economic outlook, unchanged. With new growth headwinds, the U.S. economy growth in 2022 has real GDP exceeding 3%, supported by lesser pandemic drag and consumers spending the $2+ trillion accumulated in savings since the pandemic struck and the Russia-Ukraine conflict effect are minimal.