Financial skills are not conjured out of thin air! Those from wealthy families have access to money, secure the best education money can buy, and have some financial training or can access great money managers. After making it big, harsh realities of divorces, poor investments, and other financial mishaps can destroy hard-won fortunes. With investments crashing, some celebrities lost millions and a lot is learnt from their misadventures and really bad investments:
Nicolas Cage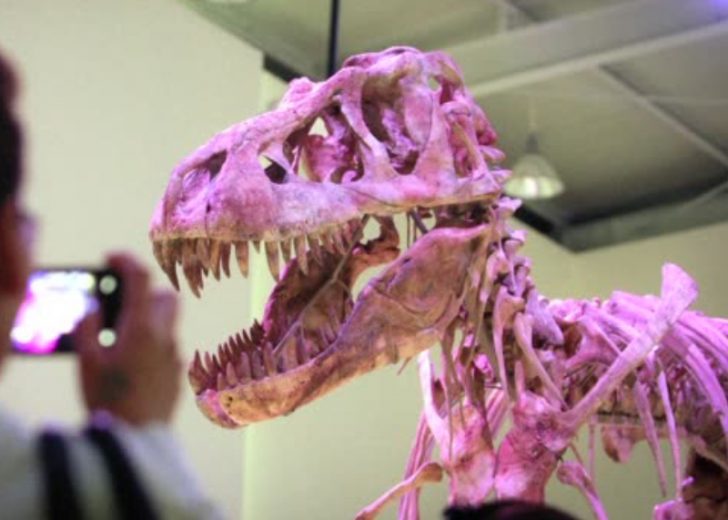 Cage's acting skills made him an icon, but his out of control spending is legendary with splurges on private jets, yachts, dinosaur skulls and exotic animals. Cage wasted about $150 million in 10 frantic years but his worst investments were in real estate: an English townhouse, a haunted house located in New Orleans, Dean Martin's former home in Beverly Hills, two plush Fifth Avenue apartments in New York, two Bahamian islands, and three castles! The 2008 recession destroyed the U.S. housing market and the actor sold his properties when they lost much value.
50 Cent
With $155 million income in 2015, 50 Cent was among the top five richest hip-hop artists. But many investments went bust, an expensive lawsuit hurt him, and Fiddy filed for bankruptcy, retaining his assets with a repayment plan, for massive debts, promising to pay off $23 million debt within five years. The rapper pledged to get rich or die trying and with his solid talent, and music industry connections, he has bounced back.
 Kim Basinger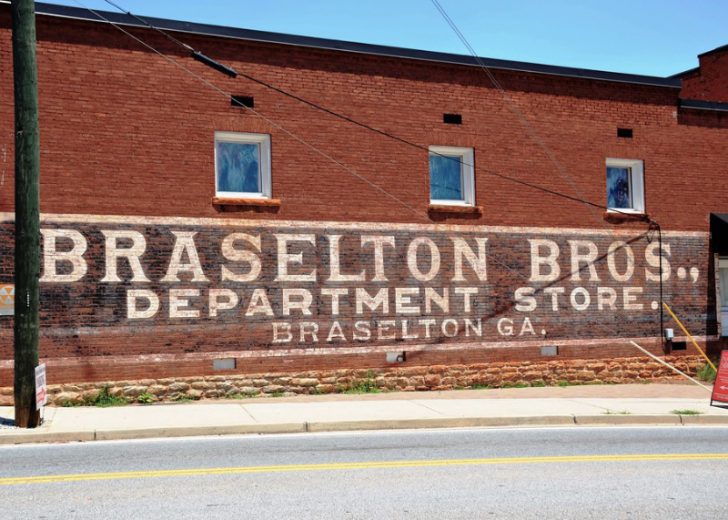 Actress Kim Basinger was a Hollywood celeb, won an Oscar and plenty of awards, besides earning her wealth from her films. Bad investments were made in purchasing a town – Braselton, Georgia for approximately $20 million, to develop it as a tourist destination with film studios and movie festivals. Five years later, she sold it for $1 million, involving a $19 million loss plus the cost of hard work put in. Further, she was among many high-profile victims of Bernie Madoff's Ponzi scheme.
Mark Twain
Mark Twain was a genius with words, but made poor investments. In the late 1800s, he invested most of his savings, ($300,000 worth $6.5 million in today's dollars), in a typesetting machine that was more efficient than the slower Linotype machine that printed newspapers.  But the Compositor entered the market late while the Linotype became the standard printer in news publishing.  The Compositor went bankrupt, as did Mark Twain. He learned two lessons: never invest when you can afford it, and never invest when you can. The lesson learnt is never investing all you have, as there is no 100% sure bet!
Dorothy Hamill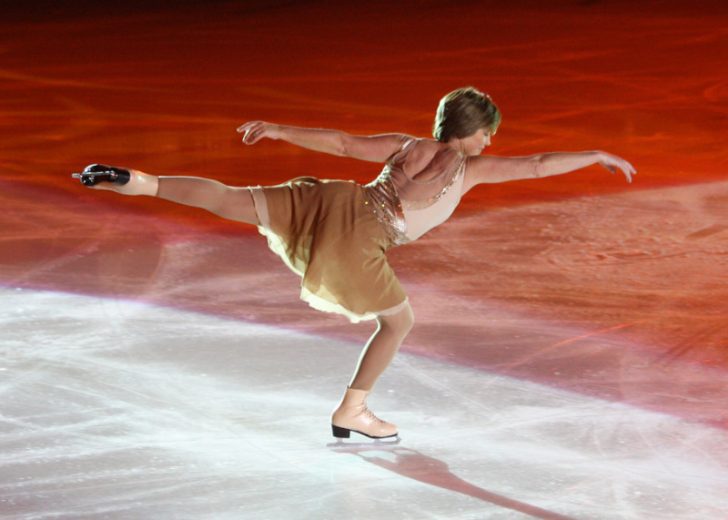 Dorothy Hamill, the gold medal winning Olympic skater was the first female American athlete to land a $1 million contract to work for a traveling ice skating show. The company went bankrupt in 1993, but Hamill wanted to turn it around, after purchasing it. But public interest in ice-skating had waned, and Hamill sold the company after two years and filed for bankruptcy. The skating legend now runs figure skating camps, writes her memoirs, and had a short stint on "Dancing with the Stars."
The Takeaway
These stories of celebs going bust, remind us that wealth may not stay forever. Funds management is knowing when and where to invest money!