The pre-owned timepiece market has grown a lot over the past decade, which means more people are into second hand watches now. As a high-value purchase, watches are a collector's item and consumers do much online/ offline research before buying. Whether looking for discontinued watches, or saving money, or with plenty of options, pre-owned watches provide numerous opportunities versus buying new.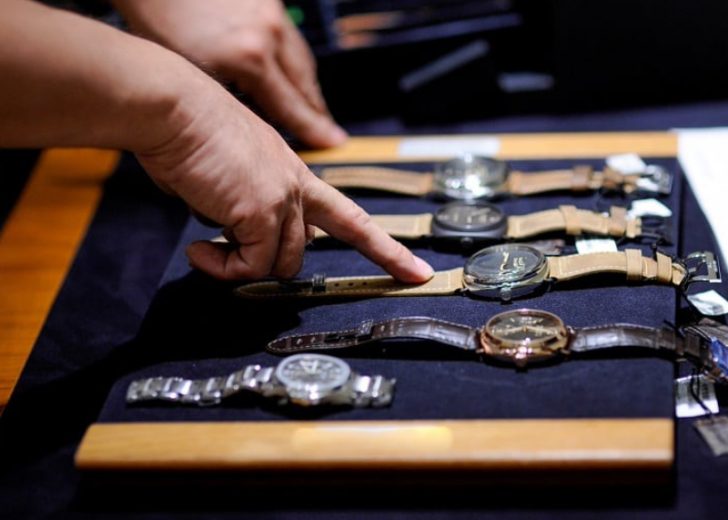 Beware of pitfalls as fine watches are like cars, in that most of them are mechanical and have moving parts. Every different model and its brand has different movements which includes over 100 parts, so you must be knowledgeable to secure desired value. Here are some tips to guide you through the process of finding your perfect pre-owned watch:
Research the Watch Being Bought
Buying a second-hand watch saves money and is a possible return on amount invested. Some fantastic branded watches on the pre-owned market include Rolex, Omega, Patek Philippe and more. The Rolex Daytona has huge rises in value since 2013 with no signs of slowing down. A very rare Patek Philippe watch sold for $31 million at an auction in 2019, which is the most expensive wristwatch ever sold, beating the last record of a Paul Newman-owned Rolex Daytona for $17.7 million. Though this was an unique example, more easily available models registered price rise exceeding 30% over the last two years alone, revealing potential investment opportunities.
Research Where to Buy Your Watch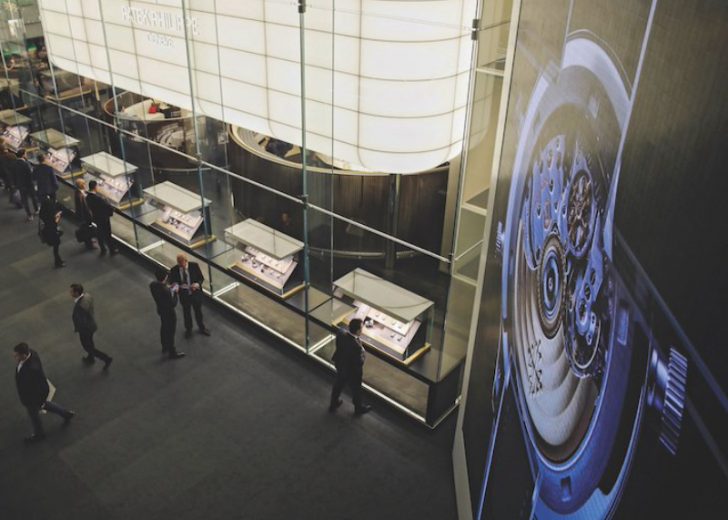 Having researched the watch you intend to purchase, the next step is finding a reputable seller offering warranties, transparent returns policies and brand-accredited servicing for the watch. The best way is by third-party references to review the supplier, through personal recommendation or a review site, such as TrustPilot, with past customers giving honest feedback about experiences. Legitimate watch suppliers are regularly featured in recognised publications with the team spending time on photography, with clear and honest descriptions. Having friendly and expert sales consultants to guide clients about their purchase, is a bonus as is choosing a trusted supplier.
Ascertain the Watch's Service History
Before purchasing any pre-owned timepiece the supplier should provide you with details of repair or maintenance work done conducted by experienced watchmakers, at a brand-accredited service centre able to offer a 24-month warranty with all watch purchases. All watches must be checked and maintained as near new as possible.
Investigate the Origins of the Watch
A reputable supplier can explain where your potential new timepiece is sourced from. If unable to do so, this triggers off alarm bells. You expect complete transparency from the seller with completed background checks (which are easy to do against a direct database with the police) to ensure that the watch is not stolen, and ensures you are not dealing with stolen goods.
An Unrealistic Bargain is… Unrealistic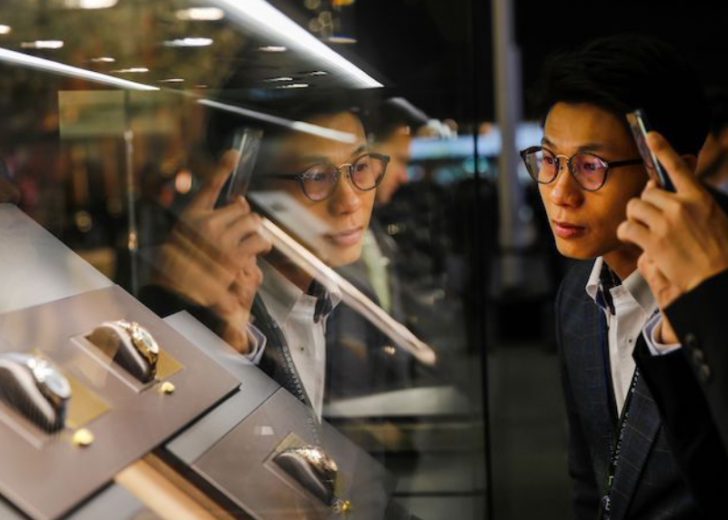 The pre-owned watch market has expanded significantly as has technical knowledge of sellers and consumers. Some models and brands have a significant saving on their RRP (about 30% to almost 70% off) but a watch priced much lower than the going market rate is either stolen or counterfeit.  If you find a price that is a bargain, check this price against similar models on the pre-owned market. Assess what you are paying for, along with the watch itself. A watch in a box and papers or warranty, costs more than a watch without these. These are points to consider, especially if keen on a watch with potential to retain better value.