Given the long history of California being home to and the playground of Hollywood's biggest stars, there are a collection of properties that are replete with fascinating history about former residents. One such sought after property is this Sherman Oaks estate, listed for just $5.475 million. Many intriguing stories inspire this price tag.
Famous Residents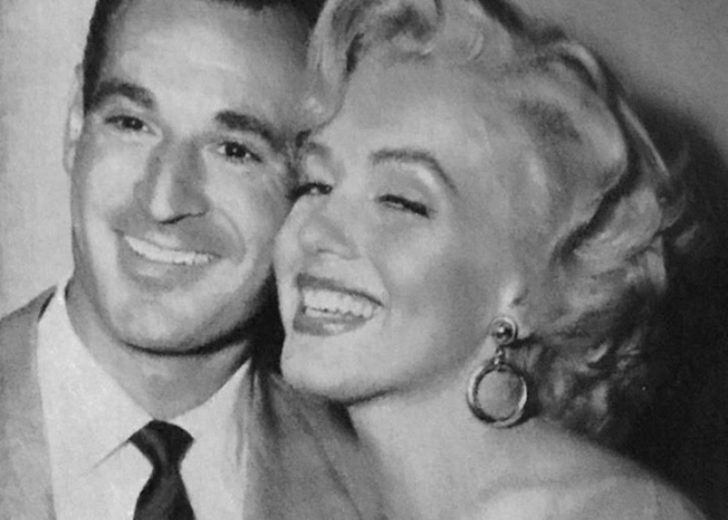 The secluded estate was home to bandleader and jazz musician Ray Anthony back in the 1950's. For those unfamiliar, the now-98-year-old artist was an esteemed member of the Glenn Miller Orchestra, a famed dance band of the swing kind with 16 No. 1 singles and is now its only surviving member. Anthony bought the Spanish-style hacienda for only $40,000, a small sum compared to its price today. Apart from his musical career, Anthony is rumoured for his alleged affair with the actress Marilyn Monroe and the iconic actress even lived with him there, for some time. In 2018, Anthony has gone on record, denying any romantic link-up with Marilyn. He then founded his own band, the Ray Anthony Orchestra, with hits like "Hokey Pokey" and "The Bunny Hop."
Celebrities Galore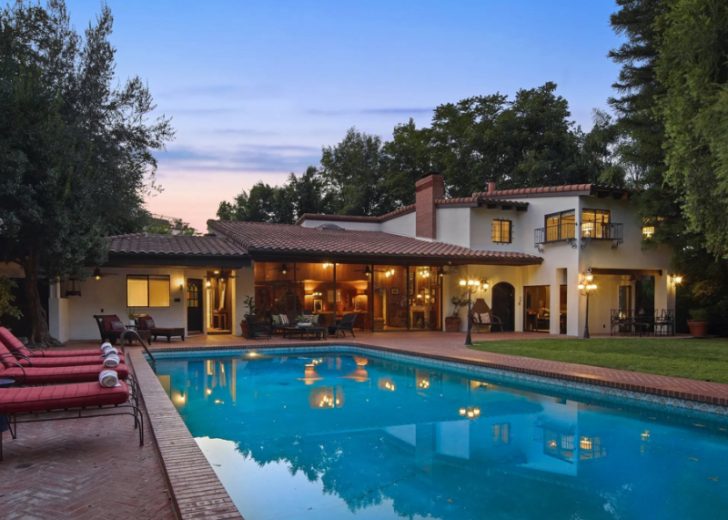 This Sherman Oaks estate was in its prime in the 1950s when owner bandleader Ray Anthony, threw legendary parties at home, with many stars such as Marilyn Monroe, attending. Other celeb visitors include producer Quincy Jones, Sharon Stone, Gene Simmons of Kiss, and Mick Fleetwood of Fleetwood Mac. Now, it's owned by Bruce Singer and Kelly Stone, actress Sharon Stone's sister, who purchased it twenty years back for 0.85 million and listed it for sale at $5.475 million, a giant leap from the $40,000, Anthony paid back in 1952. The half-acre compound makes great use of its space with four residences combining to provide eight bedrooms and eight bathrooms in 7,000 square feet. Lush gardens enliven secluded grounds, containing a gym, a swimming pool, and many private entrances.
Traditional Style old Hollywood Residence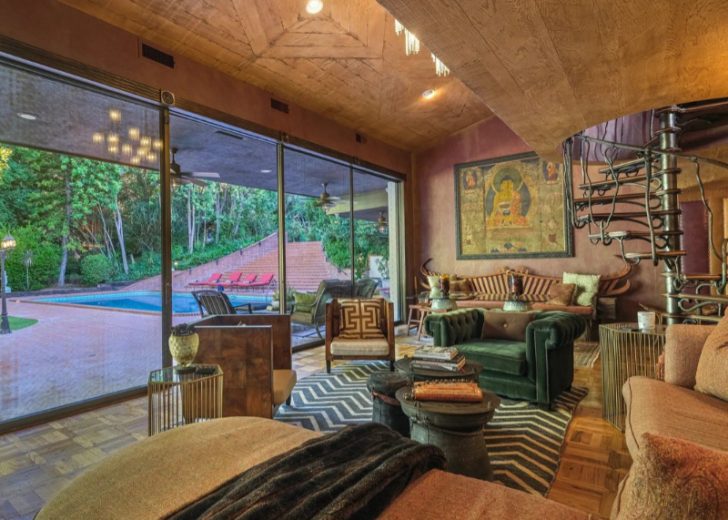 The house was the site of a star-studded party Anthony threw for Marilyn in 1952. Its reputation for hosting famous people doesn't end there and the interiors feature design schemes reminiscent of its 1950's heydays. Its glitzy past is in contrast to the home's unassuming architecture. Built in the traditional Spanish style, the compound houses the main home and guests quarters. Situated on a half-acre land plot, the classic stucco exterior is paired with roof tiles of red terra-cotta. The inside has wooden cabinetry supplemented by  the earth- tone color scheme of the living room which has lavender-painted walls  and a decorated bar area. The upper floor is through a spiral metal staircase leading to the main suite and two guest bedrooms above it. Glass walls lead you to a brick patio outside where the pool is located. The estate is described as beaming with 'character and charm'. Adam Glick mentions you can feel the energy and stories of the home upon entering it. In traditional style, the main house exterior is white stucco and clay tile. Many dramatic spaces enhance the two-story floor plan, with a lavender-hued living room and the spiral staircase. The house is a gated private oasis with many bedrooms and bathrooms exceeding 27,000 square feet of living space besides a poolside guest cottage and a large guest house, and can easily parks over 10 cars.