Vacations are much-anticipated for a reason. It's an opportunity to relieve stress, leave your cares behind, and just have a good old fun time either with friends and family or yourself if you want to embark on some soul-searching.
It's only logical that you feel carefree and relaxed while on a long-awaited trip. But what if you found yourself in a stressful situation that didn't just spoil the escapade but leave you traumatized as well? Model sisters Gigi and Bella Hadid had the same experience recently.
Alana Hadid's Birthday
The Mykonos Island in Greece is a popular tourist destination for its beaches and travelers flock to the famous spot that has a party atmosphere – in short, anyone who wants to have a good time by the picturesque beach should opt for the cosmopolitan island.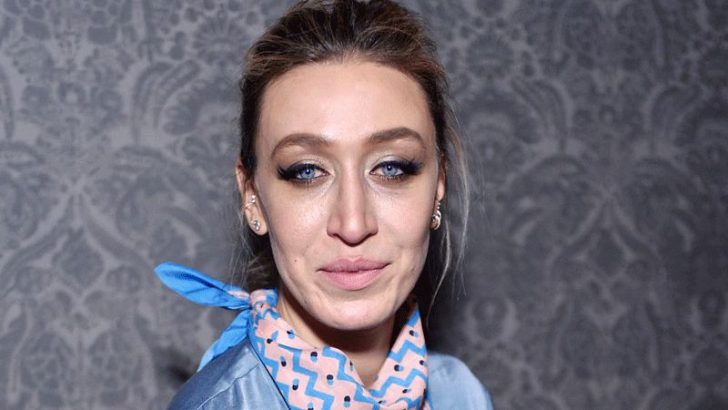 Even celebrities are not exempted from being captured by the busy scene in the Aegean island, which was probably one of the reasons why the Hadid sisters couldn't help but be enthralled by the place.
Bella and Gigi flew to the island to celebrate their sister Alana's 34th birthday, and while they were there to enjoy, they didn't expect that their stay was going to be horrific.
Apparently, the models were out of their luxurious villa they rented when robbers pillaged through their stuff, taking the celebrities' purses, jewelry, clothes, and sunglasses.
The 24-year-old shared some snaps in her photography Instagram account, @gisposable, and the caption bared what happened.
Gigi Hadid's Vow
Gigi said she wouldn't recommend Mykonos and encouraged her fans not to go to the Greek island, instead, spend their money on other places.
She also vowed that she would never go back to the tourist spot again. TMZ caught up with the sisters' father, Mohamed Hadid, who shed more light on what transpired.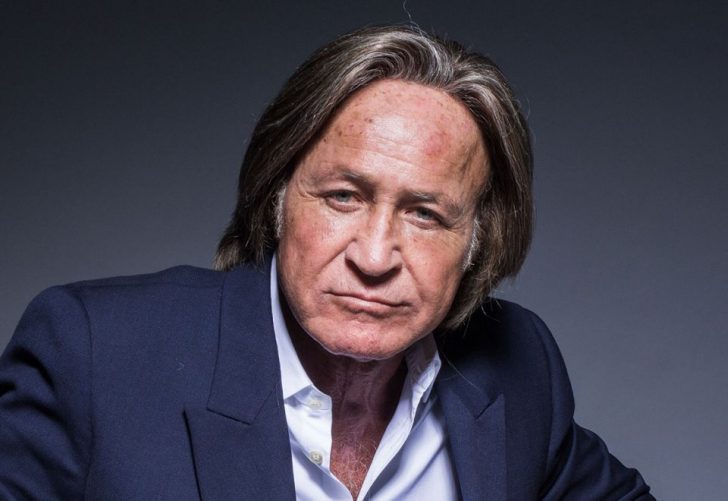 He narrated that Gigi, whom he said was traumatized of what happened, called him shortly before taking off.
So, his daughters were out of the villa with their bodyguard when the robbery happened and fortunately, no one got hurt from the incident.
As a result, the stars had to charter a plane just to leave the place. According to one source, the sisters assume the crime was an inside job.
Backlash
Over Instagram, a lot of people gave sympathies to the siblings. However, Gigi's post also earned ire of some, especially Greeks, who perceived her statement as slanderous.
Others took her dissuasion of her followers from visiting Mykonos as offensive because it will greatly affect tourism, one of the driving forces of the island's economy.
Another pointed out that the models' experience doesn't happen to everybody who comes to the spot, while another commenter, presumably a native of the country, went on to say that they didn't want the celebrities anyway.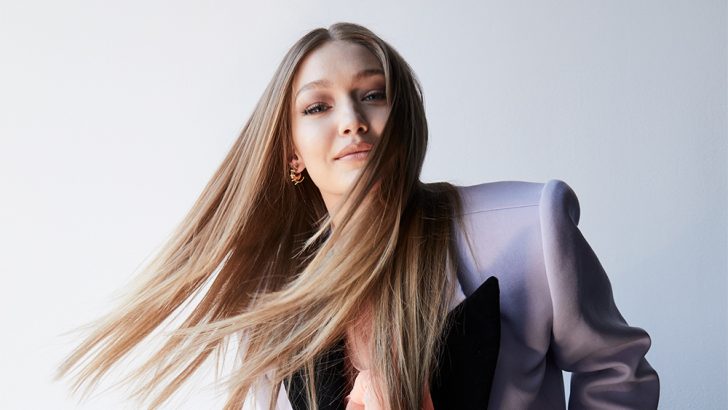 Amid the flood of messages on her post, Gigi was not backing down on her statements and gave details on what happened – that they weren't the only ones robbed that night as at least 30 houses experienced the same thing, some even at gunpoint.
She also said that there was no chance they could have contacted local authorities had it not for their private security, a privilege that most people don't have.
If indeed you've unluckily chanced upon a police station that's closed, then you are left to defend for yourself; when it's open, the training and resources of the law enforcement personnel are not enough to at least keep the people safe and the island's crime at a low percentage per night.