As if being the owner of a cosmetics line, starring on a reality TV show, and raising three, soon to be four, kids aren't enough, Kim Kardashian recently revealed that she is dipping her toes on another career path.
This time, the 38-year-old social media superstar expressed her intention of becoming a lawyer – a move that has left most of us, including some of the family members of the influential Kardashian-Jenner clan, with our mouth wide open.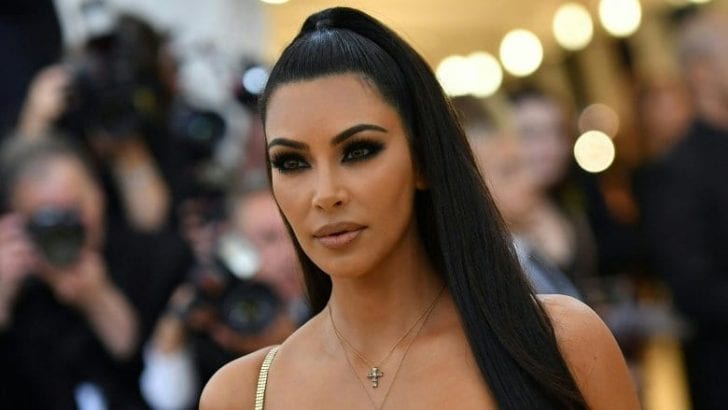 No, it's definitely not a late April fool's joke, rather a statement revealed when she graced the cover of Vogue, wherein she declared her next move.
Being inspired by the Alice Marie Johnson case, Kim said she wanted to do more. She divulged that she has been in a four-year apprenticeship in a San Francisco law firm since summer, being mentored by Erin Haney and Jessica Jackson, and aims to take the bar in 2022.
Taking the exam in California even without a law degree is allowed, but it is also considered one of the hardest.
Ideal Years When We Know What We Want
Kim's revelation was met with mixed reactions but stirs a deeper conversation. Most youngsters nowadays are very career-oriented and goal-obsessed because it's what's in, thereby jumping on the opportunities immediately after school.
However, it isn't necessarily what they want, as explained by career development agency Youngbow founder Kedge Martin, who also said that the education system forces kids to take on subjects that give them higher grades rather than focusing on what they really like.
By the time you're on your career path, a lot of factors come in, like paying back your student loan, making ends meet, and what's more practical.
Therefore, it would be heartbreaking to leave all that hanging when you shift course. Martin explained that when you're in your 20s, this is the time for personality growth and development and believes that the ideal time to decide on which career path to pursue is in your 30s.
Monkey Puzzle Training psychotherapist Karen Meager agreed, saying that it's the time when we finally can assess what we want and don't want in our career and the perfect time to realize our passion.
This manifests in last year's study conducted on 1,200 British employees wherein 55.6 percent said they were not satisfied with their jobs.
Reasons for this are poor salaries, no career progression, bad company culture, poor work-life balance, and boring daily routine, in order.
Highly Successful Examples
Kim certainly wasn't the first to make a leap onto another career. Jeff Bezos, whose net worth is estimated to be $151.5 billion, used to have a career in computer science on Wall Street and sat as a high-ranking official in several financial firms before deciding to be his own boss.
It's not the money, strictly speaking, because he was already earning six-figures at the time and was even dubbed as the youngest senior vice president in D.E. Shaw & Co. At 31, he ventured into e-commerce and launched Amazon and today, he is one of the richest men alive.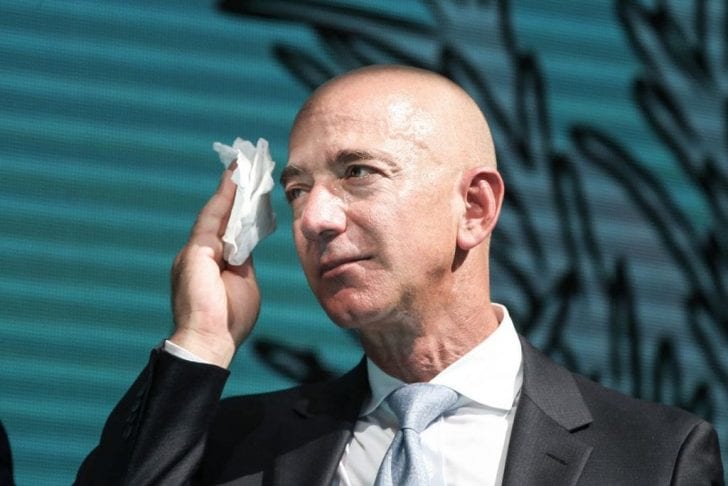 Martha Stewart is now unofficially known as the mother of arts and crafts and cooking, but perhaps, you should take a look at her past careers.
She used to be a full-time model but when she reached 25, she noticed that there were fewer modeling gigs, prompting her to try her luck as a Wall Street stockbroker. In her 30s, she listened to her heart and followed her passion, cooking.
Is It Really Possible to Change Career Path in Your 30s?
While we may see a lot of successful people who are living proofs that it is indeed possible to pursue a different career in the 30s, we can't help but ask ourselves if it really is feasible for such a drastic change.
The answer would, of course, vary on the individual – it will take courage and sacrifices for sure, but it would depend on your priorities.
At 30, you typically have 35 years more to grind, would you be spending it doing what you're doing for money or enjoy every moment of it with what you really love?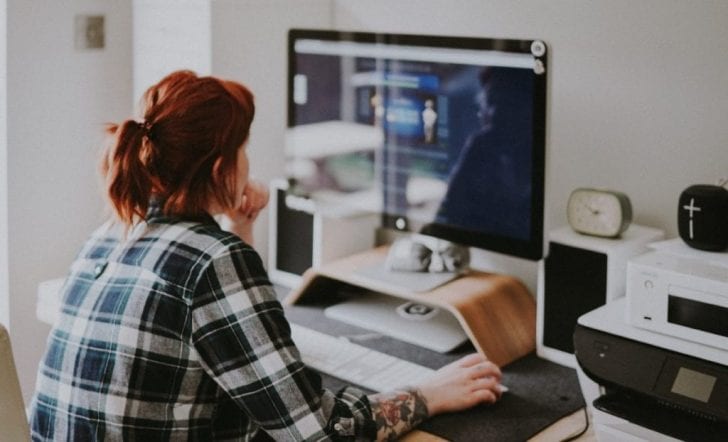 Martin said the best thing to do is to analyze yourself first, reflecting on what you really want to do. Make sure that you're surrounded by supportive people, who can help build your confidence.
Founder of My Study Destination Ayush Jain said there's really no harm in changing career paths any time, as long as your next moves are guided by an effective strategy. So perhaps, the better question is, is it ever too late to change career?