With families stuck at home during coronavirus lockdown, glitchy internet services are infuriating. Slow internet speeds occur with everyone using the same wifi. Laptops, phones, tablets, smart TVs slow down internet speeds with families using the same connection, and with devices working flat out, slower services, outages and glitches occur. Can the existing provider upgrade you to faster fibre packages without loss of service, or an engineer home-visit? This depends on technology available but is possible. Review connections as a microwave oven can interfere with wifi signals. Experts advises non-use of microwave when making video calls, watching HD videos or working online. As some families switch it off, a Stay Connected information campaign was launched to help consumers get speeds /reception needed. Some simple tips and gadgets to bolster signals are given below:
Run a quick speed test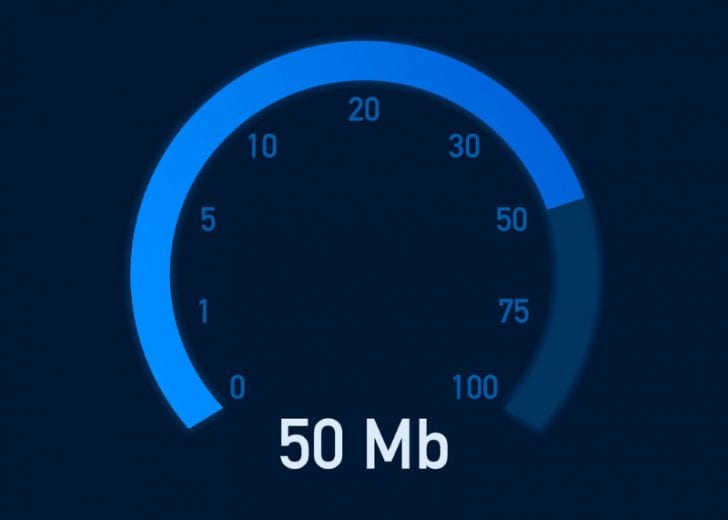 Find out the speed actually got as many legitimate official smartphone and broadband checkers are free to use. Popular websites include Netflix's Fast speed checker and Speedtest.net or your Android or iOS devices.
Ease the pressure off your existing connection
With many devices attached to Wi-Fi at the very same time, smartphones and tablets working in the background, Wi-Fi reception can be switched off when not being used. With a laptop, make minimum applications connected to the internet and stagger operations when people are online.
Keep your router away from other devices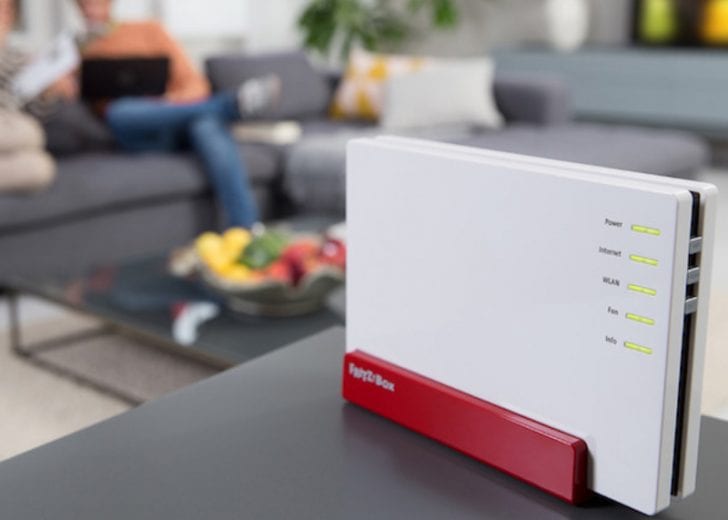 Halogen lamps, cordless phones, dimmer switches, stereos, computer speakers, baby monitors, TVs and monitors affect wifi if too close to the router. Place router on a table/shelf rather than on the floor and reboot often. Place it near where you access internet most often.
Get a new router
If using a router for some years, you may secure an updated, powerful wifi. Check with your broadband provider which involves signing a new contract. Else, consider replacing with a third-party router costing between £70, to £150.
Wired rather than wireless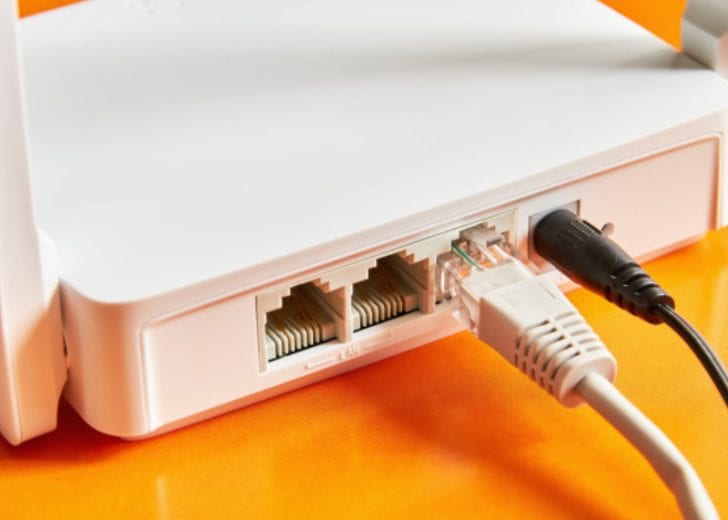 Use an ethernet cable ($2-5) to connect computers directly to router for a faster/ reliable connection. Higher the 'cat' number, greater the maximum transmission speed and bandwidth, aiming at cat 5. Most broadband providers give free help as companies offer tools to make life easy-breezy. The Connect app from Virgin Media lets customers check Wi-Fi signal strength, pause wifi to select devices and reboot hub.
Gadgets and reducing streaming
A wifi booster or wifi extender to amplify signals is essential for bigger properties/ house spots, which are difficult to get decent signals. A decent one costs $20 but the Netgear exceeding $150 is costly. Turn off excessive HD streaming. Log into Netflix website, select Playback Settings under My Profile to change data usage settings.
More about switching providers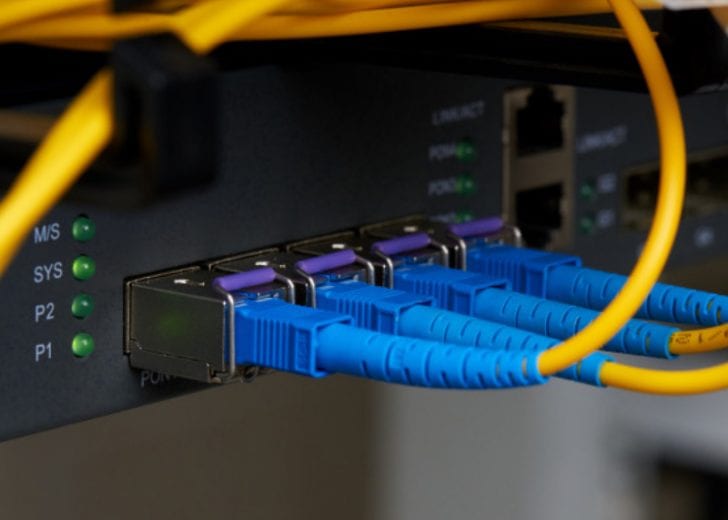 Many US residents get poor service from broadband providers or overpay. Do consider switching, though large-scale migration is discouraged. Consumer group Which? delayed revealing survey findings on internet service providers, to discourage switching of services. Home visits by engineers are temporarily halted, except for vulnerable customers, but with superfast "fibre to the cabinet" connections, switching is done electronically. Experts say switching takes 10 working days, happening overnight or very early in the morning, with about 30 minutes downtime.