With unemployment at an all-time high in the aftermath of the coronavirus pandemic, the topic of job stability is an interesting one to discuss. Add to that the fast pace that new technology is being put out and there are many jobs that would probably become obsolete in the future–for us humans at least.
Bus and Taxi Drivers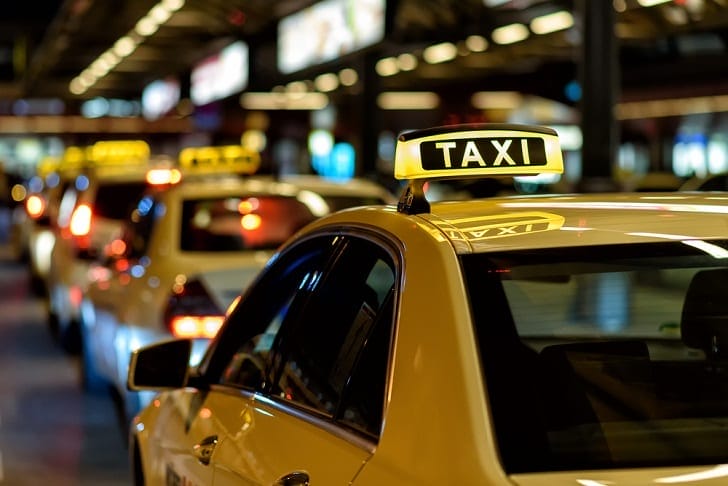 Bus drivers and taxi drivers have been a fixture of public transportation in cities across the world for many decades. That may change in the coming ones though as driverless vehicles are becoming more and more refined.
And with the popularity of ride-hailing services like Lyft and Uber, taxi drivers might face job instability even earlier than expected. Some of them are also facing the possibility of needing to 'join the enemy' and switching to work for these apps.
Fast-Food Workers and Restaurant Servers
Working at fast-food places like McDonald's used to be a popular summer job but the teen students of the future may not get to experience this.
Robots are not only about to take over factory assembly lines. They would also soon be found in the kitchens of fast-food joints and restaurants.
For example, robot servers are reportedly already a thing in restaurants in China. For now, though automation is taking over the ordering process with the creation of self-order kiosks.
Local Florists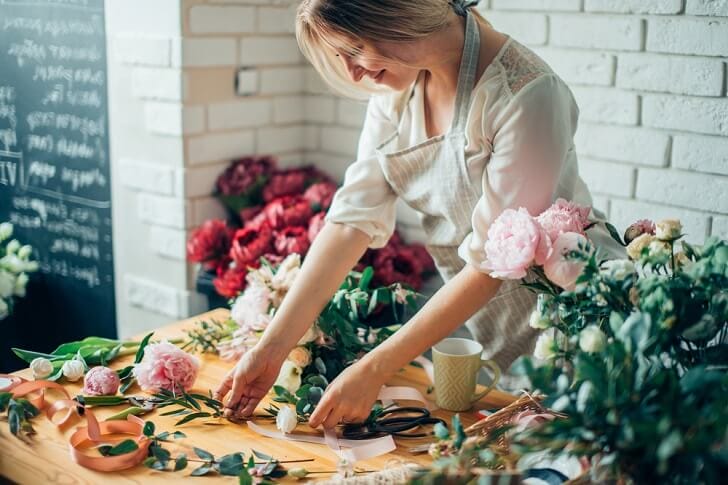 Small businesses are usually the first to go when larger corporations come into a community. Local florists are experiencing a decline as their services are overtaken by online services and groceries who offer the same products.
The issue isn't ignored by those in the industry though. Florists from all over the United States have come together for the #PetalItForward campaign to promote support for local florists.
Air Traffic Controllers
Air traffic controllers are to pilots what lighthouses are for sailors. They manage the coming and going of aircraft at airports and ensure the safety of passengers in the process.
Unfortunately, they might eventually lose their job to automation as person-less flight towers are being developed and might be a reality in less than 50 years.
Interpreters and Translators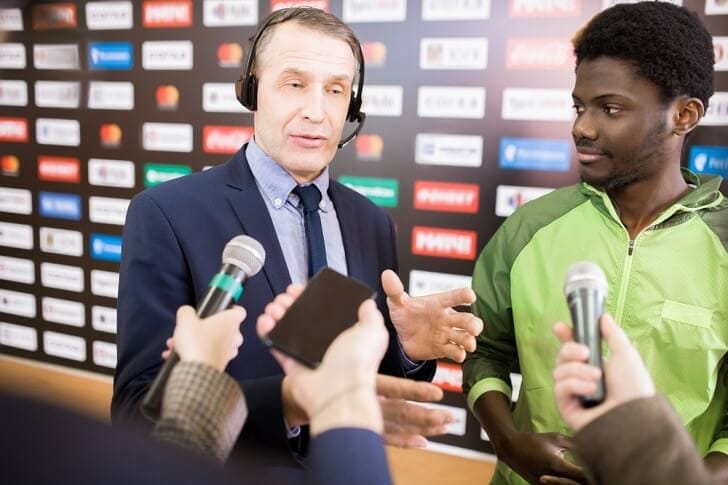 Training to become an excellent interpreter and translator takes a lot of work and studying. Every language has its own particular nuances that only experienced speakers can distinguish.
Their services have been a vital one for international events as well as business transactions. However, it is a possibility that human translators would soon be replaced by machine translators in the near future.