These natural disaster tech tips help you weather the storm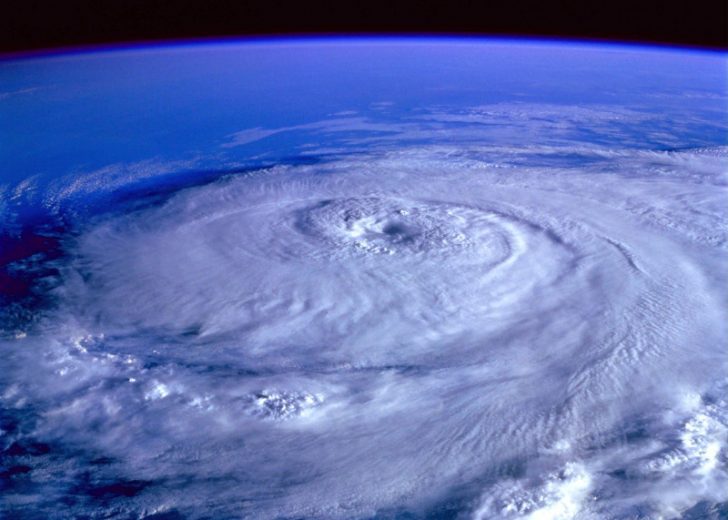 Florida braced for Hurricane Ian, which was a catastrophic Category 4 storm before it made landfall.  It reminded us to be prepared for natural disasters that hit the community. Technology can help as the Federal Emergency Management Agency (FEMA) launched its National Risk Index, a free online resource providing a clear, visual guide to natural hazard risks throughout the USA. FEMA says it helps communities most at risk during severe weather events, such as flooding, extreme heat, drought, wildfire, and other dangerous threats. With interactive web maps, the National Risk Index prioritizes resilience efforts by showing multiple risk factors, to assist communities in enhancing hazard mitigation plans, updating emergency operations plans, and allocating resources, etc. The U.N. Climate Change Panel has dubbed the situation as code red for humanity as climate change is rapid, widespread, and intensifies. The World is 'heading in the wrong direction' on climate change, new UN report warns.
Be prepared for the worst with important apps/ maps for use during a disaster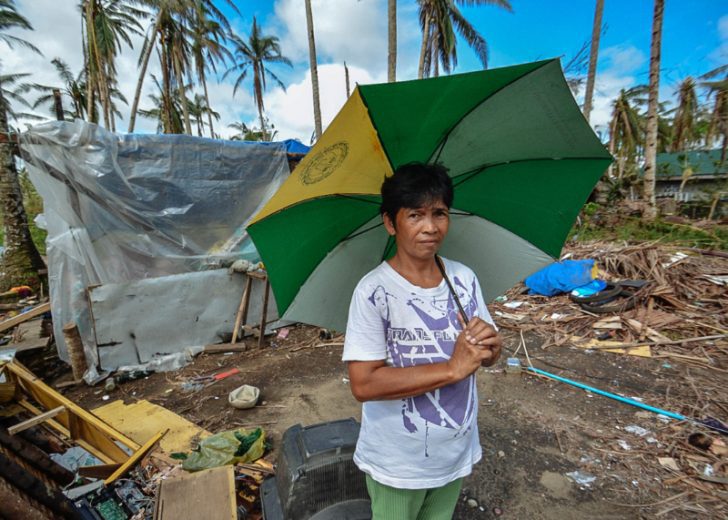 When a natural disaster strikes, your survival plan must include a Smartphone as a lifeline. Advance planning ensures your phone works with a reliable waterproofing solution, backup power, and calling for help even without cell service or Wi-Fi connectivity. Here is technology that helps you prepare for natural disasters. Some free emergency preparedness apps help during a crisis. Download them before a severe storm, if stranded without service. The Red Cross has apps, for finding shelter, first aid and check-lists for earthquakes, hurricanes, and wildfires, including advice when there are emergency situations (first aid, CPR, handling food/water during power outages and more), quizzes, signing up for emergency alerts, etc.) With a smart speaker, you enable Red Cross severe weather warnings. You can locate nearby blood drives or schedule appointment to donate blood.
FEMA's app helps during disasters
The official FEMA App, available on all Apple and Android devices, includes disaster-related information, receiving real-time alerts from the National Weather Service and locating shelters in your area. The app offers maps of important locations, formulate your family's emergency plan, planning emergency kit and emergency meeting locations. The Disaster Alert app and website shows active incidents, hurricanes, volcano eruptions, tropical storms, earthquakes, tsunamis, floods, and more. Use Google Maps' offline feature, which will let you select a particular area to download and view on your Smartphone if there's no Wi-Fi and cell service.
Call 911 without a plan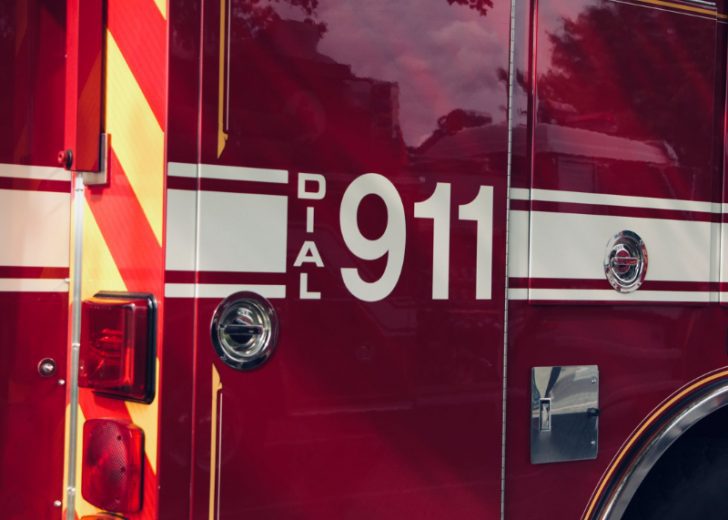 Are you aware that you can call 911 from your mobile phone, even without an active plan? You don't need to pay for cell service to call 911, so keep an old, deactivated mobile phone in your emergency kit or in your vehicle's glove compartment. Ensure it is charged up and stored with the appropriate charger. Some downsides to this plan are that a deactivated phone cannot send your location to 911, and that information must be given to the dispatcher who also cannot call you back if you are disconnected. You can text 911, if unable to talk or need to be silent, after registering for the 911 service with your wireless service provider. Ensure insurance check-ups as soaring insurance costs can leave you under-insured.