Proactively discuss a contingency plan with loved ones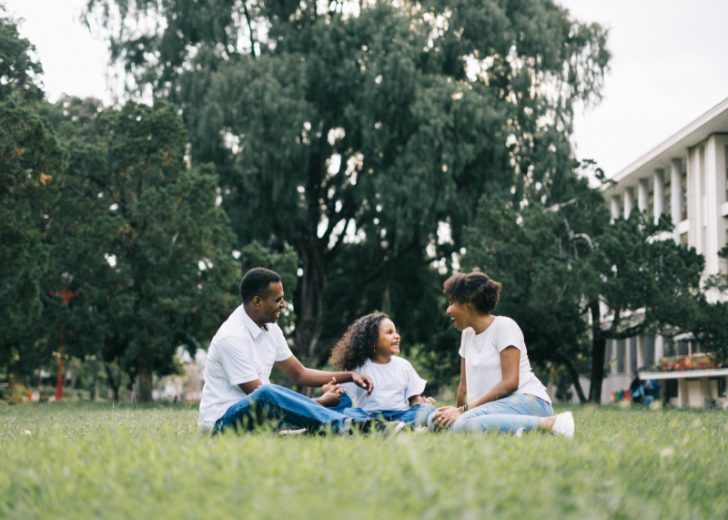 Presuming cellular services availability, people can send text messages and emails besides posting notifications to social media about whereabouts and urgent needs, locate local shelters and check on vulnerable relatives and friends. While Apple announced support for satellite connectivity on its new iPhone 14 family, the service is yet to be launched. Analysis finds climate change with rising seas will swamp $34B in US real estate in the next 30 years,
Use Wi-Fi for calls
You have power and even Wi-Fi but no cellular services, what do you do now? Some apps enable making video and audio calls for help, like Facebook Messenger, TextNow WhatsApp, Fring, Google Duo, or Viber and enable free calls over Wi-Fi, even without cell services. All these apps require an account ahead of time, which is easy. Skype is also free to call another Skype user and if required to call a landline or mobile phone, it costs are low per call. Gear up with these tech gadgets if going off the grid.
Waterproof devices are a big help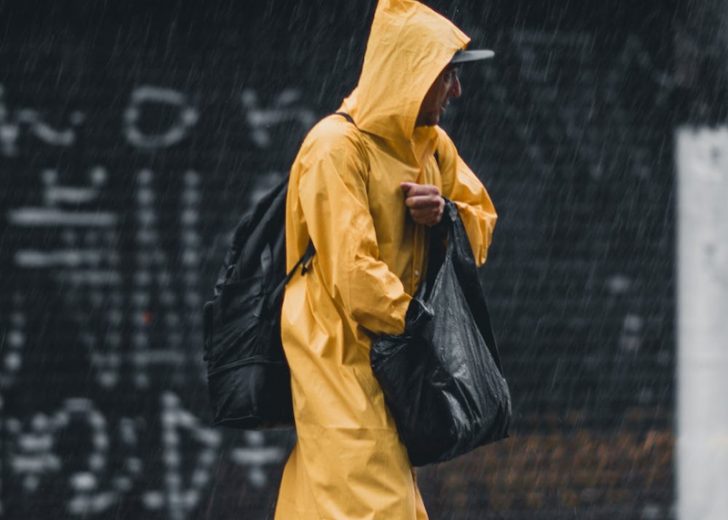 Many smartphones are built water-resistant and waterproof, which will help during some natural disasters. If the smartphone you use is not waterproof, consider buying a fitted waterproof case to use for it, or a sealable and reusable solution. Else, just use a trusty thick Ziploc bags as part of your emergency kit to drop your phone into. However if purchasing a new smartphone, do consider purchasing a water-resistant model which is IP68-rated (IP stands for Ingression Protected). 'Too real to be true' is what experts term the disaster movie 'Don't Look Up' as very much close to what's happening right now.
Backup power is essential
A backup power solution is essential in weather-related emergencies as even with cellular services available in your area, without power, or accessing a working power outlet, your smartphone is useless. Anker's PowerHouse devices are portable power generators which run all devices during an emergency (or when off- grid, such as when camping). They're ideal for those living in apartments where gas generators are not available. The PowerHouse 200 ($259.99) charges small devices, like power lights, laptops, small appliances and medical equipment. With multiple outlets, USB and car outlet, it offers over 200 watts of total power, which charges a MacBook Pro, a smartphone and runs a mini-fridge for over four hours. The PowerHouse 545 ($699.99) option offers over 500 watts of power charging 11 devices simultaneously, with multiple pots and outlets a car socket, an LED flashlight, LED display and can be charged with the extra solar panel.
Other Devices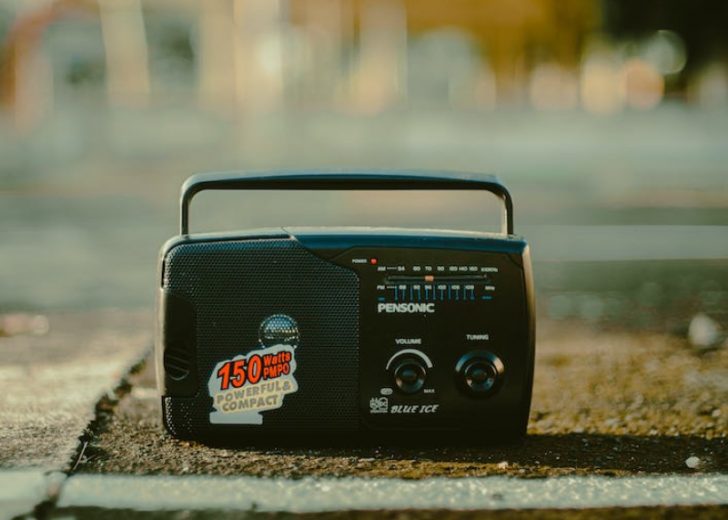 Other essential gear during severe weather events includes a hand-crank and/or solar radio and a waterproof flashlight. The Swiss Army Knife is always handy, as is a Weather Alert Radio which has both AM/FM digital radio. Something that contains an alarm clock, LED flashlight and a port to charge your smartphone, would be an added bonus.