Goods become worn down with regular use, and a car loses value every year with daily wear and tear due to aging. The loss in value is car depreciation and ultimately, rate of your car's depreciation varies on the vehicle's make, year and model. The initial year faces maximum depreciation, hitting the car's market value, by 20% or more of original value with depreciation loss declining thereafter. Cars shed 60% of original purchase price within first five years. When selling a car, depreciation reduces expected trade-in value of even well-maintained cars.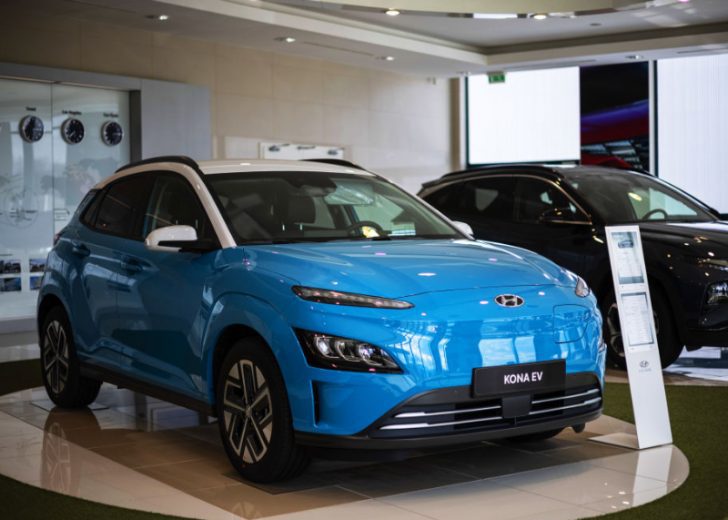 Car depreciation is part of costs of owning a vehicle. With loss of value, you incur out-of-pocket expenses for fuel, repairs, maintenance, and insurance. Knowing overall cost of owning a vehicle helps in saving money over time. Two new vehicles similarly priced, one could have more loss of value over the years. Before buying a car, compare each vehicle's total cost of ownership, including car depreciation. A 2020 Subaru Forester has a 5-year cost of $34,119, including $14,255 due to depreciation while a 2020 Hyundai Tucson SE costs $2,000 more over five years, due to depreciation of $15,407.
Why Car Depreciation Matters
Depreciation matters when you get rid of any car as its value reduces when trading it to offset the price of another vehicle, or when the insurance company "totals" the car after a major accident. Until then, concerns about your car's worth, need not arise as it will depreciate till it is not useable. And cars that aren't mobile have some worth at the junkyard.  If buying a used car, consider the vehicle's age and the miles registered on the odometer and how well-maintained the vehicle is. A decade-old car with 100,000 miles could receive more TLC than a 5-year-old model with 50,000 miles. Without avoiding it, ward off car depreciation woes with good care of your car.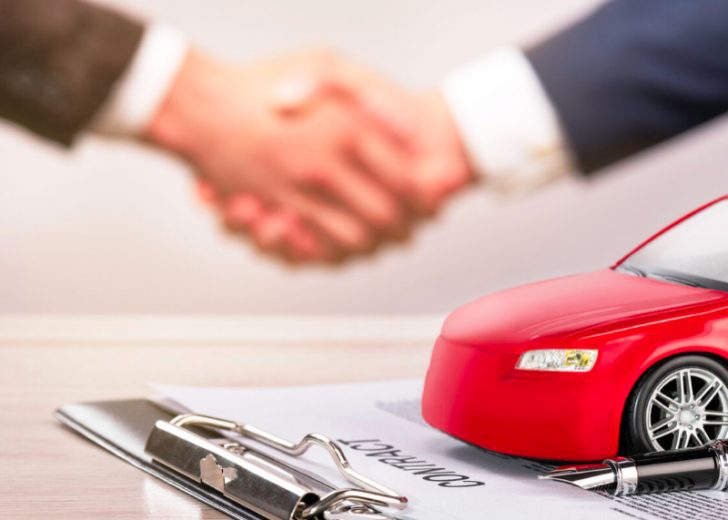 A car's trade-in value depends on how much the auto dealer is prepared to deduct from the purchase price of a new or used automobile in trade for your used vehicle which depends on several criteria, including model/make of the car, age, and condition at trade-in. Other factors matter such as supply chain disruptions due to COVID-19 pandemic creating computer chips shortage for new cars and economic conditions. Choose cars that perform well in all weather conditions. While these are picks based on performance, there are thousands of cars available. But, in uncertain times, opt for a car that will not let you down, within some months of use.
PORSCHE MACAN
This is the slowest-depreciating car, coupled with excellent features. If buying a vehicle without worrying about value, this is the right vehicle with great performance with Porsche classic luxury interior and this car was deemed the most reliable luxury SUV for comfort and design.
RANGE ROVER EVOQUE
 The first generation Evoque is extravagantly designed for comfortable driving conditions, sufficiently well-equipped and is a runway sale success, with no chances of losing a fortune to depreciation if the Evoque is maintained in good condition.
TESLA MODEL 3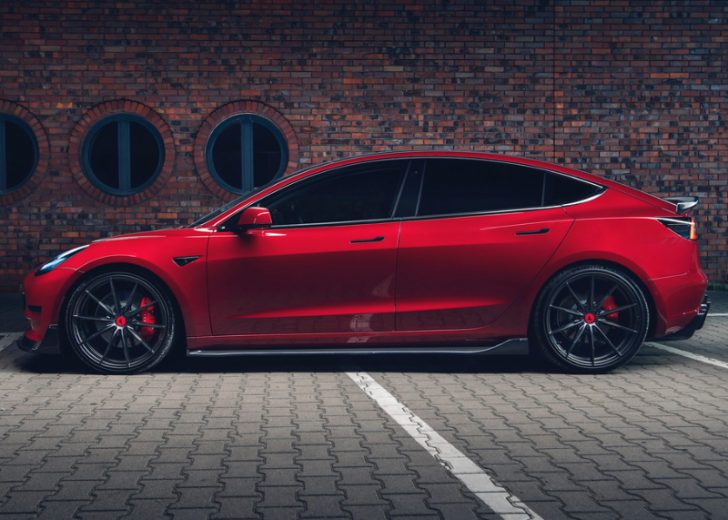 This electric car rides into the future, is affordable, reliable with great performance. The Model 3 has beautiful design and long-range brilliant performance. With such features, this car never hits rock bottom.