The nurses at Fredericksburg, Virginia's Mary Washington Hospital have since February 2022, had an extra assistant on their shifts. A 4-foot-tall robot named Moxi, who ferries supplies, lab samples, medication, and personal items through hospital halls, on various floors. After two years of burnout issues, nurses welcome all relief from the weekend shortage burnout, and the pandemic burnout, which care teams face right now. Moxi is one of specialized delivery robots created to ease the severe strain on health care workers. Even pior to the pandemic, about half of the US nurses felt their workplace was lacking an adequate work–life balance.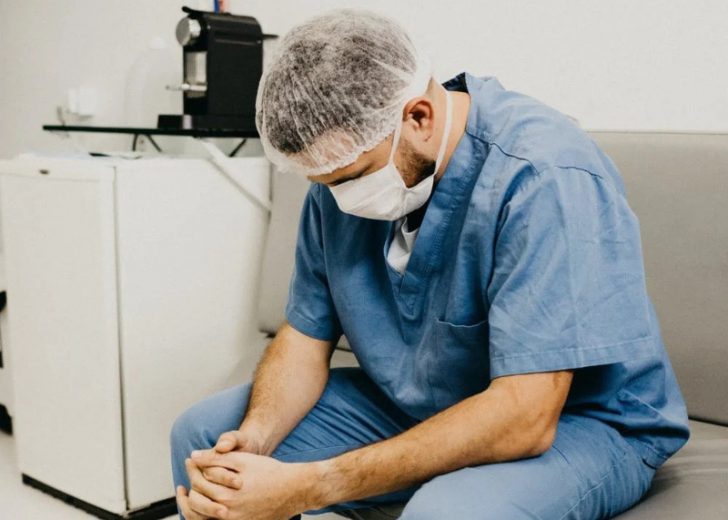 The emotional toll of repeatedly seeing their patients die and their colleagues infected and suffering on a large scale and fear of bringing Covid-19 home to family has worsened burnout strain. Studies confirm burnout has long-term consequences for nurses, including insomnia and cognitive impacts, many years after exhaustion in their early careers. The world had a severe nurse shortage during the pandemic; now, about 70% nurses in the USA have seriously considered leaving the profession, as per a survey from the National Nurses United union. The shortage of hospital staff in a few hospitals because of by the pandemic created higher wages for permanent staff and temporary travel nurses. This paved the way for robots in hospitals and Moxi is a pioneer in this trend.
The need for Moxi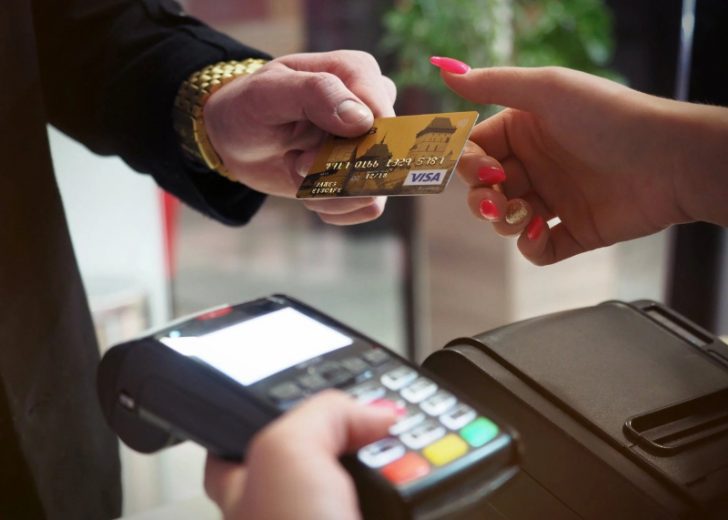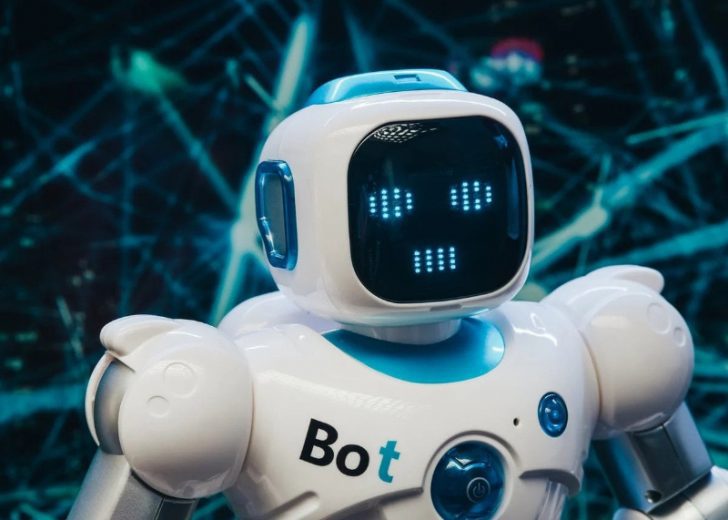 Diligent Robotics created Moxi and the company was co-founded in 2017 by Vivian Chu, and Andrea Thomaz. The roboticists met at the Socially Intelligent Machines Lab in Georgia Tech. The commercial deployment of Moxi came months after the pandemic struck. About 15 Moxi robots operate in US hospitals, with an additional 60 scheduled by end-2022. In 2018 this was a very futuristic project, every single health care system needs robotics and automation on their strategic agenda. Moxi has a robotic arm and greets passersby with heart eyes on its digital face and cooing sounds. But Moxi is not a caregiver unlike Tug, a hospital delivery robot, or even Burro, a robot who works in Californian grape vineyards. A front-end camera and lidar sensor behind, helps Moxi navigate hospital floors, spot people and items to avoid. Nurses call Moxi robots from their kiosks at nursing stations at the hospital or give them tasks to do, via text message. Moxi is used to transport items too big for tube systems, like lab samples, IV pumps, fragile cargo; or even specialty items, like a birthday cake.
Robots replacing Nurses?
Half the nurses surveyed in Cyprus felt robots represented a threat to their jobs. Moxi needs help with basic tasks, like press an elevator button for a specific floor. Some robots disinfect hospital wards or assist physical therapists. Robots that touch people like Robear, help to lift elderly people out of bed in Japan but are experimental, due to liability and regulatory requirements. Their use as specialized delivery robots is common and help nurses save precious time.
Cyber-security Risks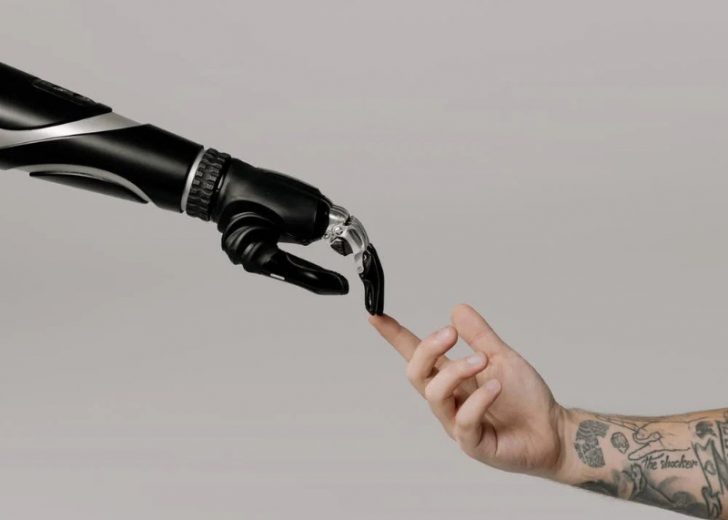 Cyber-security risks of hospital delivery robots present are not understood and exploiting vulnerabilities, allows hackers to take remote control of Tug robots or expose patients to privacy violations. Moxi carries objects to patients in emergency rooms as Covid-19 protocol and pandemic prevented family members away from bedsides. Taking post-hour meals for patients is Moxi's popular tasks. The two Moxi robots in Mary Washington Hospital have saved about 600 hours of nurse's time.