Russia no longer depends on classical warfare to destabilize Ukraine, depending on targeted disinformation, mercenaries, and cyber-attacks. Over the past week, Ukraine saw unprecedented cyber-attacks against the Defence Ministry and two major Ukrainian banks: PrivatBank and JSC Oschadbank affecting individual customers and the online banking system. Intensified clashes between Russian-trained rebels from Luhansk /Donetsk and Ukrainian army forces were reported amid reports that the Russian Parliament is recognizing these self-styled people's republics.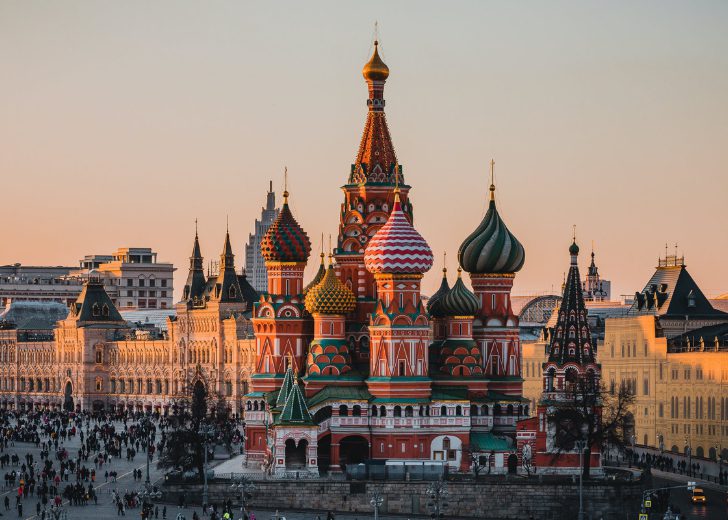 These are skirmishes in the hybrid war between Russia and Ukraine for eight years now. The world has ignored it and for Ukraine's people, it is part of everyday life. In hybrid warfare, non-military methods play a central role. It is not about military occupation of territory but about generating influence. The current troop build-up on Ukraine's border, on-going military exercises in Belarus, as also the drama behind announced troop withdrawal are basically to determine the narrative, with Putin mastering such coordinated approaches.
Global anxiety but Kyiv calm
People may have been surprised to discover how calm most Ukrainians are amidst reports of others contemplating leaving the country to join their friends and families in Poland or Germany. Israel has set up evacuation plans for the Jewish population who want to flee Ukraine. Still, Kyiv's mood is mellow as people are aware of Moscow's hybrid warfare against their country over the last eight years. Russia's strategy of attrition is to put Ukraine under pressure to toe a pro-Russian path.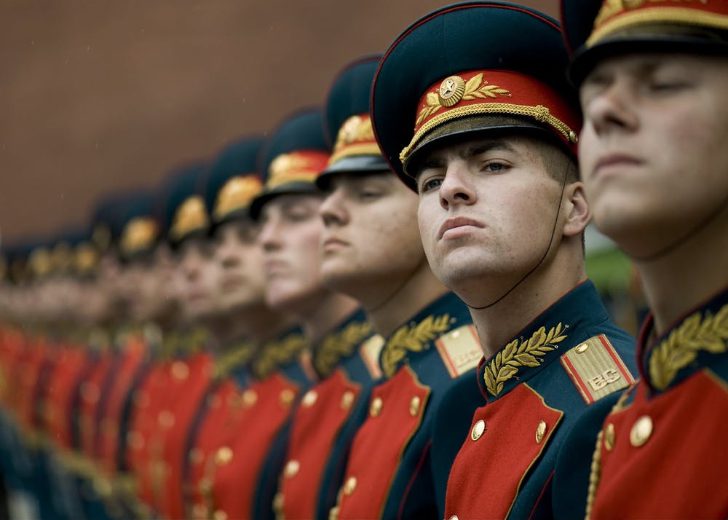 This explains the constant cycle of tension and de-escalation. This scenario is about US leadership being paranoid and Russia announcing a troop withdrawal when German Chancellor Olaf Scholz visits Moscow, with no evidence that a withdrawal has begun. Look at the Siberian units that were deployed from the Far East. They remain and the only troops withdrawn are those who can return to the front line soon.
Putin's real target: the Ukrainian economy
Putin's show of strength had an impact on Ukraine's economy. The fear of full-scale war ensured that UIA, the national airline lost insurance coverage for some flights and the company considered relocating elsewhere, forcing the government to create a new fund of 500 million euros to safeguard UIA flights. Ukraine's pro-European stance ensures EU economic backing. A Putin goal is to weaken Ukraine's economy. Russia does not need a buffer zone against NATO, preferring to end Ukraine's drive to the West as hybrid warfare sows seeds of uncertainty to frighten off potential investors. Ukraine's west-facing orientation was unexpectedly successful. The trade balance between the two countries had just recovered from the shock of COVID-19 within a year, reaching the 7.7 billion euro mark. Ukraine can be back on track under its own steam and Putin's hybrid warfare, will fail as the young people in the country are determined to shape their future.
Fearing the spirit of Maidan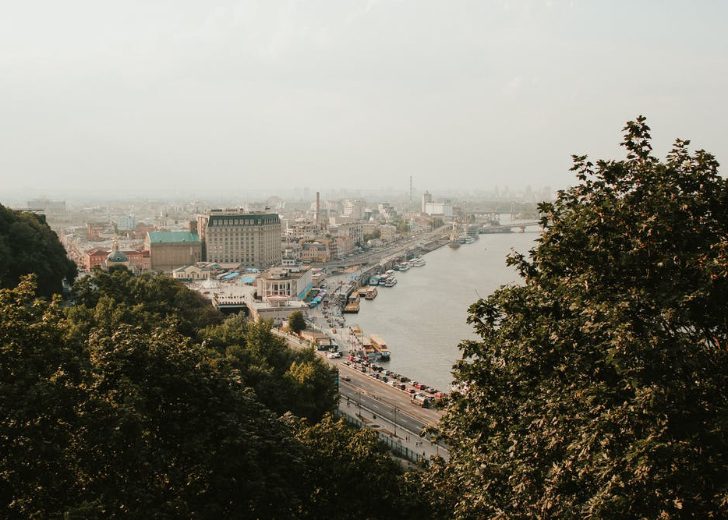 The pro-European Maidan Revolution makes Ukraine very interesting for all western investors. Many young men and women are now entrepreneurs with their own start-ups and the reason for Kremlin to escalate the hybrid war. Whether Ukraine eventually gets NATO membership is so decisive. Western politicians like German Chancellor Olaf Scholz stress that Ukraine won't be a NATO member soon and possibly only in due course. But too late for us was Putin's reply.