There are very few women in tech who have managed to achieve the same level of success as Facebook's COO, Sheryl Sandberg.
The founder of Leanin.org has been rewarded generously for her career at Facebook, and before that, Google, quietly amassing a net worth of $1.2 billion over the years.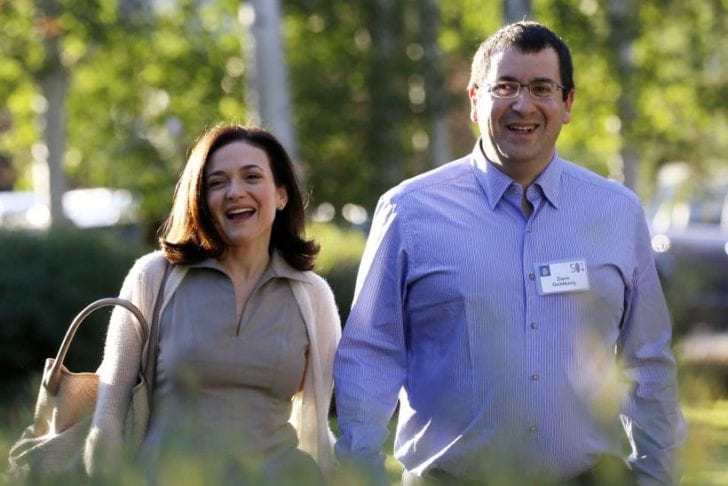 As one of the most notable executes as Facebook, Sheryl Sandberg has been a paragon of philanthropy, donating millions to charitable causes through her foundation.
In 2019 alone, the COO gave away $127 million in the name of philanthropy, an impressive amount that equates to 8% of her wealth.
This might seem generous considering that it was a donation for just a single year but there's not much known about the purpose of those funds or if they were really used for charity.
Sandberg did give out a statement to Forbes saying that the money went to various programs and charities that support women as well as other scholarship and learning programs through her Dave Goldberg Scholars Foundation, which was launched in honor of her late husband.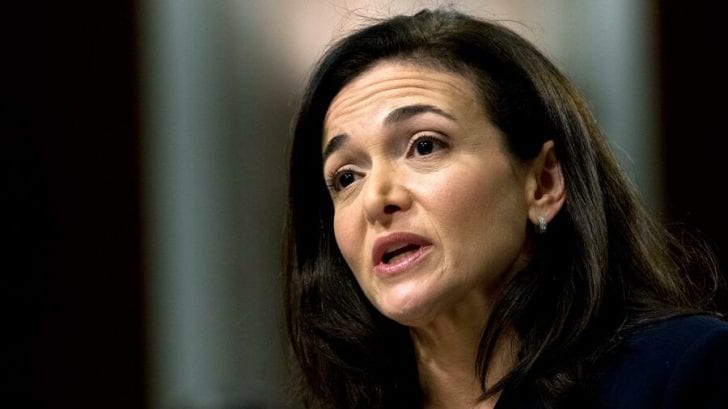 But despite her explanation, various reports have shown that a majority of the funds from Sandberg's two charitable vehicles have been funneled into various donor-advised funds, also known as DAFs, which are very popular among the wealthy who want to escape financial accountability while maintaining the tax-exempt status on their non-profitable entities.
Once the funds hit these DAFs, there's no public information on what happens to them or where the money is used.
To add to the suspicion, there is very little evidence of any money being used for her OptionB and LeanIn programs, which makes one question if she's really as charitable as she claims to be.
This is not to undermine any of the great work Sandberg has done for female empowerment over the years. Her program, inspired by her 2013 book, Lean In: Women, Work and The Will To Lead.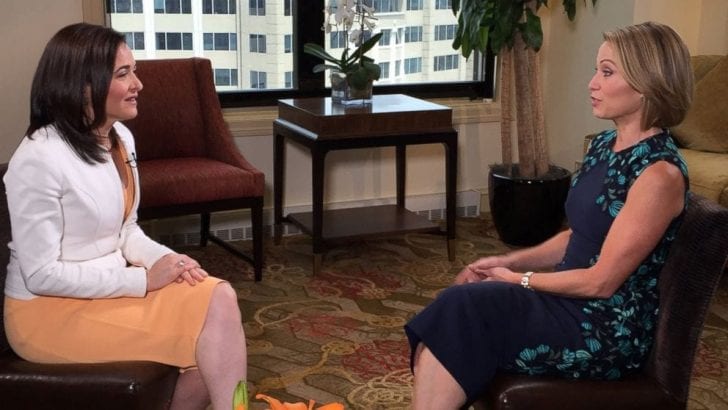 So far, the initiative has created over 45,000 female communities in countries around the world where women come together to support one another and share ideas that help them unlock success in their careers.
Her second achievement, launched after the release of her second book, is the OptionB program that gives people strength during times of hardship.
The initiative was inspired by Sandberg's own struggles after the death of her husband, Dave Goldberg, in 2015.