Some people don't believe in the famous adage that a man's garbage is another man's treasure because they just feel that it's just used as a slogan to many recycling campaigns aimed to convince people to save the environment.
However, let the tale of a couple who shelled out $100 for what they thought was garbage be enough to convince you that there is indeed money in the trash back in 1989, a Long Island, New York pair went to a blind auction where they invested in a storage unit that was unclaimed.
The thing is, with a blind auction, the buyer and the seller both have no clue what's inside the unit, hence the name. So they took a risk and once they opened the storage, what they saw stunned them.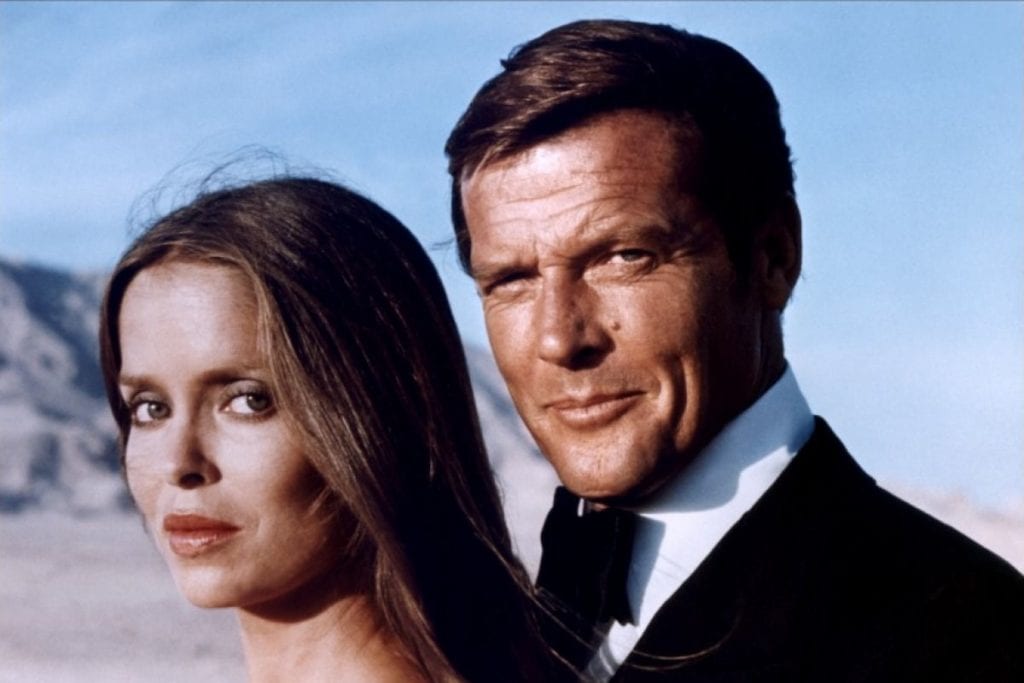 Inside were used blankets and a sports car from 1976 that was used in The Spy Who Loved Me, a 1977 James Bond movie. Yes, this is the Lotus Esprit car that becomes a submarine — one of the eight rides used in the vintage movie.
Apparently, after the car was used, it was kept in this storage unit, only to be forgotten. The couple, however, had no idea about its value nor the details about the film it debuted in.
The man was about to clean the car and have it delivered to his house when the loader suddenly revealed that it was the star of the action film. Having heard of this, he allegedly rented out a VHS of the film.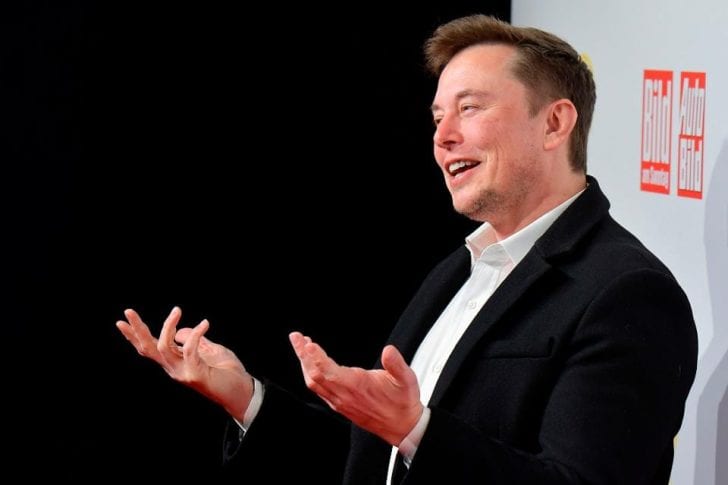 The couple decided to restore the car before putting it up for auction in 2013, where it was fetched for $997,000 to an unnamed buyer, which later surfaced as SpaceX and Tesla founder Elon Musk.
Apparently, the tech genius loves James Bond films and the car brings in nostalgia. However, he was disappointed that the car didn't become a submarine once submerged so he'll have Tesla take a look at it.
The car, which is called Wet Nellie, couldn't be driven on land during the time of the purchase because it didn't have any wheel. However, it works like a charm when underwater, thanks to four propellers at the back and electric motors.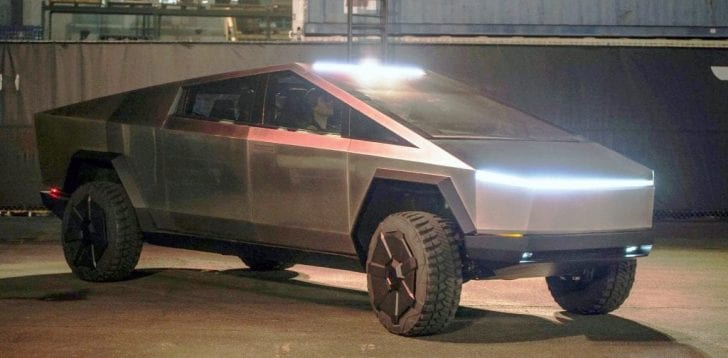 During the production, a former US Navy Seal had to perform the stunts in the car, which was filled with water, which is why it isn't a shocker that Elon himself became a fan when he was a child. In fact, he even used the Lotus Esprit as an inspiration for Tesla's Cybertruck.