You might have heard of crash testing in the automobile industry, but rockets in space Blowing up a rocket for safety- pretty ironic huh?
In its final pre-flight test before the Crew Dragon can take its maiden flight and transport NASA astronauts to the ISS (International Space Station), SpaceX deliberately blew up one of its Falcon 9 rockets shortly after launching it in the sky to test their various safety features and emergency exit protocols integrated into the safety systems.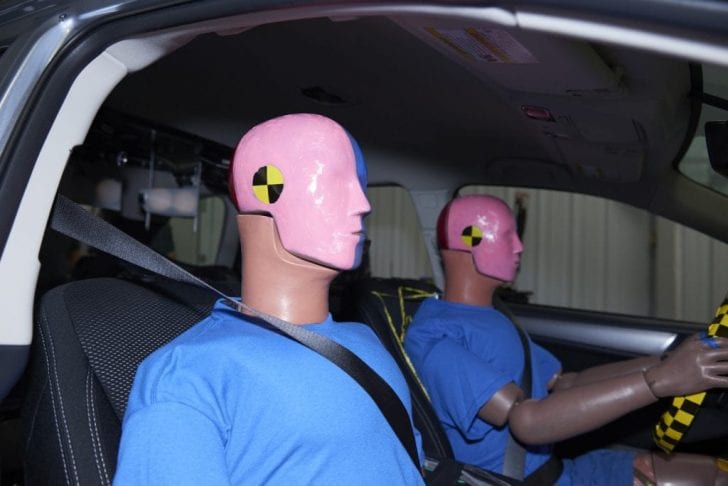 According to a spokesperson at NASA, the rocket is set to intentionally fail after it's launch to ensure that their abort systems integrated into the aircraft are working as expected in the event of an actual failure during one of its manned flights, expected later this year.
In the unlikely event of a failure during launch or an unforeseen incident, the Crew Dragon has the ability to separate itself from the rocket and take its passengers and astronauts to safety.
The Falcon 9 rocket was launched last Sunday from Kennedy Space Center, Florida at 7.30 a.m. PT and carried a Crew Dragon capsule with no humans onboard.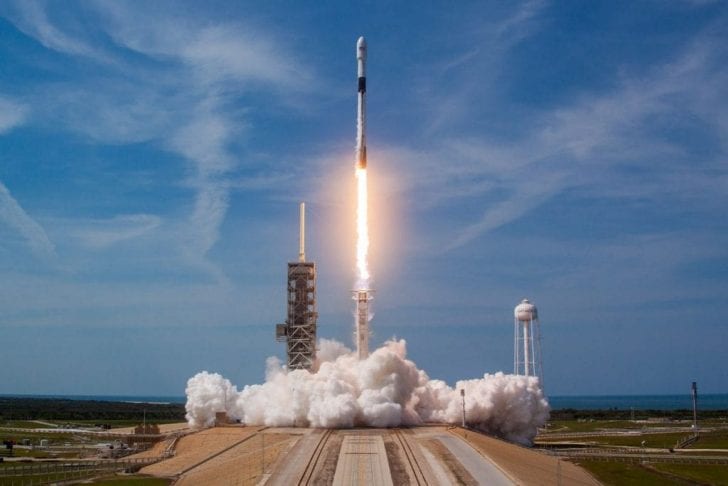 About 80 seconds after take-off, the emergency abort sequences onboard the rocket were initiated which resulted in the Dragon capsule separating from the rocket, firing up its thrusters to level it's orientation and deploying the parachutes for a swift descent down into the Atlantic Ocean.
The rocket, on the other hand, was designed to disintegrate in order to avoid a crash landing on the ground, and the test went exactly as planned with the rocket blowing itself up in mid-air.
The entire test was live-streamed by both SpaceX and NASA and recovery personnel was immediately deployed soon after to recover the Dragon capsule and debris from the rocket, a process that took a few hours to complete.
Elon Musk, founder of SpaceX appeared to be extremely satisfied with the test, describing it as ''picture perfect''.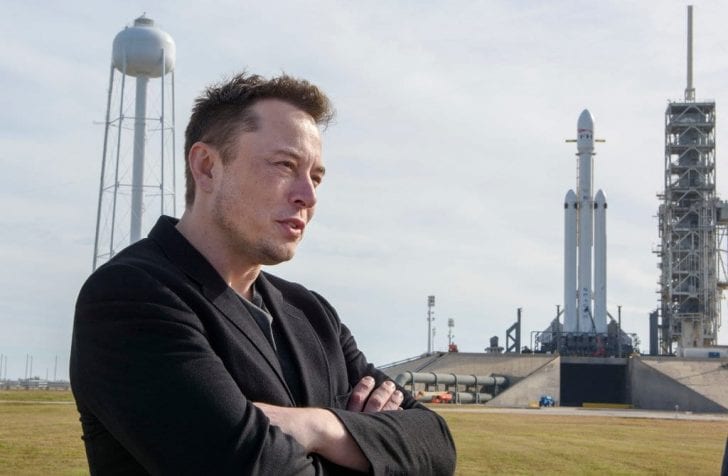 This marks a very important milestone for SpaceX and NASA after the end of shuttle transportation back in 2011.
SpaceX is working with both Boeing and NASA in a bid to launch astronauts from US bases to the International Space Station using the Falcon 9 rockets to propel their transportation capsules.
SpaceX is targeting mid-2020 to start crewed missions and transporting astronauts to the ISS, but more time is required before such a mission can be undertaken due to further parachute testing and crew training. This latest successful test puts SpaceX on course to launch NASA astronauts to the ISS before the end of 2020.