There's nothing wrong with asking help from a friend, especially if you are after the betterment of your masterpiece. Just look at Jack Dorsey, who didn't waste an opportunity to juice some words of wisdom from another tech genius, Elon Musk.
In a Twitter event, the micro-blogging site's CEO asked the Tesla founder what he would do if he were to run the company and what are the things that need improvement. Elon didn't disappoint and explained that one of the platform's biggest issues right now is the bots.
The SpaceX CEO elucidated on the matter, saying it was quite hard to distinguish which accounts are real and which ones are automated.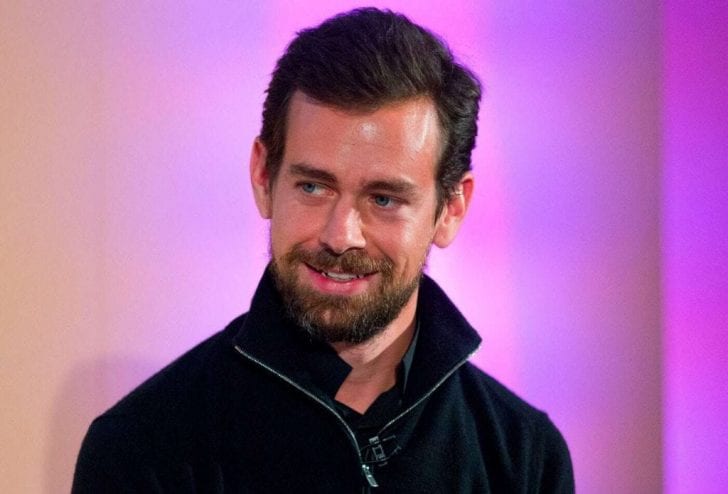 For the uninformed, bots are technically run by a software that makes the profile look like it is being used by a person (because these do the same things a normal individual does on the app like posting and liking).
Elon shared that because of this matter, it was hard to differentiate authentic feedback from those only made by bot accounts. For what it's worth, the 48-year-old has been a prolific user of Twitter with a massive following (30 million), so he probably had a lot of time to observe the app.
If you have been following Elon on Twitter, then you would know how active he is. Basically, almost anything he wants to say, he does so through the platform – from daily musings to his frustrations to reaching out to customers.
However, while Twitter proved to be useful for Elon to vent out what's on his mind and to connect to Tesla and SpaceX clients, it also became an avenue to air below-the-belt remarks that ended up in a lawsuit.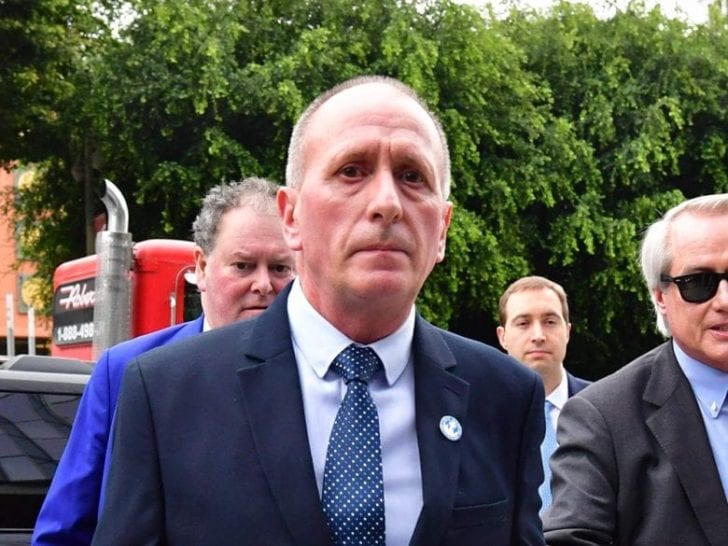 In 2018, Elon targeted a British diver on the social media site by referring to him as a pedo. The serious insult was directed at Vern Unsworth, the caver who became instrumental in the rescue of 12 boys and their coach who were trapped in a Thailand cave.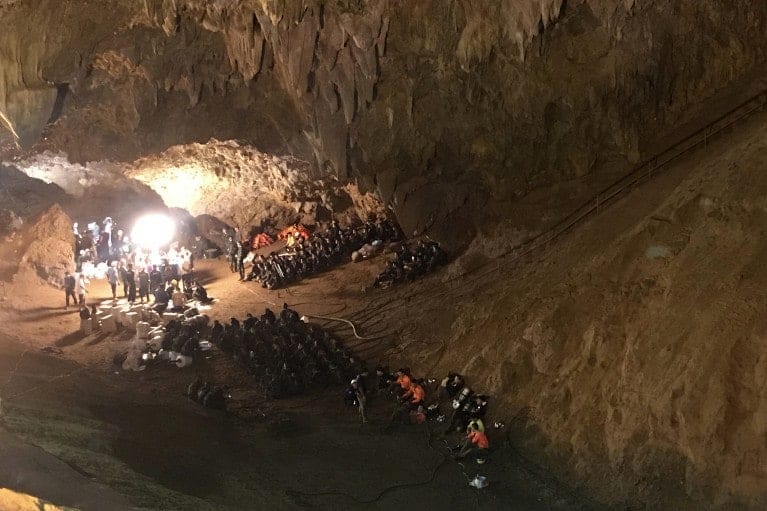 The allegation stemmed from Tesla's offer of a submarine to help in the mission, which Vern denied and dismissed as a PR stunt. To be fair, the Brit said there was no way the vessel could fit in the cave.
Elon apologized for the insensitive and serious statement and took down the tweet. Nonetheless, Vern filed a lawsuit – last year, the court sided with the billionaire.