There's nothing groundbreaking about booking for an Uber ride via your iPhone nor asking Alexa to change the music. But 10 years ago, things were a lot different because we still didn't have gadgets that made life easier (or lazier).
Instagram
Nearly 10 years ago, the photo-sharing app Instagram was born and from the get-go, it already made a mark. On the first day alone, there were already 25,000 people who created a profile.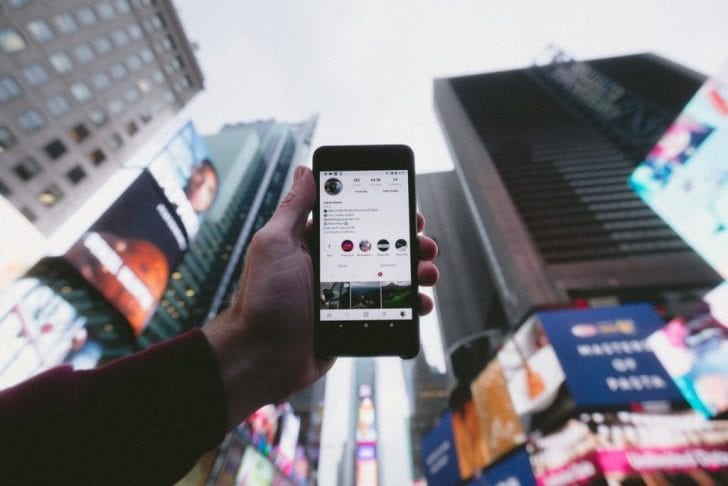 In 2011, just a year after it was launched, Instagram became the app of the year in iPhones and the following year proved how promising it was and will be when Mark Zuckerberg, Facebook CEO and founder, bought the platform for a whopping $1 billion. The tech genius obviously saw the app's potential – fast forward to today and it continues to be one of the most-used apps with a billion users.
iPad
Steve Jobs introduced the first iPad in January 2010, which left us all in awe. Of course, right now almost every kid has one, but at the time, Apple fans were hooked with how the late investor described the gadget: better than a smartphone and a laptop.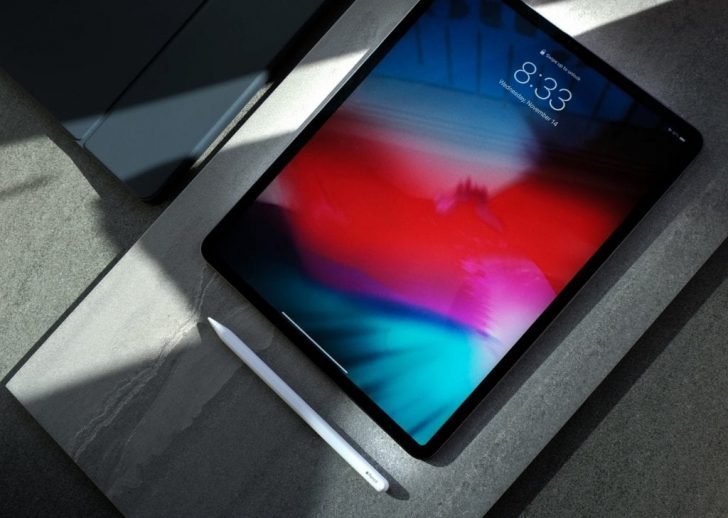 That is, we all know how it is the seamless blend of two things, making it an efficient way of carrying work and leisure at the same time. Through the years, different generations of iPad were released.
Pinterest
2010 was a year filled with births of many quality apps, including Pinterest, a one-stop-shop for anything DIY, crafts, and arts. With this, you can practically search and pin projects for later when you have spare time.
It now has 300 million monthly users and Pinterest has since expanded to become an avenue for small businesses to showcase their products.
AirPods
When Apple introduced its wireless earphones four years ago, it earned mixed reactions. But now, you'll practically see almost everyone wearing AirPods.
It was released in September 2016 alongside iPhone 7, which has no headphone jack. Needless to say, they were meant to be partners.
Microsoft Surface
While iPad was introduced in 2010, the Microsoft Surface was released in 2012, a mix of a tablet and a laptop. Since then, many models have been added to the lineup: the Surface Go, Surface Book, and Surface Studio.
Apple Watch
When Apple announced its smartwatch in 2014, everyone wanted to get their hands on one. It wasn't until the following year when units, which were the first tech created by the company since its founder died, were sold.