The holidays are the perfect season to pig out, forget about your work, and just laze around all day without thinking of what needs to be done. Come New Year, the fun and festivities continue, until such time you have to face the truth: your home is a mess and you must ready yourself to get back to the office.
Not to rain on your holiday parade but after the occasions are over, we may be left scrambling to put everything back in place before we finally head to work. That, or you believe that a clean home at the start of the year is an effective way to attract good luck for the entire 2020.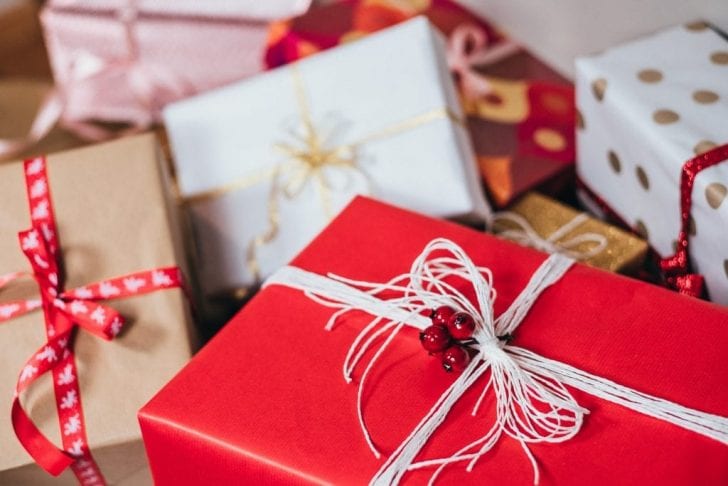 Whatever reason you may have, cleaning isn't really something enjoyable for most of us because it will require us to get down and dirty, literally. Yes, the thought of a squeaky, sparkly house is a sight to behold but the process to achieve that is far from glamorous.
However, you don't have to get your hands dirty to turn your place around, you just need to have money. Amazon offers a cleaning service called Deep Cleaning that can help you tidy your place up without lifting a finger.
First, you need to input the size of your house/apartment and customize the amount of stuff needed to be cleaned. If you want your fridge cleaned or bathroom and kitchen cabinets rearranged, you need to indicate that, as well as other places you want clean.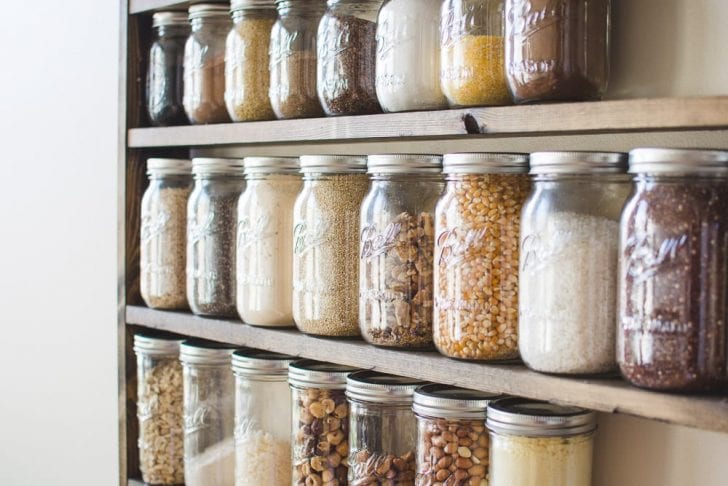 Then, you will be prompted to set an appointment by indicating three time slots and dates when the cleaning staff can go to your house. Then, you will get a confirmation containing the date, time, and other details of the job order via e-mail.
Of course, all these come with a fee, depending on the task you want to be done to your place. Gone are the days when you have to manually reach the tiny areas of your cupboard, take out the trash, or just mop the floor.
Obviously having a clean home is important to keep germs and bacteria at bay. Plus, many traditions have it that welcoming the new year with a tidy and organized house is a sure-fire way to let go of the bad energy.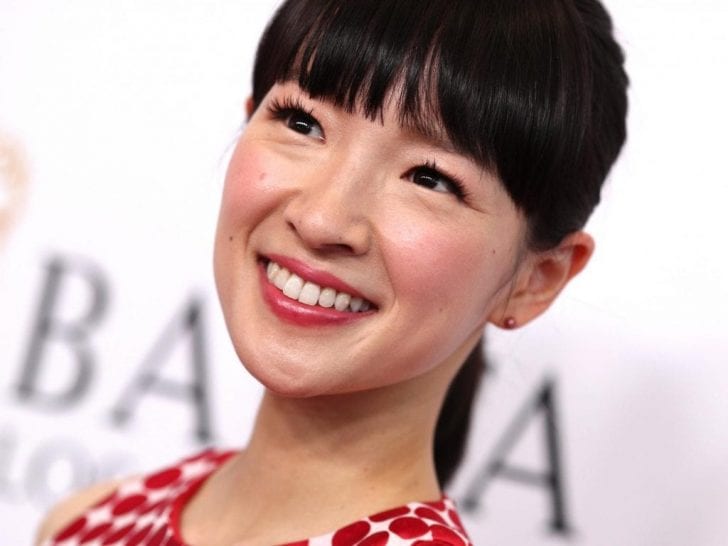 But if you are short on the budget and have enough time to spare for cleaning, then you can do so with the help of your loved ones. You're not only making sure you see every inch of your house cleaned, but you will also understand how hard the task is and will then refrain from making a mess once more.