The evolving landscape of technology has triggered a profound examination of the capabilities of artificial intelligence (AI) in generating innovative business ideas. In recent years, a compelling debate has unfolded, examining whether AI can surpass human creativity in ideation. While some studies have showcased AI's ability to generate novel concepts, others have emphasized the irreplaceable role of human ingenuity in tackling complex challenges. As businesses strive to leverage AI's potential in the ideation process, understanding the nuances of AI-led creativity and navigating its potential pitfalls have become paramount in the pursuit of sustainable innovation strategies.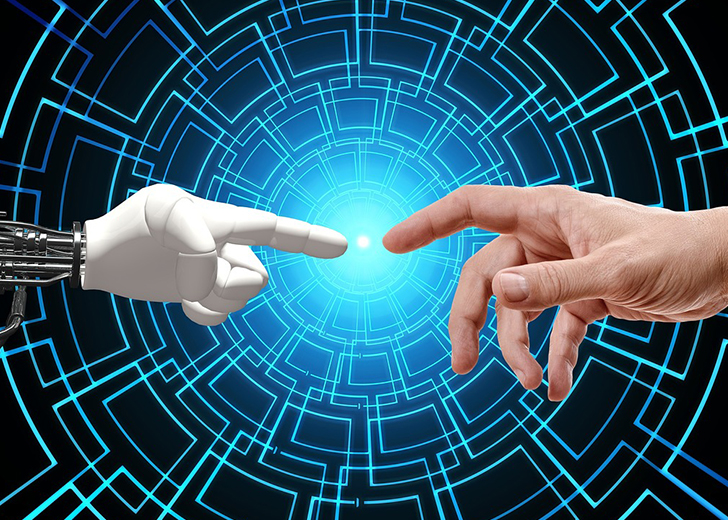 Source: Pixabay
Can AI Outshine Human Creativity?
The debate surrounding AI's ability to surpass human creativity in generating innovative business ideas has gained momentum in recent years. While a 2023 study published in Ideas are Dimes a Dozen highlighted AI model ChatGPT's prowess in conceptualizing consumer products, another study, 'The Crowdless Future?', emphasized the critical role of human ingenuity in addressing complex challenges. This ongoing discussion underscores the significance of striking a balance between AI-generated novelty and human-driven value in the realm of ideation.
Understanding AI-led Ideation
AI-led ideation's strength lies in its ability to amalgamate vast and varied data sets, enabling the generation of novel and innovative concepts that may have yet to be apparent through traditional means. With the active integration of AI tools by prominent industry players like Microsoft 365 Copilot and Google AI, businesses actively embrace AI-driven creativity as a catalyst for transformative innovation. Mattel's successful integration of Dall-e serves as a compelling testament to the transformative capabilities of AI, showcasing its potential to streamline and revolutionize the creative development process.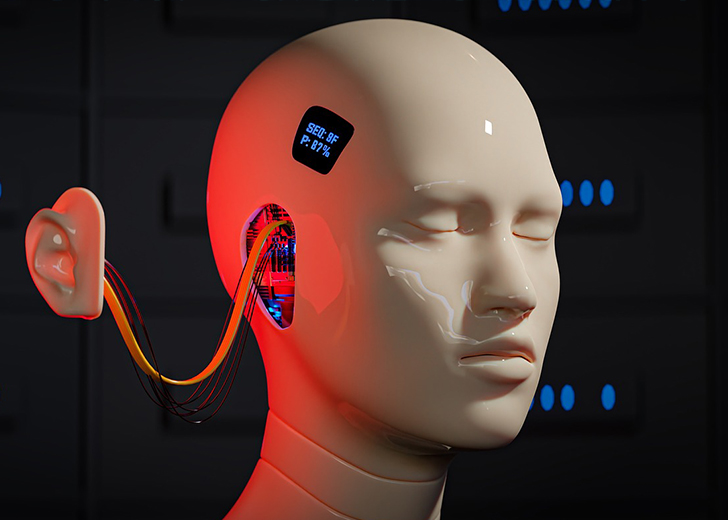 Source: Pixabay
Navigating the Pitfalls of AI-led Innovation
Despite AI's proficiency in generating ideas, human judgment remains indispensable for the curation and assessment of concepts. Terwiesch emphasizes the limitations of AI, characterizing it as a 'stochastic parrot' lacking comprehensive understanding. Overreliance on AI may lead to oversight of essential perspectives and potential legal disputes due to copyright infringement. Responsible AI utilization demands continuous upskilling and a thorough understanding of AI's functioning, emphasizing the need for a cautious approach.
Embracing AI with Caution
Businesses striving to unlock AI's full potential in idea generation must prioritize transparency in training data and operations. Addressing challenges such as intellectual property rights and biases is crucial for effective AI integration. With a prudent approach and ethical deployment, AI can significantly enhance the ideation process, potentially leading to the discovery of exceptional ideas.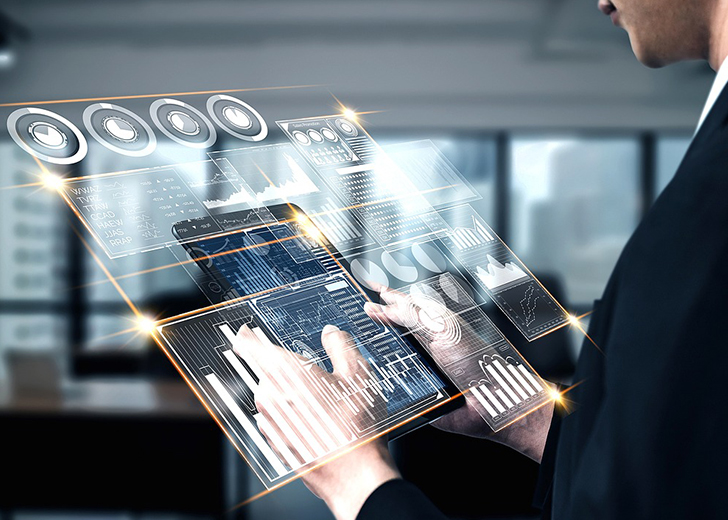 Source: Pixabay
Seizing the Future of Innovation
In the dynamic landscape of technological advancements, the alliance between AI and human creativity is poised to shape the future of business ideation. While AI offers unparalleled opportunities for streamlined idea generation, it must complement human expertise to navigate the complexities of imagination effectively. By fostering a collaborative relationship between AI and human ingenuity, businesses can tap into transformative possibilities, ushering in an era of visionary and groundbreaking ideas. As we continue to explore AI's potential, responsible and strategic deployment will be key to maximizing its benefits while ensuring ethical and sustainable business practices.