Stepping Down
Jack Dorsey steps away from Twitter and its Board. Many founders leaving the CEO job, hang on as executive chairman or a director for years, but not Dorsey. After handing the job to Parag Agrawal, Twitter CTO, he remains on the Board through May 2022 during the transition.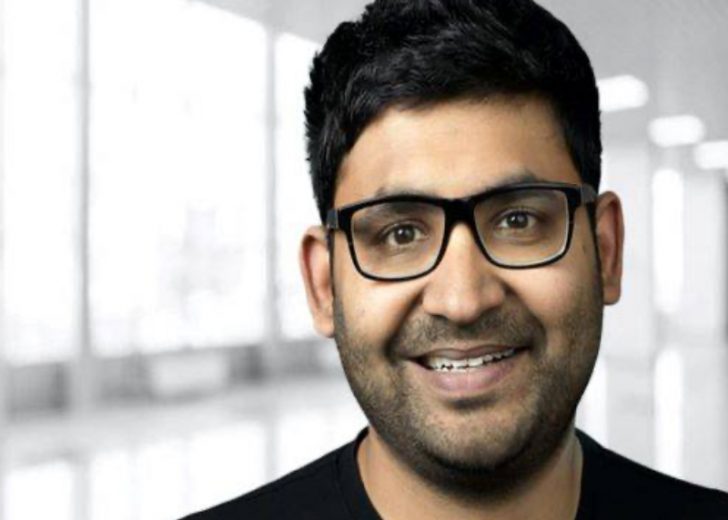 Bret Taylor, who is Salesforce's president, will chair the Board. Dorsey tweeted in a memo to employees that he believes it's really important to give the new guy space to operate. The billionaire, worth $11.9 billion, adds that it is essential that a company be free of its reliance on the founder's influence or vision. He worked hard to ensure Twitter could break away from its founders. Dorsey's peculiar history in leading Twitter, co-founding the social media platform in 2006 and leading it briefly early on, before being pushed out; he re-joined as executive chairman in 2011,becoming the CEO since 2015. He had launched Square and was CEO of both companies; thus, Dorsey ran Twitter part-time, sparking criticism from some investors.
Eccentric Management Style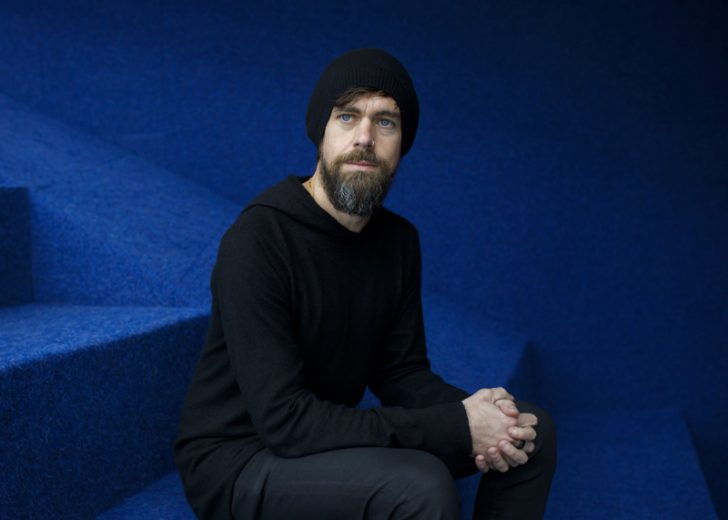 He has a hands-off management style, takes silent retreats and ice baths and considered moving to Africa during the 2020 election cycle. Governance experts rule out swift board departures by enigmatic founder-directors like Dorsey, but are a right move for founders stepping down, while some questioned why Dorsey delayed it. Retaining a seat on the board, in a leadership role, ensures a de facto CEO, giving the underling, low operating space and is always a mistake. Twitter's stock rallied on the news before falling off later. In his memo, Dorsey confirmed that trust and confidence in Agrawal, Taylor and employees, drove the decision timing. Whether other factors influenced his departure from the board, is unclear. Dorsey being a bitcoin evangelist will seek opportunities with fintech company Square. His experience as Twitter's executive chairman when Dick Costolo was CEO, and working under a founder's shadow, is remembered.
A clean break is desired by investors. Elliott Management pressured Twitter to initiate changes by early 2020, since Dorsey was leading 2 publicly traded companies simultaneously. Twitter's stock performance trailed most social media platforms. Twitter had an agreement with Elliott and Silver Lake, the private equity firm to leave Dorsey in place, with a board committee to review succession plans and governance practices. They added three new directors to its board, the management remained in place, but changed Twitter's by-laws with directors serving one-year terms only.
Role of Founder Directors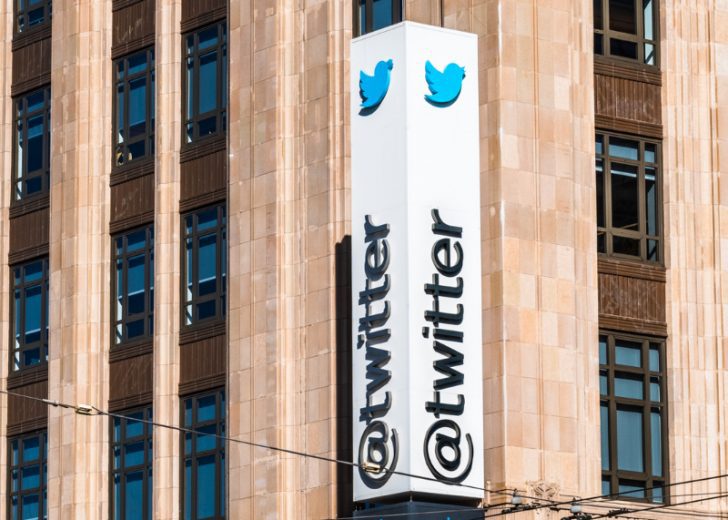 There is speculation about the board wanting Dorsey to move on. In his memo, Dorsey wrote that this was his decision and there aren't many founders choosing their companies over their own ego. Governance experts say the move is right, regardless of inspiration. Many founders remain on the board after stepping down, such as Lululemon's Chip Wilson or Ralph Lauren, to disagree with successors. Nike founder Phil Knight's short-lived experiment with outsider Bill Perez lasted a year while Knight remained chairman. Founders remain attached to their original vision, especially when they were successful. Research reveals that in early stage companies, founders remain on board about 70 % of the time. Experts welcomed the specificity in Dorsey's memo confirming about not looking over his successor's shoulder, as a social contract playing out, without uncertainty.