Do you really need a million dollars to be happy? There is a popular saying that money can't buy happiness but, let's face it, it could solve a big chunk of the problems we face every day.
But the secret to happiness isn't as expensive as you'd think. Ask Bill Gates who is the richest person in the world but money isn't his source of happiness.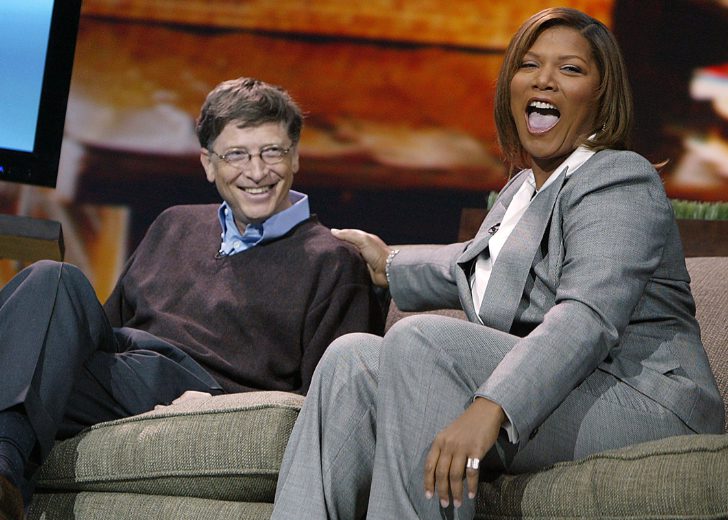 The Microsoft founder recently held a much-awaited Q&A on Reddit where he answered users' questions, some more personal than the others.
One question that got everyone's attention was, 'What really keeps you happy through it all?' And surprisingly, Bill Gates' answer was very inexpensive.
Here are 5 secrets to Bill Gates' Happiness that everyone, rich or poor, can implement in their lives.
Look Forward Not Back
As human beings, we are prone to making mistakes that often haunt us as regrets, but there's nothing you can do to change the past so way live in regret?
Bill Gates' advice for a stress-free life is to stop looking back and think about your future self instead. 20 years down the line you'll be a lot smarter and more successful, know this and work towards your growth.
Commit to Your Goals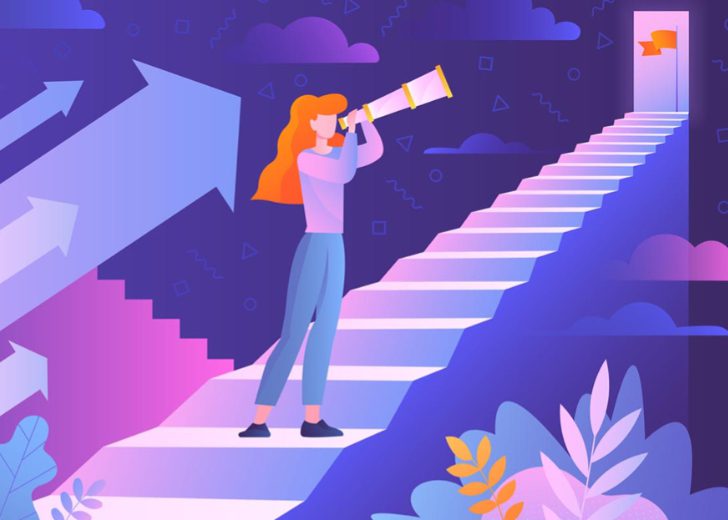 The person who says he'll do something and then follows through with his commitment can achieve anything in life. This is the power of manifestation which Gates refers to as sticking to your commitment and creating your own destiny.
Give Back
Money comes and goes but the real sense of happiness and contentment comes from helping others and giving back to the universe as a way to say thanks to its numerous blessings.
Giving back is what Bill Gates is all about. Together with his wife Melinda, the tech mogul has given away over $50 billion to charitable causes.
Look After Your Health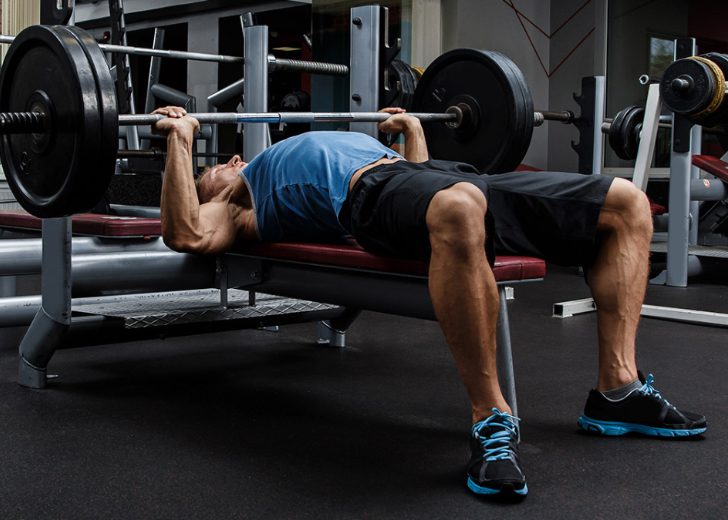 Despite having numerous businesses and work commitments, Gates always makes time for health and fitness, with tennis being his favorite form of exercise.
Science has proven that physical activity boosts your serotonin levels, therefore reducing depression and anxiety.
Family Comes First
One of the greatest lessons on happiness one can learn from Bill Gates is focusing on things that matter the most, and nothing brings as much happiness as your family and loved ones.
One common theme among people who focus on their careers is that they didn't give time to things that mattered the most.