Working the Immigration System
Over 45,000 CEOs are growing their businesses despite difficult times. Connect with good companies on secure private networks to secure new clients, raise money, with reliable solutions for business priorities. Many immigration programs help companies meet workforce needs, depending on the industry and hiring goals. Tech companies need highly skilled workers, use programs like the L1 program, TN visa, H-1B program, and E visa, designed to meet corporate needs for companies with high-skilled, educated job opportunities that they fail to secure domestically. Small business owners operating seasonal companies, such as seafood processing, landscaping, and farming jobs, enrol in the H-2 program for specific workforce needs. The H-2A program helps agricultural industry workers find employment, while non-agricultural opportunities are covered by the H-2B program.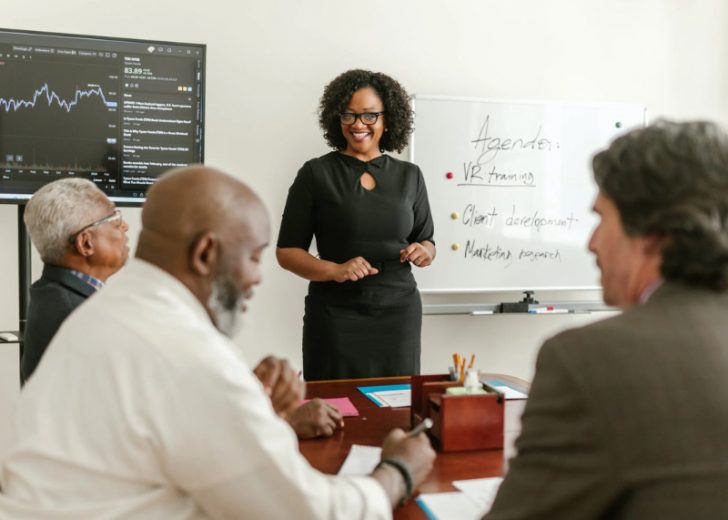 Most programs are non-immigration visa programs. Workers seeking employment through such programs seek temporary stay in the United States for work, without seeking full-time residency. That is why a majority of them will allow the workers to be hired for a season, before returning home. But, depending on the program, companies may rehire that worker or extend their stay. The immigration system is well known to be frustratingly slow, which slowed down even more due to COVID, when everything was just halted. Things that used to take a couple of months to process now take a year or more. Things that used to take one year are now taking many years. If your business explores immigration programs to tap into the global talent pool, a few important considerations must be kept in mind.
Work with a legal expert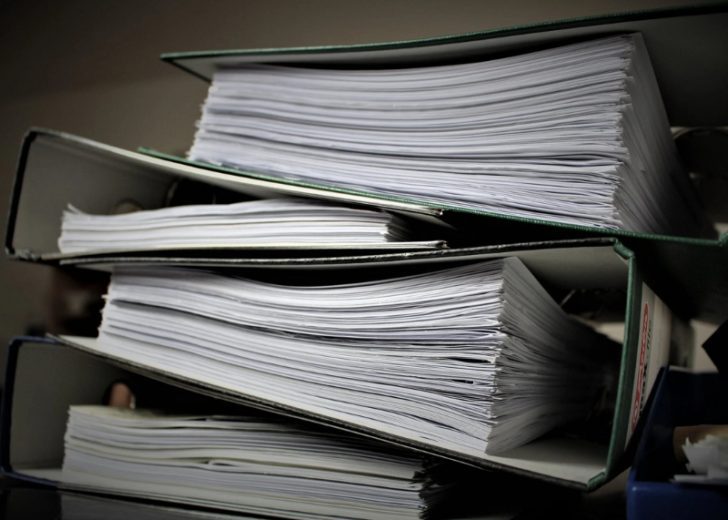 Hiring immigrant workers isn't as straightforward as hiring a domestic employee. Proper legal representation to review documentation and review all processes through to the end. You need to find an experienced immigration counsel who has successfully helped other companies meet workforce needs. The legal counsel must specifically deal in immigration law and dealt with immigration worker induction processes. This ensures legal protection for your company by hiring workers through proper channels and proper processes.
Plan ahead
COVID-19 and the border shutdowns have impacted the USA immigration process, and some delays are felt over two years later. The immigration system is slow, particularly after COVID, say experts as things just came to a grinding halt. Things that took a few months to process now take over a year and what took one year now takes several years. So companies that still want to go through the entire immigration program must prepare many months in advance or even some years in advance forecasting their seasonal hiring push or some major upcoming project to start assembling the workforce which they will eventually need.
Concentrate on individual needs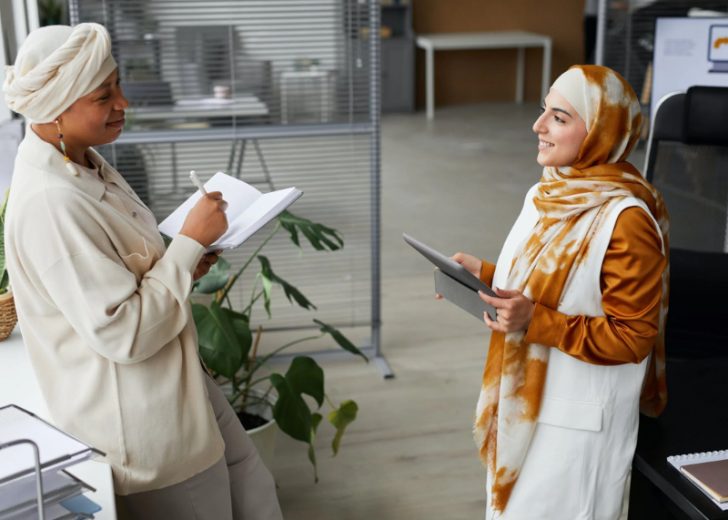 Companies that hire workers for traditional employment-based immigrant and non-immigrant visa categories must consider the individual to be hired and specific needs. If the individuals intend to bring their families, these costs are passed onto the sponsoring company that wants the worker to come here. If a worker wishes to have the family, for the duration of their work visa, employers have to factor costs under programs as available. Some immigrant programs allow only the worker to come into the country. Details about immigration programs to help small businesses fill workforce gaps, are available in the U.S. Chamber of Commerce's guide for specialty immigration visas.