No doubt, parents will do whatever it takes to give their kids the life they deserve. But, where do you draw the boundary? Some moms and dads prefer to work until they can no longer just for their children's inheritance or trust funds.
However, others wouldn't like to leave anything or just a meek portion of their hard-earned fortune to their offspring because they don't want them to be spoiled – here are the world's richest who will be doing that:
Ashton Kutcher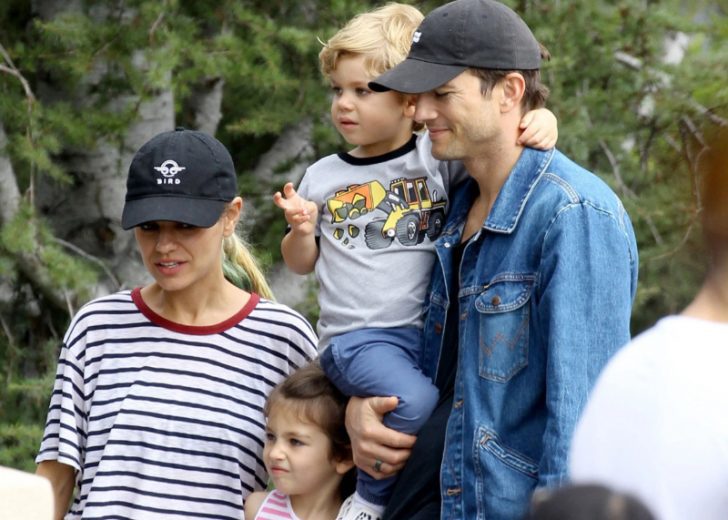 That '70s Show star Ashton Kutcher is not just an actor but he is also an investor, who is now estimated to be worth $200 million. However, he has been vocal about his intentions of not setting up a trust fund for his two kids, Wyatt Isabelle and Dimitri Portwood, with wife Mila Kunis.
Ashton Kutcher wants his kids to work for their money
The 41-year-old further explained that their children are now living a privileged life without them being aware of it. When they grow up, he would be open to listening about their business proposals if they sought help from A-Grade Investments, his capital firm, but the No Strings Attached thespian wouldn't give them special treatment.
Andrew Lloyd Webber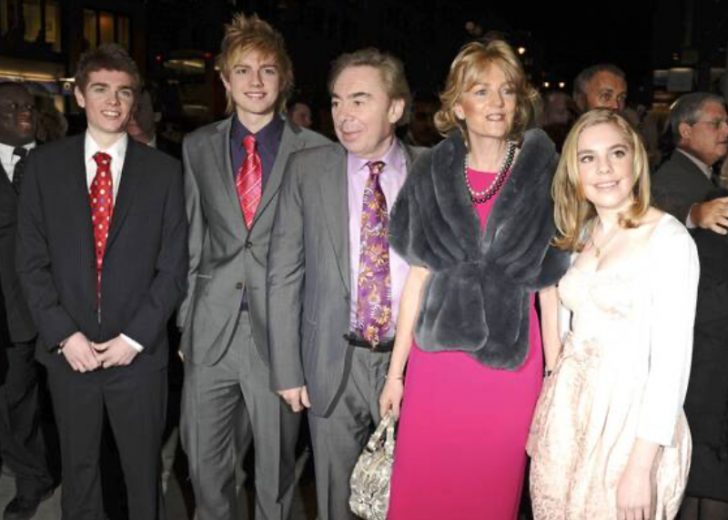 Andrew Lloyd Webber is not a fan of children getting instant money
Famous composer Andrew Lloyd Webber has built a massive fortune in his active years in the music industry – an amount that ballooned to over $1 billion. However, despite the earnings, his children won't get a portion of that and the musician revealed his five kids are ok with that.
One of the masters behind The Phantom of the Opera explained he doesn't want his bundles of joy to suddenly have so much because that would become a reason not to find a job.
Mark Zuckerberg
Facebook founder and CEO Mark Zuckerberg happily announced in December 2015 that they have been blessed with a baby girl, Max, through a post on the social media site. Apart from the big news, he and wife Priscilla Chan revealed that 99 percent of the child's inheritance will be given to charity because they have a responsibility to other kids, too.
The Facebook founder would give 99 percent of his daughter's money to charity
The couple also told Max that they want her to grow up into a better world, hence the step they have taken. Mark and Priscilla are known for their philanthropic efforts, even putting up the Chan-Zuckerberg Initiative.
Bill Gates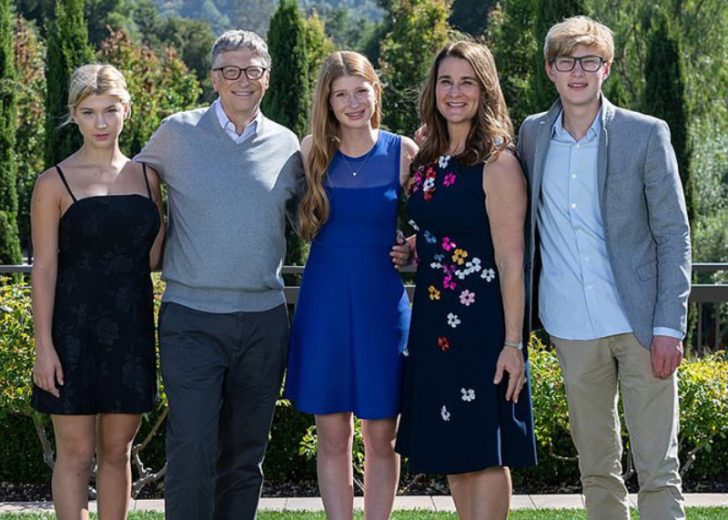 Another philanthropist on this list is Microsoft founder Bill Gates, the second wealthiest man with a $113-billion net worth. He already said that the majority of his fortune would go to charity, but he wouldn't leave his kids emptyhanded.
His three children would get $10 million each, which is just less than 1 percent of his money.