TikTok has been experiencing some ups and downs lately. While they've managed to effectively secure a spot among the most popular social media apps, they've also run into some serious setbacks in their attempts to secure a foothold in the United States.
For starters, the Chinese-owned app just lost its CEO in late August when Kevin Mayer stepped down from his post just a mere three months since assuming the position. Now, TikTok is busy searching for a new leader.
CEO Search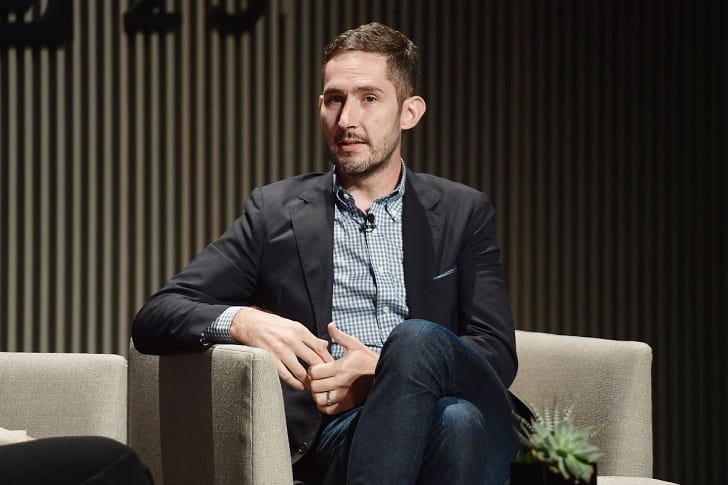 According to a report from The New York Times, Instagram co-founder Kevin Systrom is being courted by TikTok to take on the vacant spot for CEO.
Nothing has been finalized yet and the talks are still on its preliminary stages but the choice is still an interesting one as Instagram, now owned by Mark Zuckerberg, is seemingly competing with TikTok.
This rush to find another CEO is in compliance with the reported deal TikTok has struck to stay active in the United States. Having a CEO in the country is a way for the app to show its separation from ByteDance, its Beijing-based parent company.
Mayer, who is also a former executive at Disney, resigned from the position due to a 'political environment'. In the meantime, Vanessa Pappas, TikTok's general manager in the US is temporarily fulfilling CEO duties.
Past Experience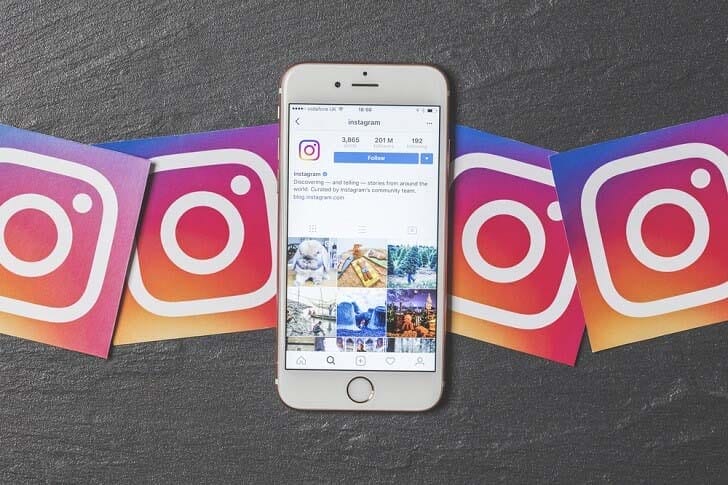 Looking at Systrom's background in the tech industry, he seems to be a great fit for the potential job.
The computer programmer co-founded Instagram in 2010 with software engineer Mike Krieger and served as its CEO for years until his resignation. The photo-sharing app was acquired by Facebook in 2012 in exchange for $1 billion in cash and stock.
Under his leadership, Instagram developed numerous of its key features like the Explore page, filters, and video hosting abilities. He also saw the app connect with other social media sites like Tumblr, Flickr, Twitter, and Facebook in 2013.
Planned Restructuring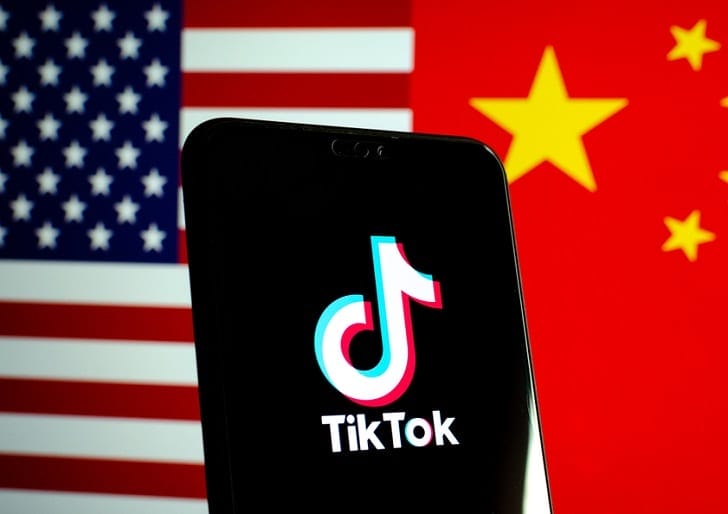 Aside from finding another US-based CEO, TikTok's restructuring would see the app breaking off from its parent company to become a US-headquartered company with the majority of its ownership being taken over by US investors.
Reports say that the tech corporation Oracle is expected to have a 20% stake in TikTok while Walmart and other investors would take smaller stakes. Its board would also be required to be made up of mostly Americans.