For a tech mogul like Bill Gates who has billions of dollars at his disposal, picking out the perfect Christmas present for his friends shouldn't be a difficult task.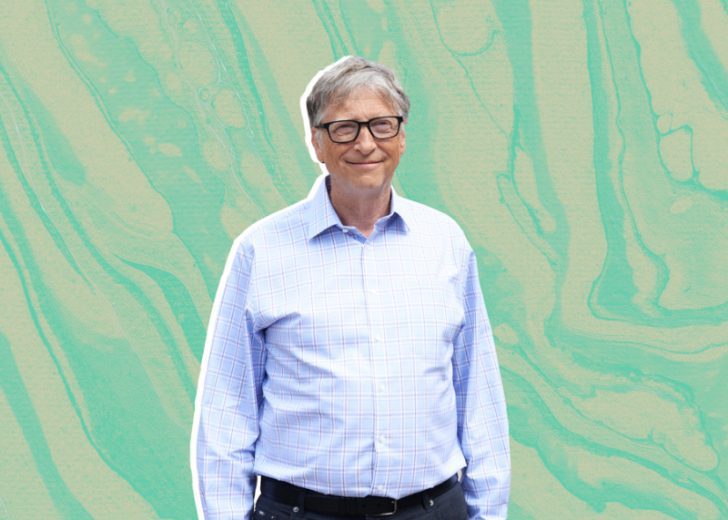 After all, a few hundred luxury cars are not going to hurt his bank balance. But that's not what Gates gave his friends this holiday season.
An Unusual Favorite
The Microsoft founder is quite the avid reader, so much so that he has a well-stocked library in his own home and he definitely doesn't shy away from sharing his wealth of knowledge with his friends.
This is exactly why Bill Gates decided to gift his favorite book to 50 friends for Christmas. It must have been one amazing book if the world's richest man deemed it present-worthy! You can't really go wrong with a good book, can you?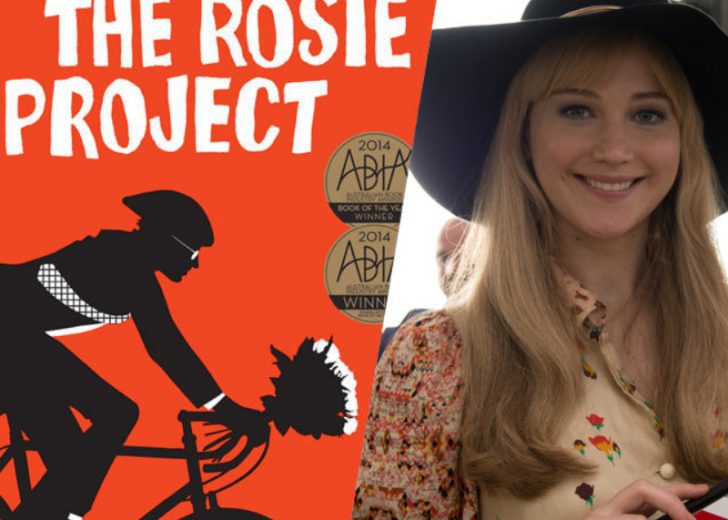 This one, in particular, is Graeme Simsion's The Rosie Project, recommended to Gates by his wife Melinda.
According to an interview in 2016, the Microsoft co-founder said that Melinda loved the book so much that she would often recite parts of it to him, and eventually she piqued his curiosity enough to pick up the book himself and give it a read.
Gates said that he only borrowed the book from his wife for his usual nighttime read, but he ended up getting hooked to it. He loved it so much that he actually stayed up till 3 in the morning reading it.
Why He Loves It
What's really impressive is that The Rosie Project is Simsion's debut book, and it has already earned the tech mogul's seal of approval.
The story revolves around a geneticist named Don Tillman who is suspected to have Asperger's Syndrome. The man embarks on a mission to find a suitable life partner for himself, creating an elaborate 32-page questionnaire to help him achieve his goal.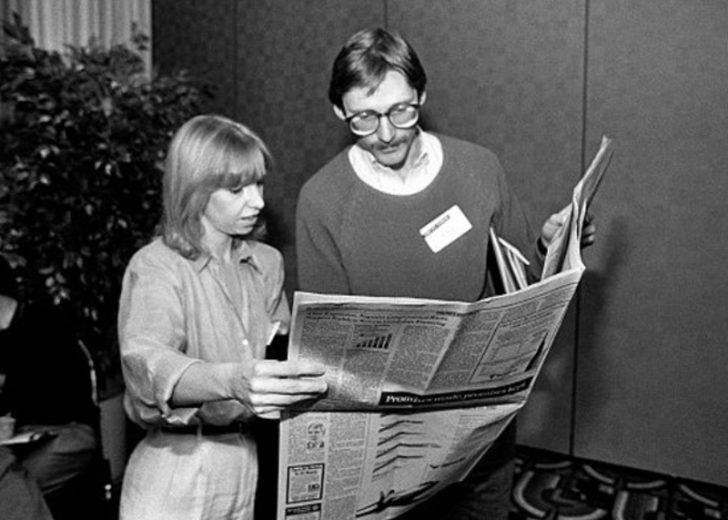 Gates was such a huge fan of the book that he distributed 50 copies of it to his friends. One of the reasons why he loved the story so much was because of Simsion's portrayal of the main character.
The author really takes the reader deep into the mind of someone who suffers from a syndrome many aren't familiar with and shows how similar he is to everyone else.
While Gates loves books, he has never been a fan of fiction so when he called The Rosie Project one of the best novels he has ever read, it must be something worth reading.