The stars could be the leading arm of an incoming galaxy set to crash with the Milky way in a few billion years!
Scientists have discovered mysterious new, young stars at the edge of our galaxy that defy conventional scientific logic.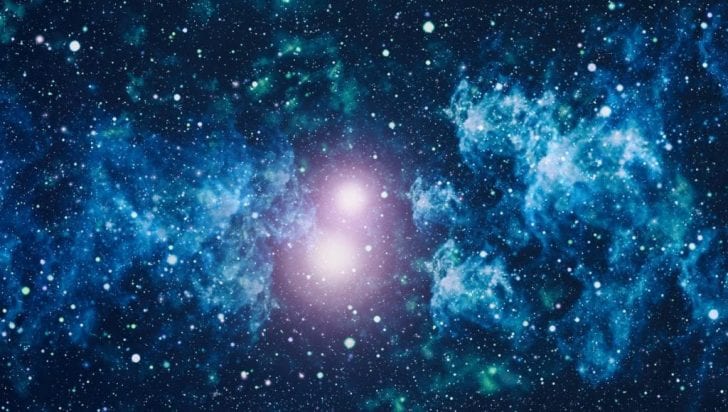 The most distant areas of our galaxy contain its oldest stars, so imagine our surprise when astronomers observed a constellation of thousands of young stars at the edge of the Milky Way, and get this- the stars might signal a collision that is yet to occur a few billion years from now.
In our galaxy, the instances where new stars are born are few and far between but even those instances require specific conditions; the collapsing of cool gas and the density waves of our galaxy's spiral arms which is why these instances only occur in the disk of our galaxy where gas is dense and cold.
At the edge of our galaxy, the gas is diffused and much hotter, conditions which are not suitable for the birth of a new star.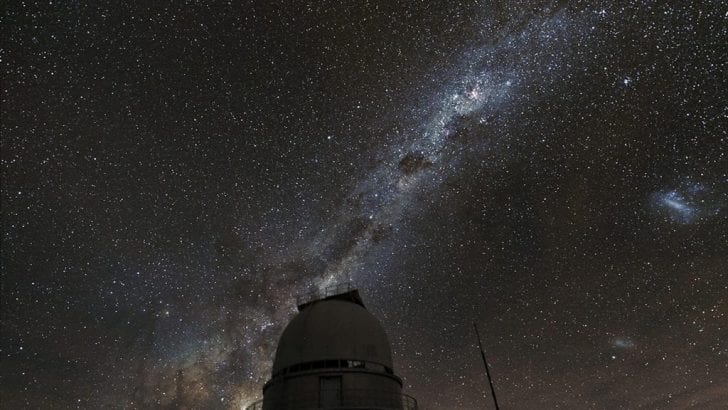 With the invention of modern satellites, scientists have been able to study the properties of more than a billion stars up to 100,000 light-years from Earth.
Imagine their surprise when the suddenly came across a cluster of new stars some 94,000 light-years away!
Using properties like star formation, colors, and intrinsic brightness, we are able to accurately determine the stars' origin and age.
Using modern scientific technology onboard ESA's Gaia satellite, which is designed to study properties of stars such as parallax, star motion through the sky and intrinsic colors, we are even able to accurately determine:
If the stars are in fact the same distance from each other, as visible through our satellites or just aligned in the sky from our 2-dimensional perspective.
If the stars are moving together as a cluster in the same general direction.
If the stars share the same timeline of origin.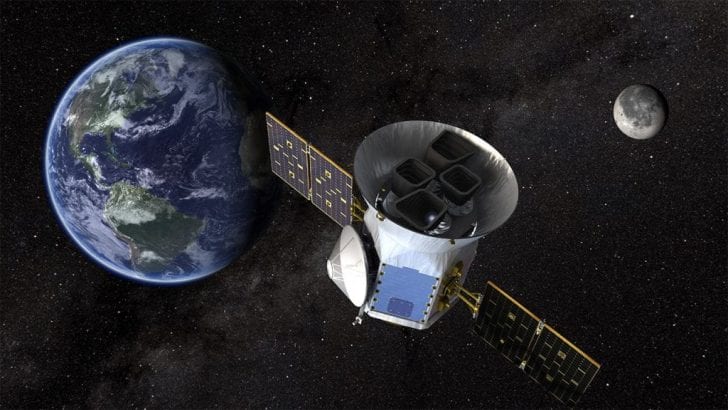 According to researchers, a possible explanation could be that these young stars come from two nearby galaxies, namely the Large and Small Magellanic Clouds, who are expected to collide with our galaxy in 2 to 3 billion years, but the presence of these new stars so close to our galaxy might signal that this collision could be sooner than expected- in the half the time than previously anticipated.