YouTube is a neat platform for entertainment and a great place to gain insight on topics you find interesting. For Tech-lovers seeking informative/entertaining tech videos with a feminine perspective, here are the best YouTubers for the job. Most large tech YouTube channels are made by men but there are still plenty of women tech influencers and content creators. Though 38% of YouTube users are female, many ladies continually post videos harvesting millions of viewers. Women cover cooking, fashion, or makeup niches, but female comedians and gamers are successful YouTube personalities. In a relatively short time, YouTube has launched new generation stars, young and creative people, regardless of their gender. To find out which lady YouTubers are better than the rest, you've made it to the right place.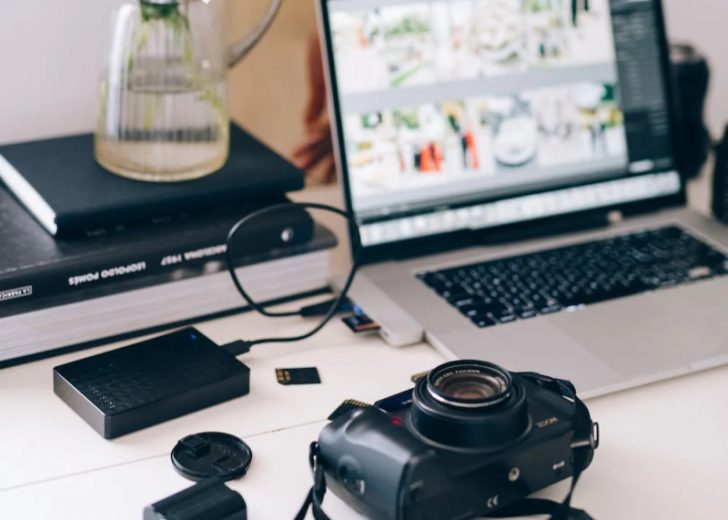 With so many filters, transitions, effects and overlays, and elements built-in, empower your imagination with advanced features like video speed changing, color grading, green screen composition, and audio key-framing – becoming a YouTuber is no joke! Here are the ladies who aced their TY game.
Estafannie
Estafannie's channel seems odd with quirky video titles and thumbnails, but the computer science graduate creates engaging educational videos with entertainment and tech knowledge. Her user-friendly videos include programming tutorials and videos on creating your own Instagram filter. But Estafannie's contents are not limited only to computer science and she continues to expand her expertise and knowledge-base through her DIY electronics videos. She keeps you entertained with geeky humor and funny videos like "My Robot Has Depression".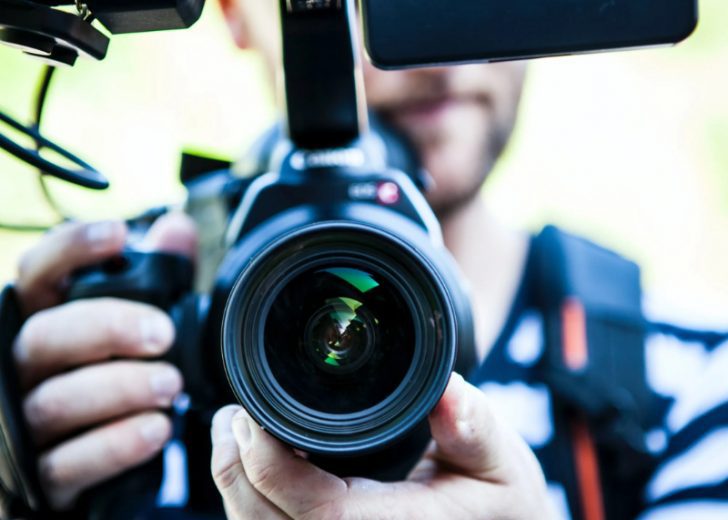 iJustine
Justine Ezarik, also known as iJustine, is among the most popular woman tech YouTubers. IJustine's long tech background began with HTML self-taufght at 12 years old and became famous in 2007 upon uploading her 300-page iPhone bill from AT&T. Her YouTube channel with over 6 million subscribers provides insights into latest tech gadgets, with entertaining videos and funny cooking videos.
Stereotype Breakers
Stereotype Breakers seeks to create inclusive space for women in STEM, which stands for Science, Technology, Engineering, and Mathematics. This channel initially began as Coding Blonde, with a woman talking about her coding journey. The channel has since then evolved, creating helpful content for those who love tech, with tips on coding, and which courses to study, to tips on entry-level tech jobs. It emphasizes the need for empowering women and breaking of myths about STEM being an industry for men.
Krystal Lora
Krystal Lora, a technology enthusiast creates tech gadget contents. Her channel focuses on product comparisons, informative reviews, and unboxing gadgets. If planning to buy any in-demand device, rely on her videos to make an informed decision. With over 300,000 subscribers, she creates a name for herself in the tech space.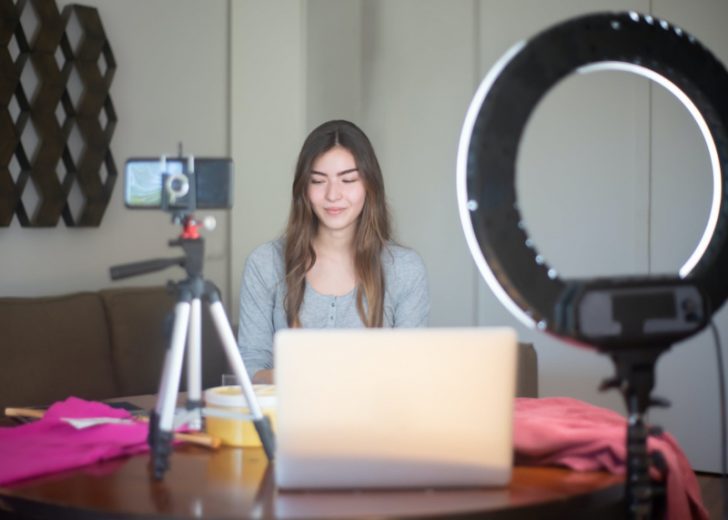 TechMeOut
TechMeOut helps beginners understand complex tech-related topics since 2021, with product reviews, hidden features in Android and iOS, to the latest smart home gadgets. Whether desiring to jailbreak your phone or learn about new devices, TechMeOut has definite views with tutorials on jailbreaking your phone on TechMeOut (not illegal).